"To become truly immortal, a work of art must escape all human limits: logic and common sense will only interfere. But once these barriers are broken, it will enter the realms of childhood visions and dreams." - Giorgio DeChirico
Current Show: #WeAreWater
At the McClellanville Arts Council until June 23, 2019
733 Pinckney Street, McClellanville, SC 29458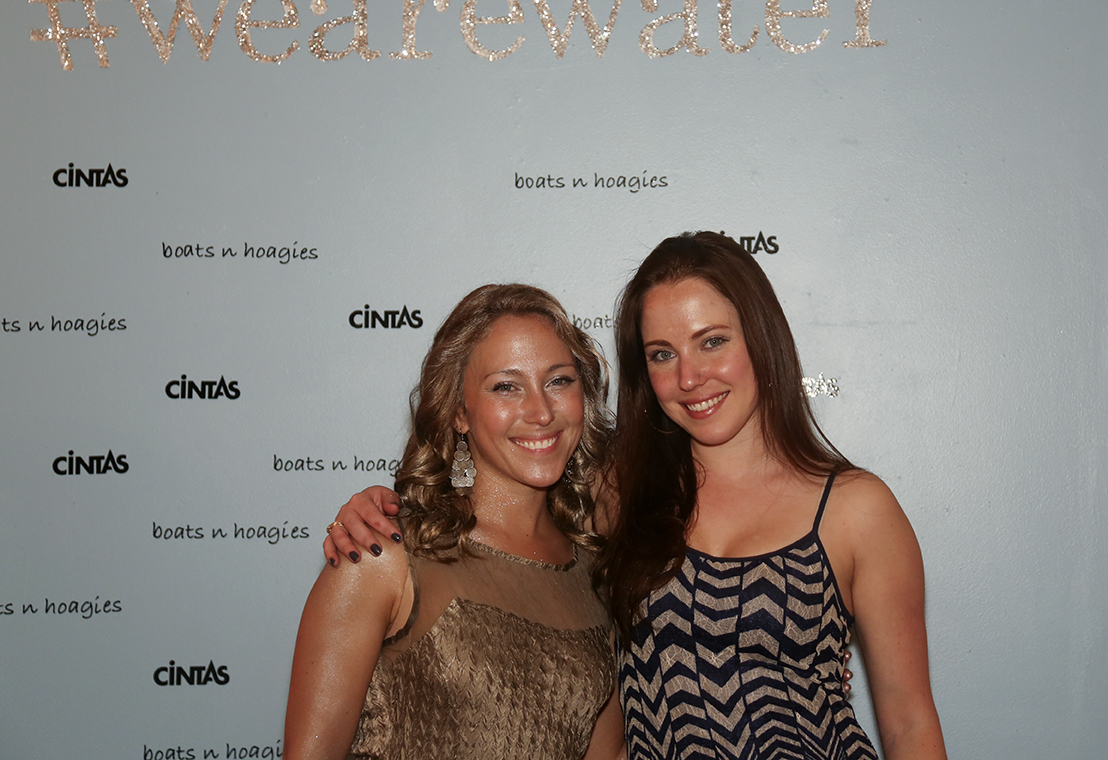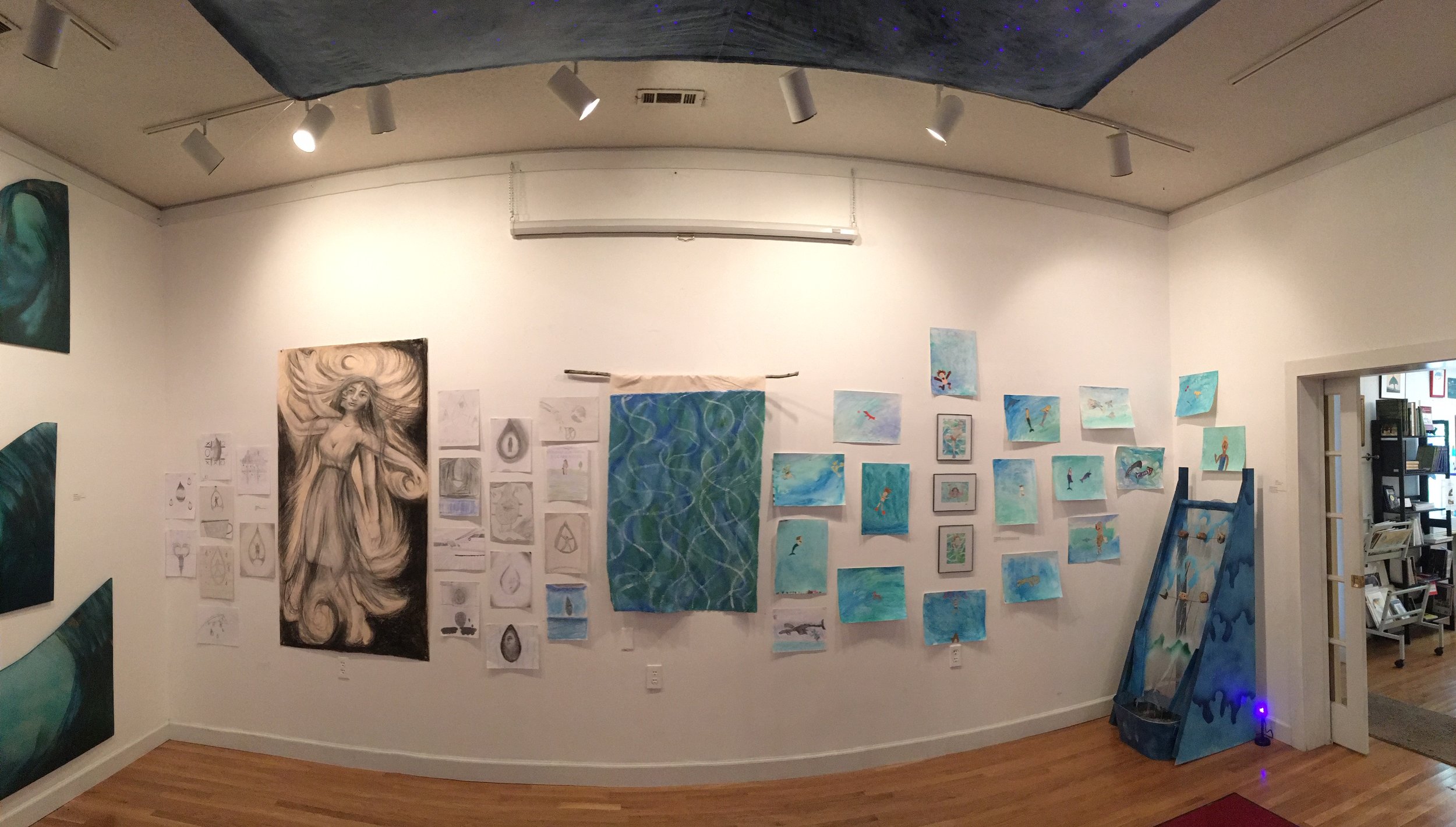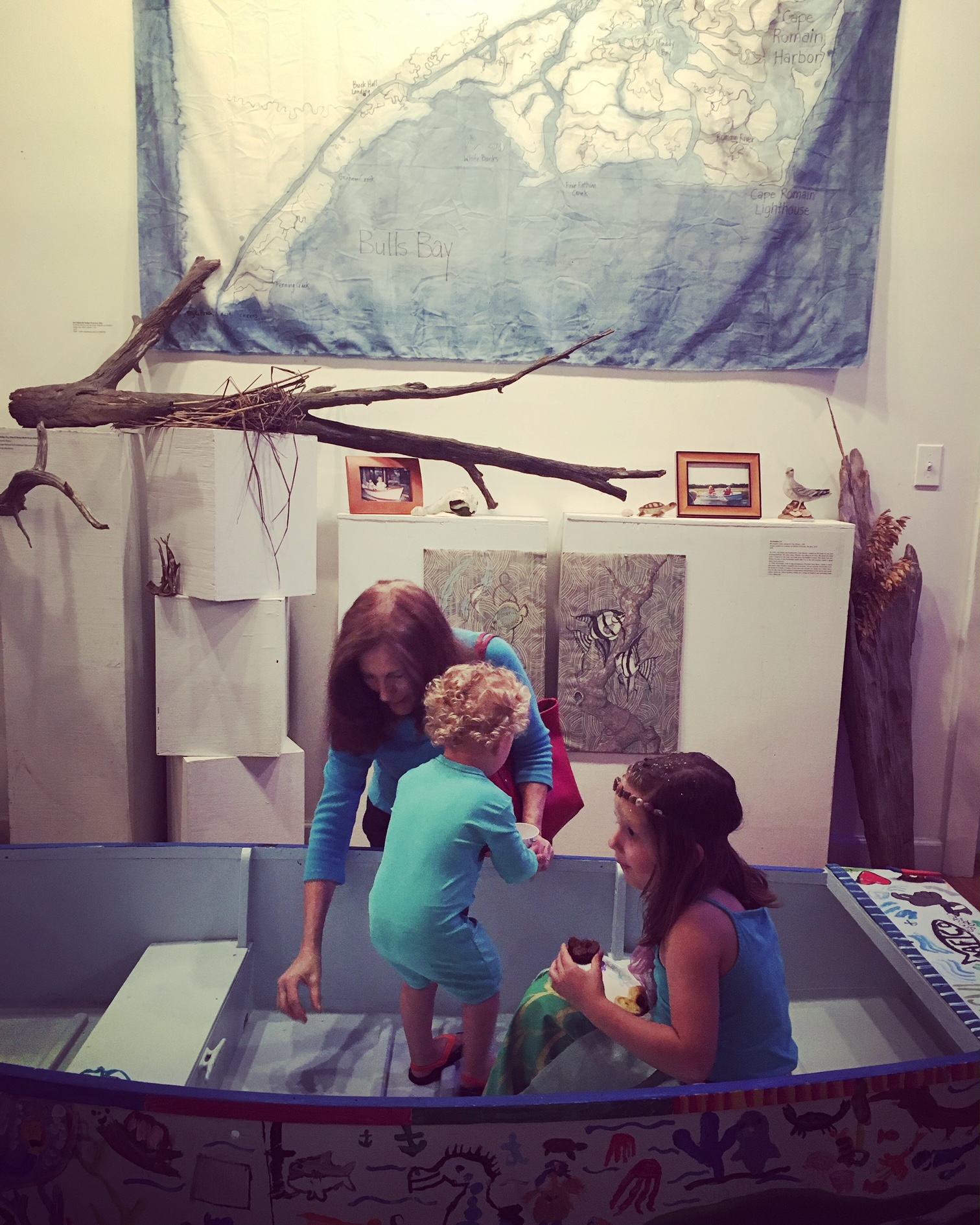 Welcome to ART at CREECS
I teach Art to 4-K through 8th Grade in the Lowcountry of South Carolina, focusing on creativity, mindfulness, environmental awareness, and healthy movement. Please scroll through the galleries below for examples of classes and student artwork.
Cape Romain Environmental
Education Charter School
Click on the Facebook link below to visit the CREECS Art Page for Photos, Events, and more!
The Hanging Gardens of Babylon
Classical Studies Mural at Beaufort Middle School
6th Grade: Spring 2016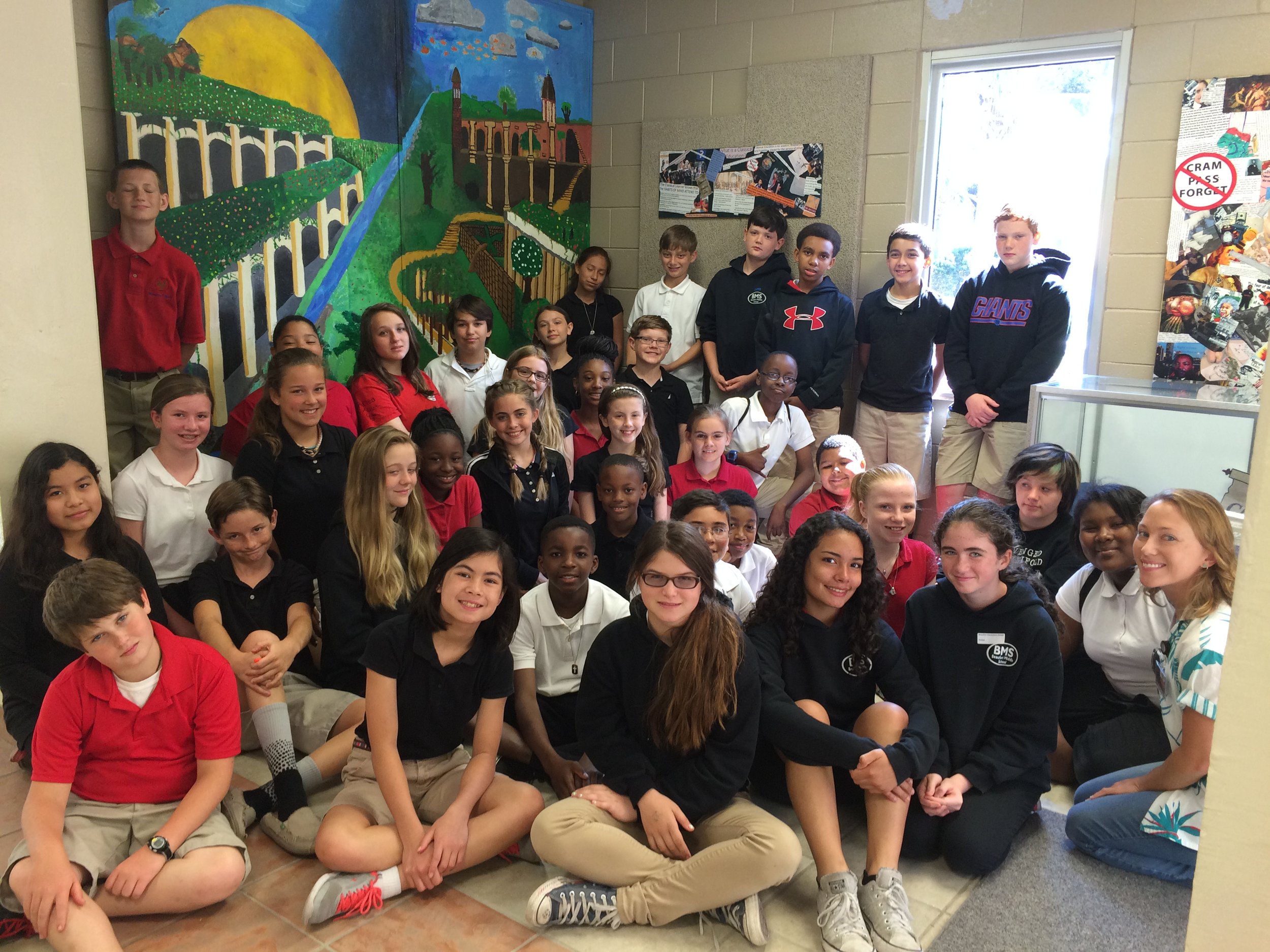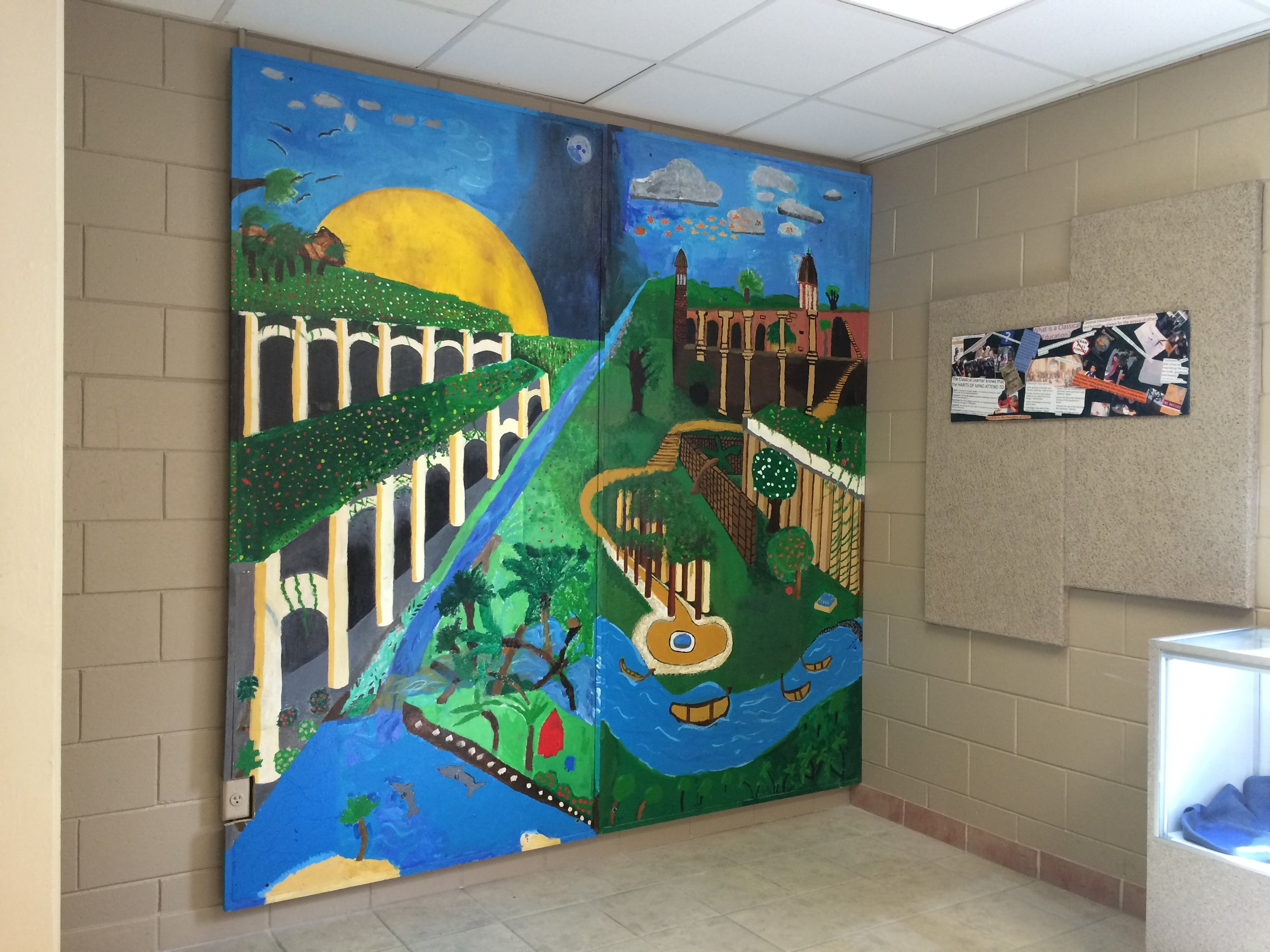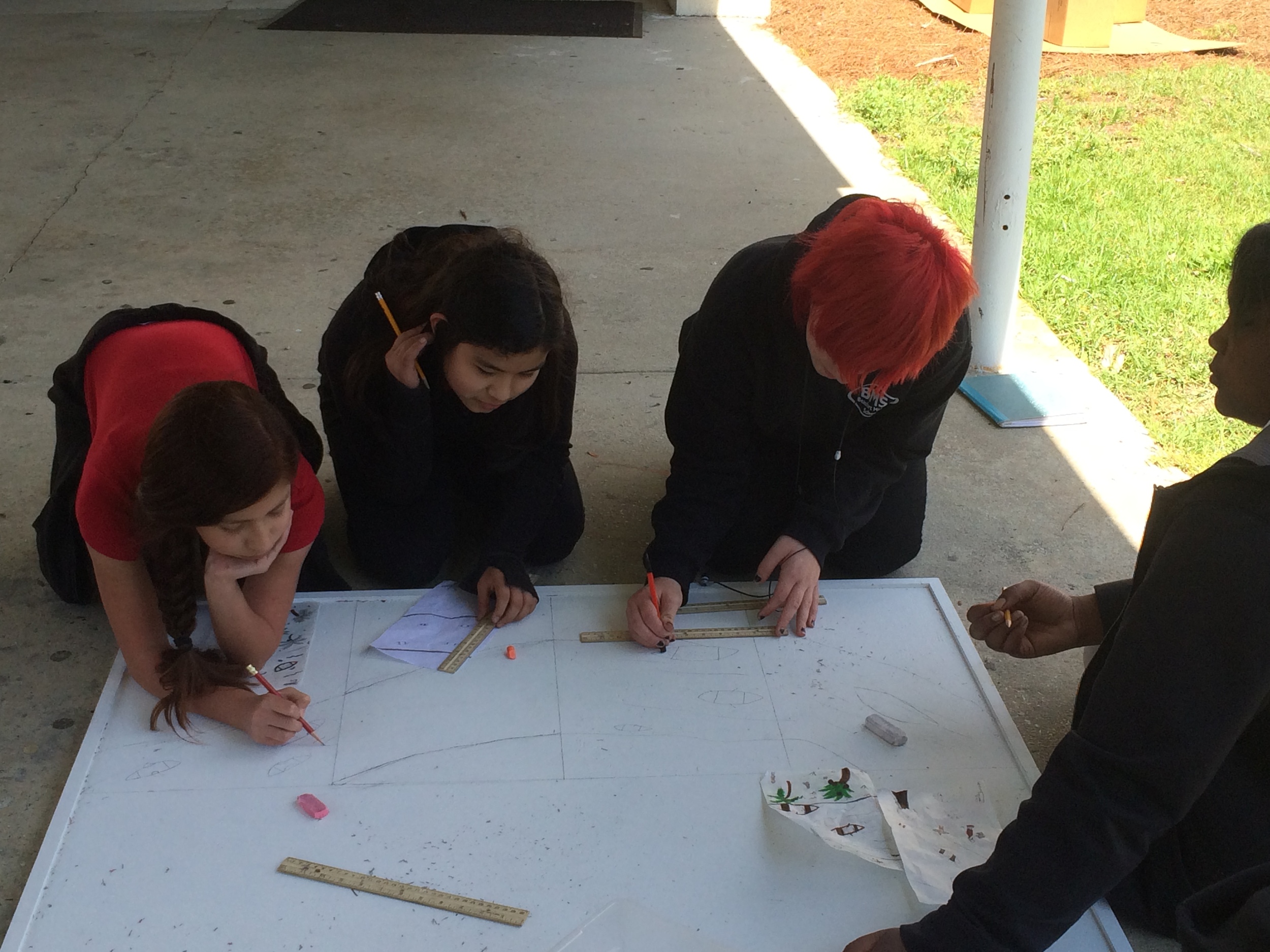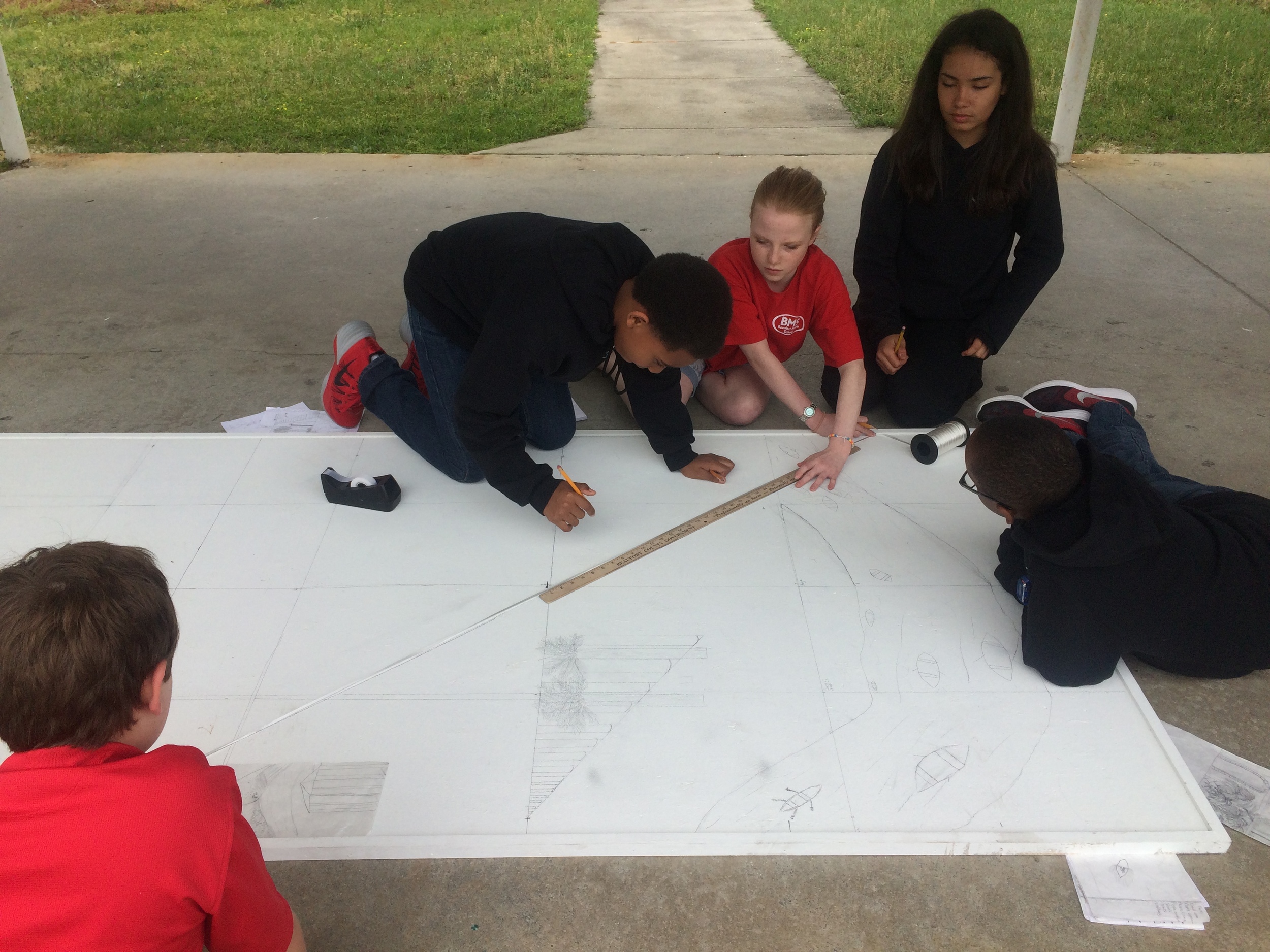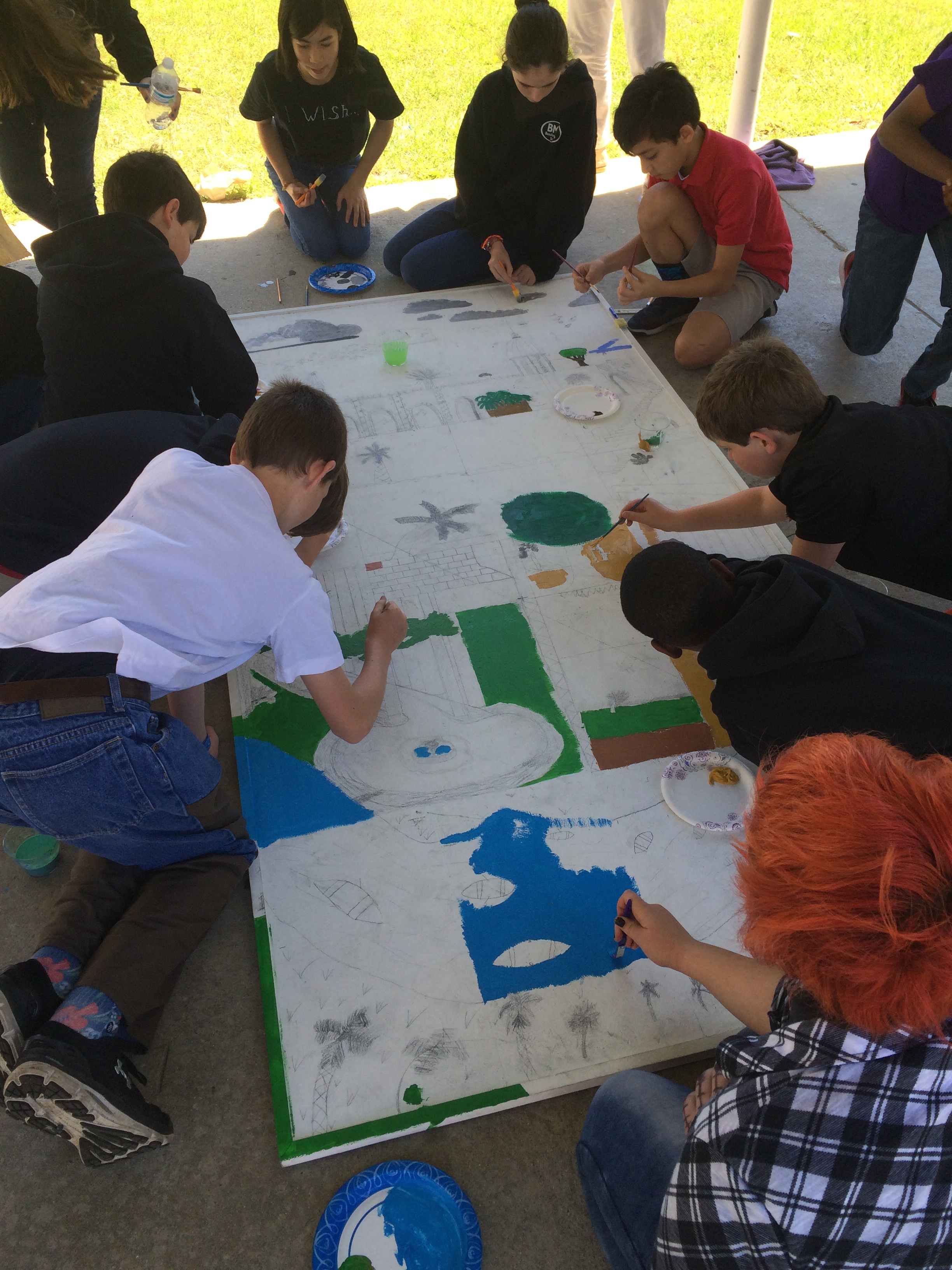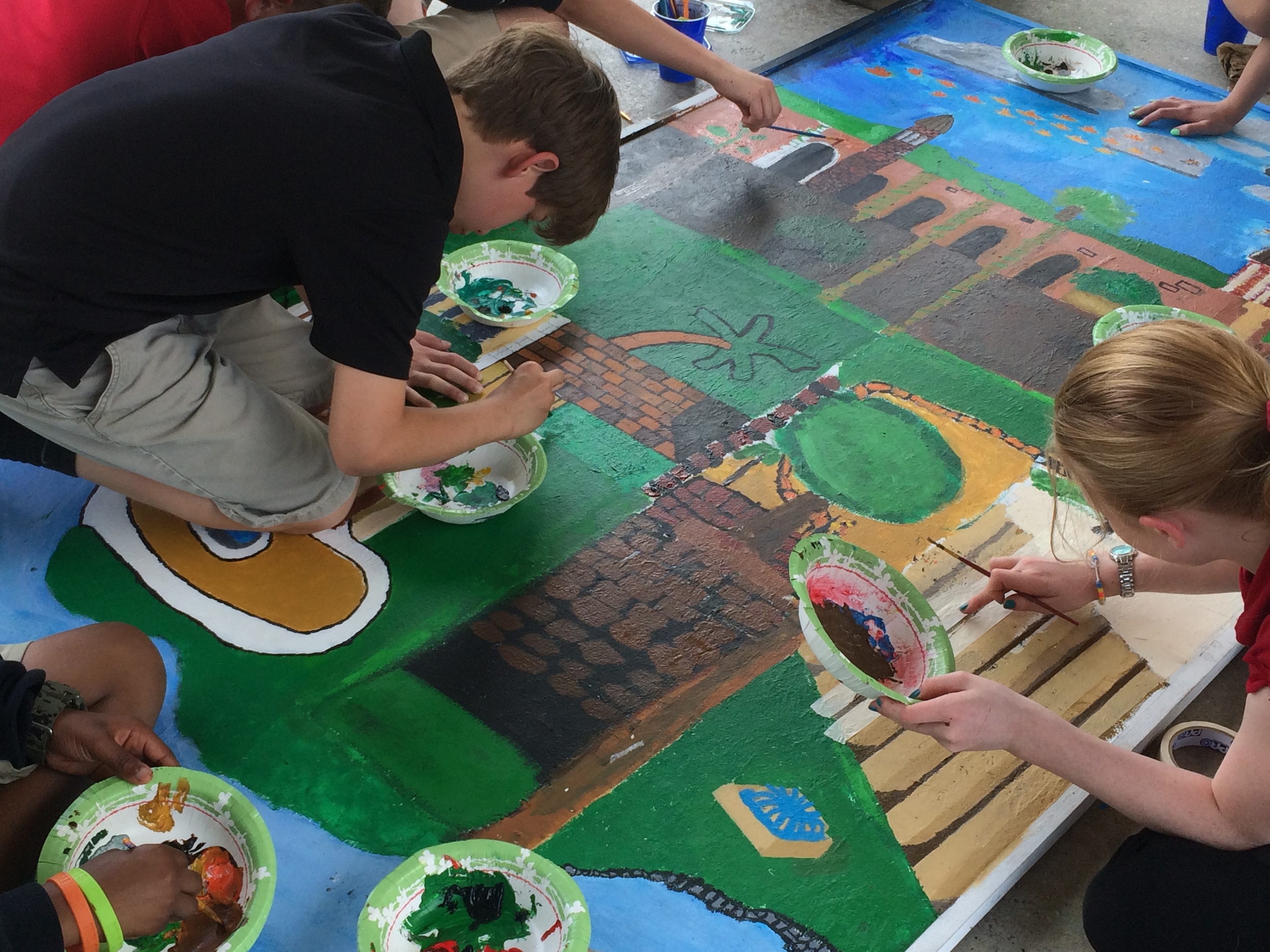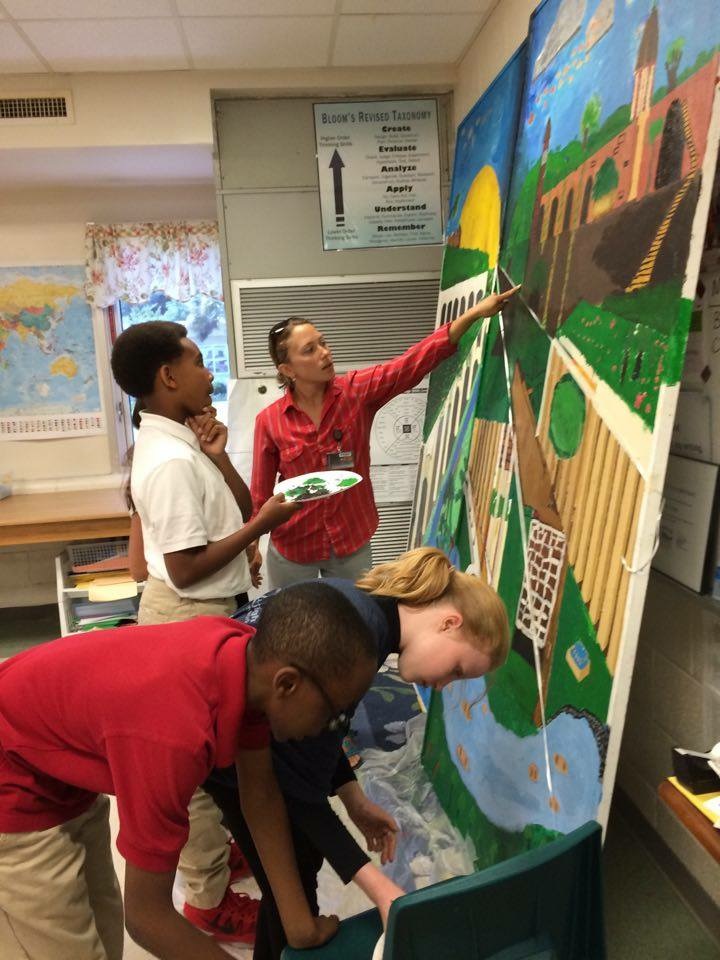 ArtSpace Students in Action!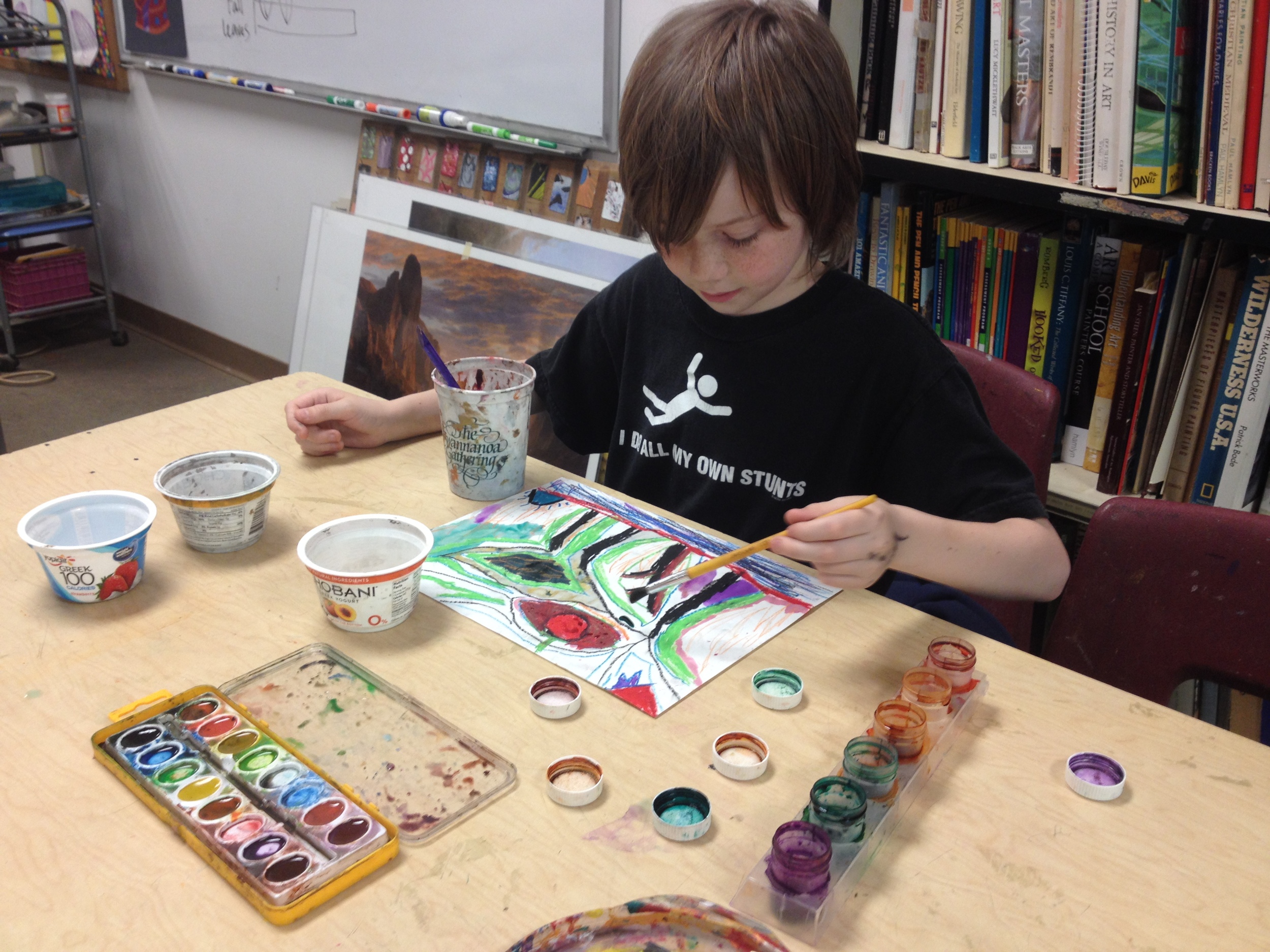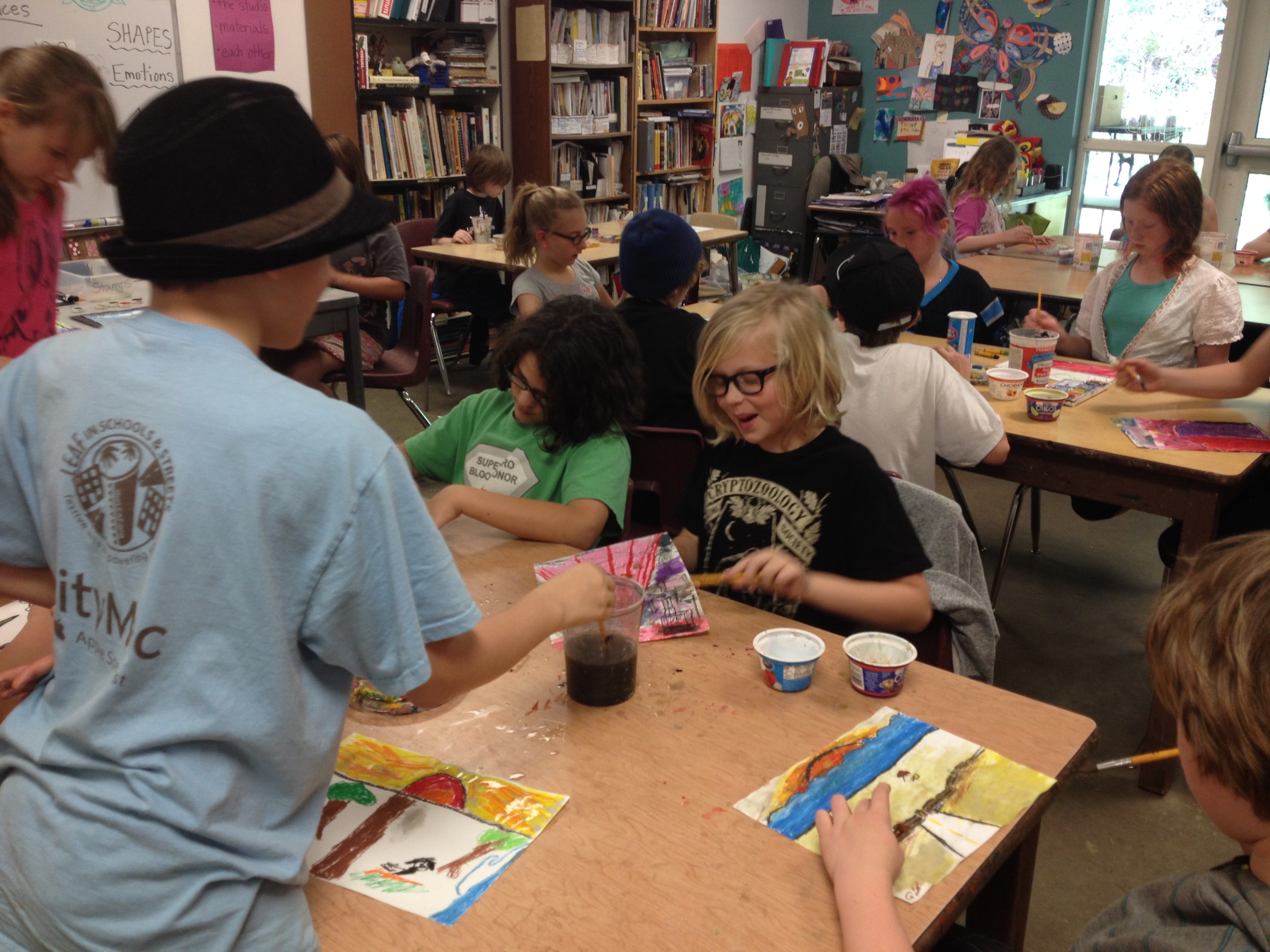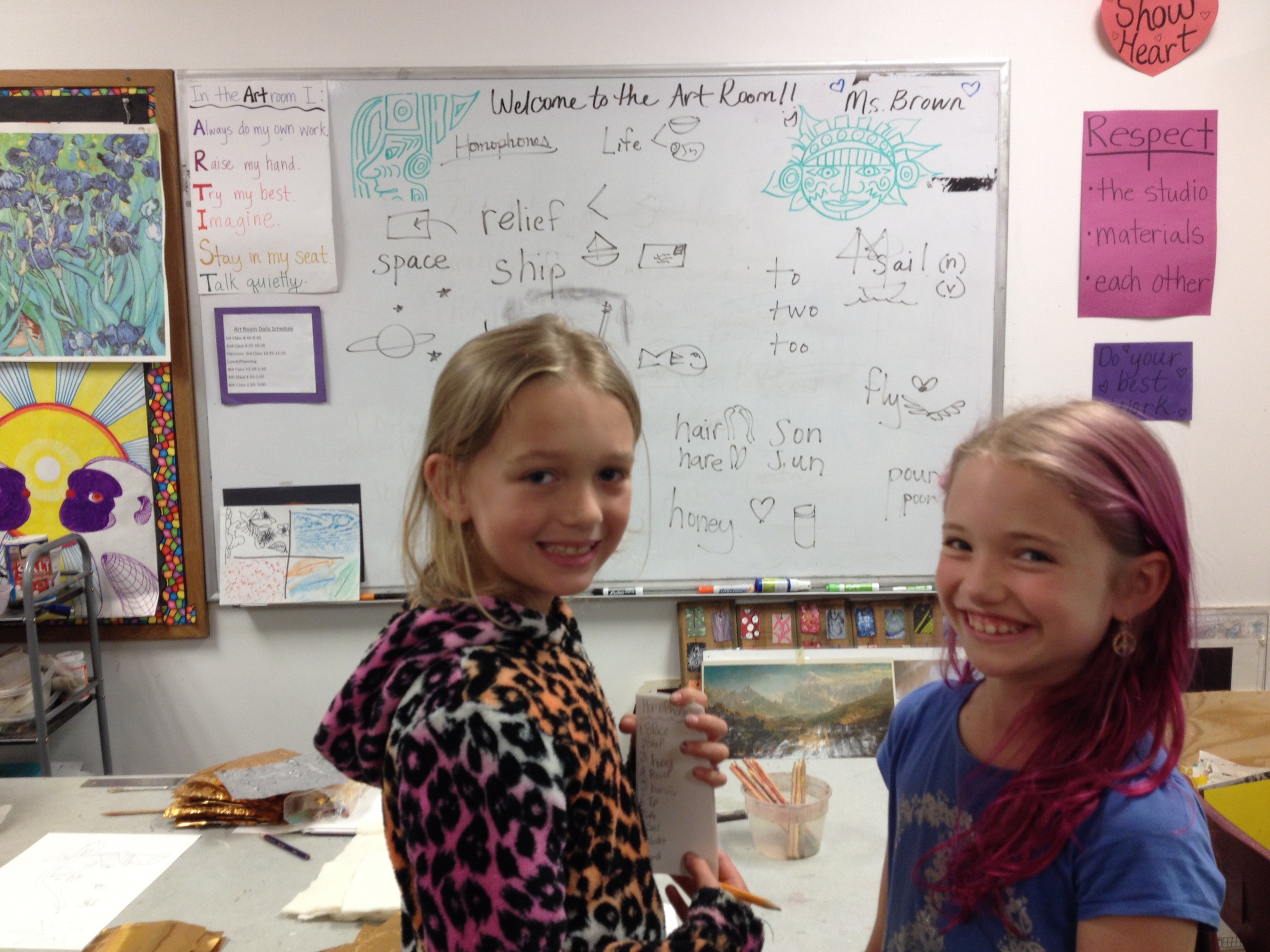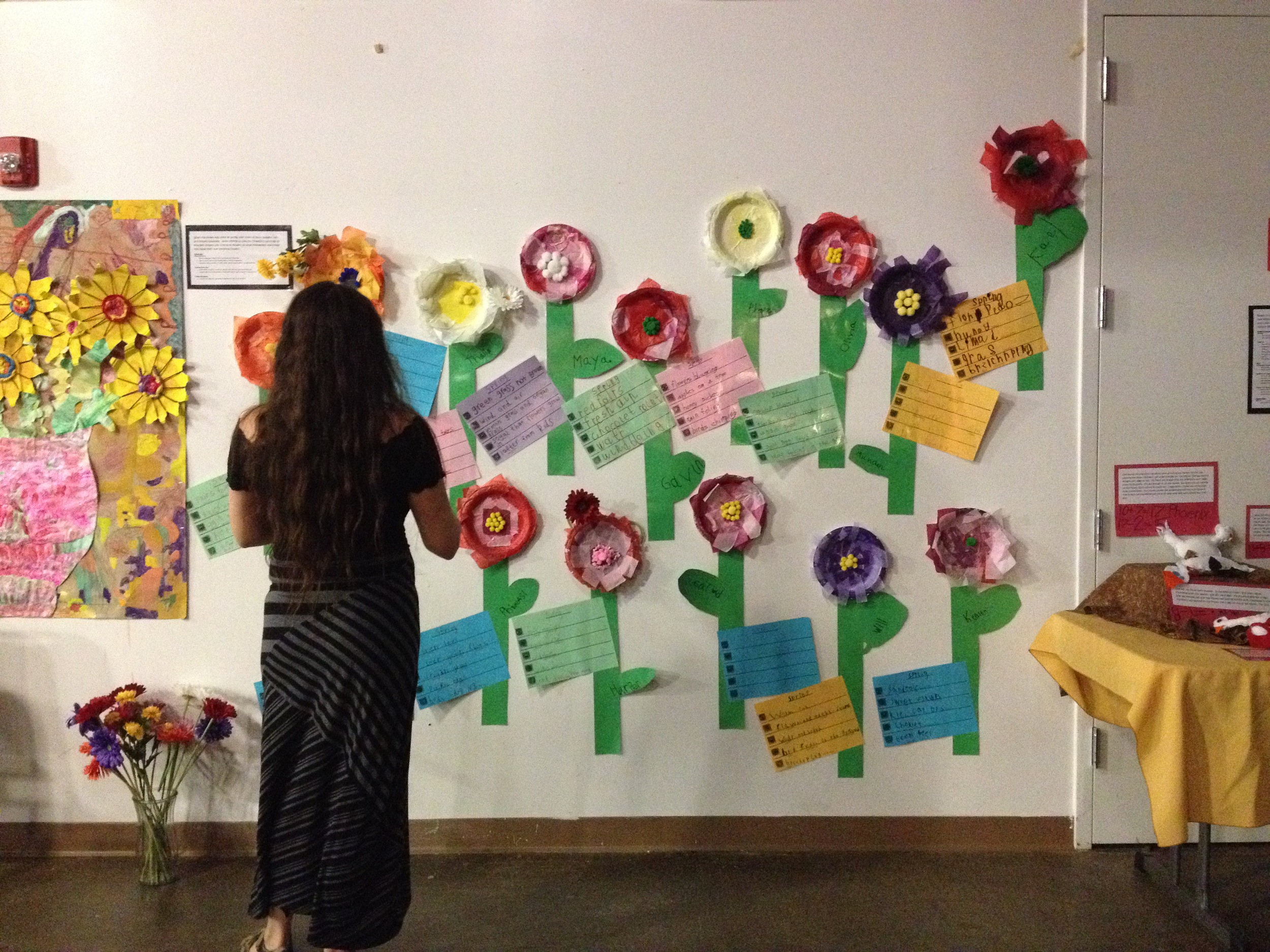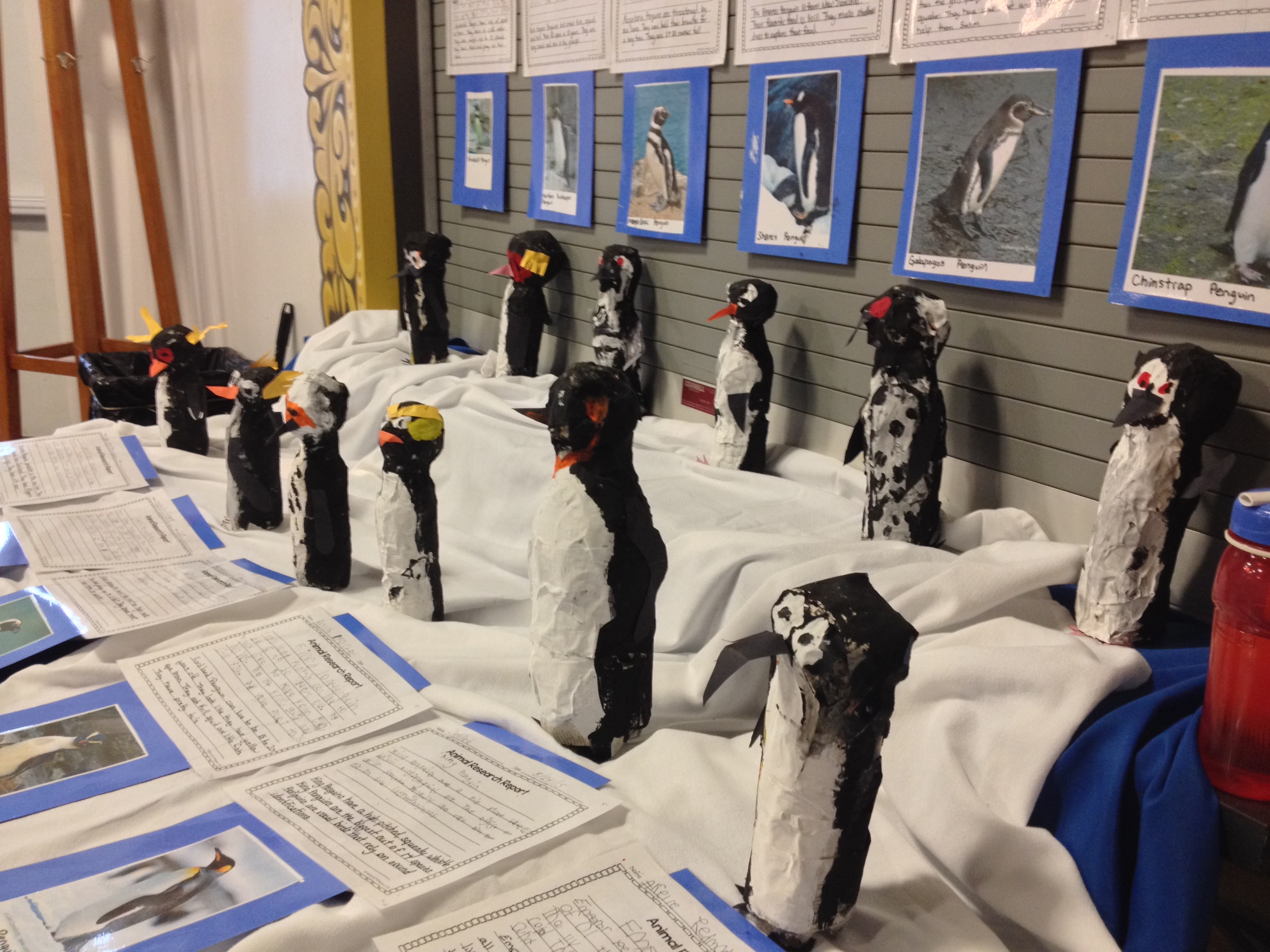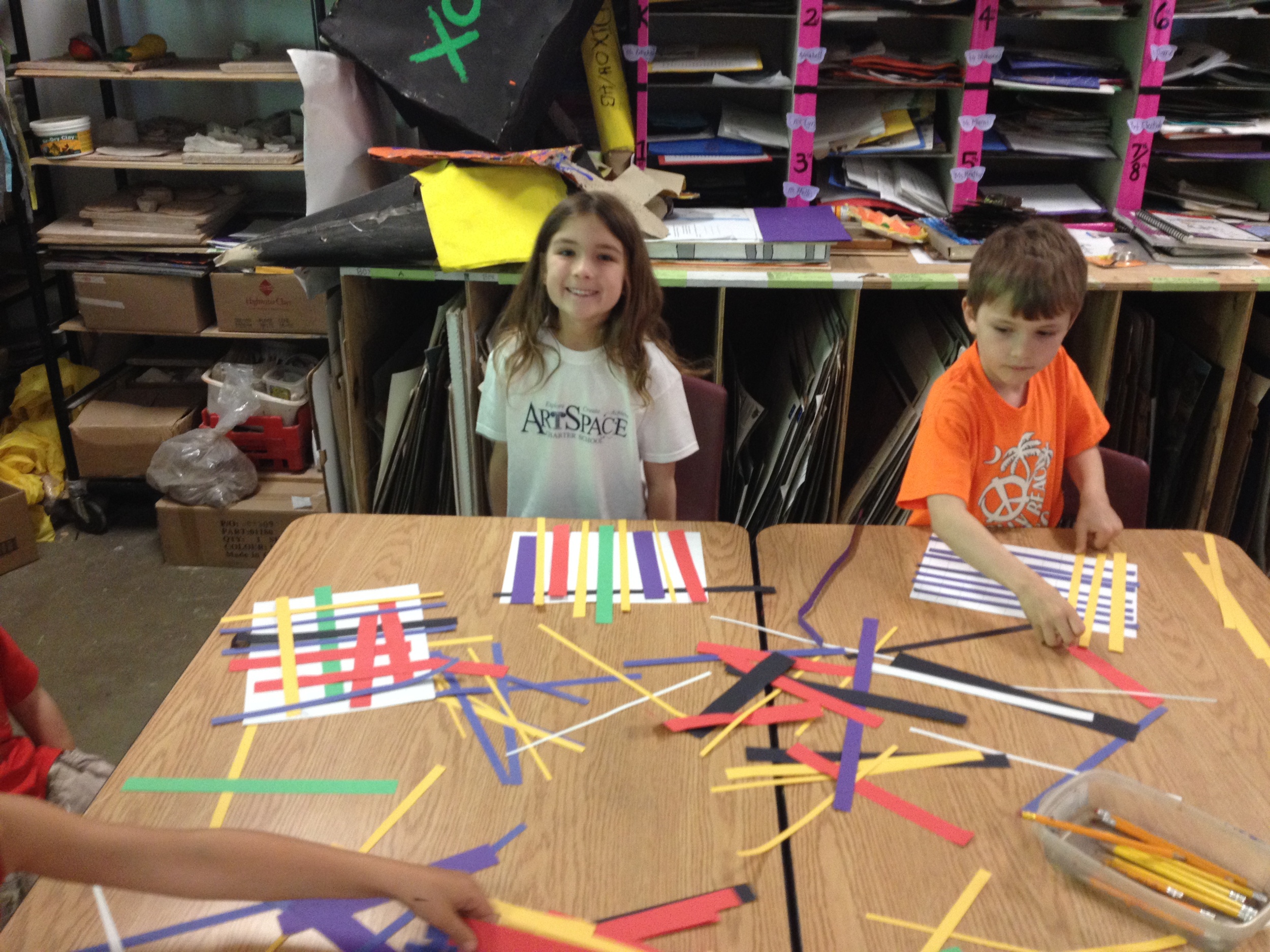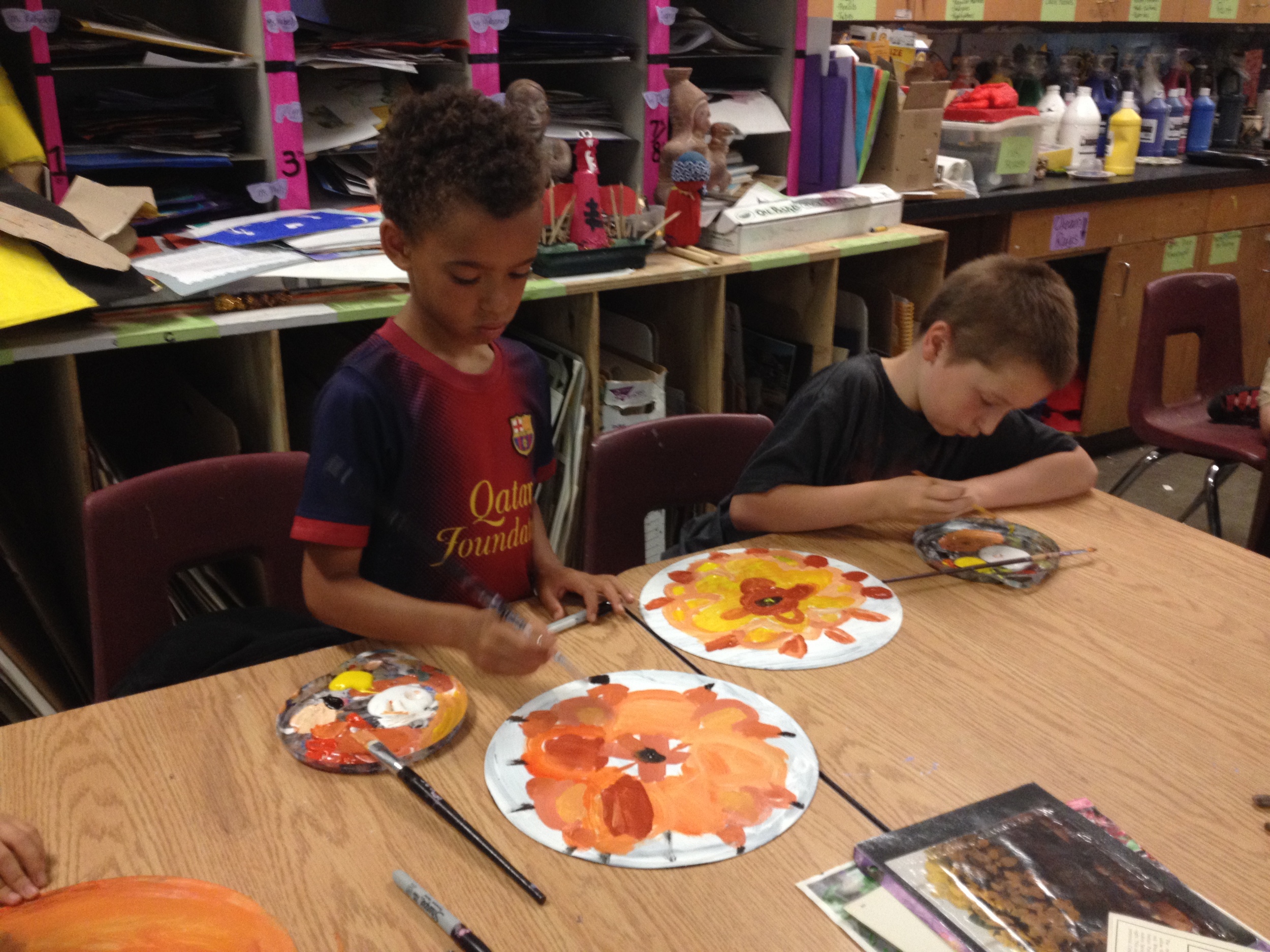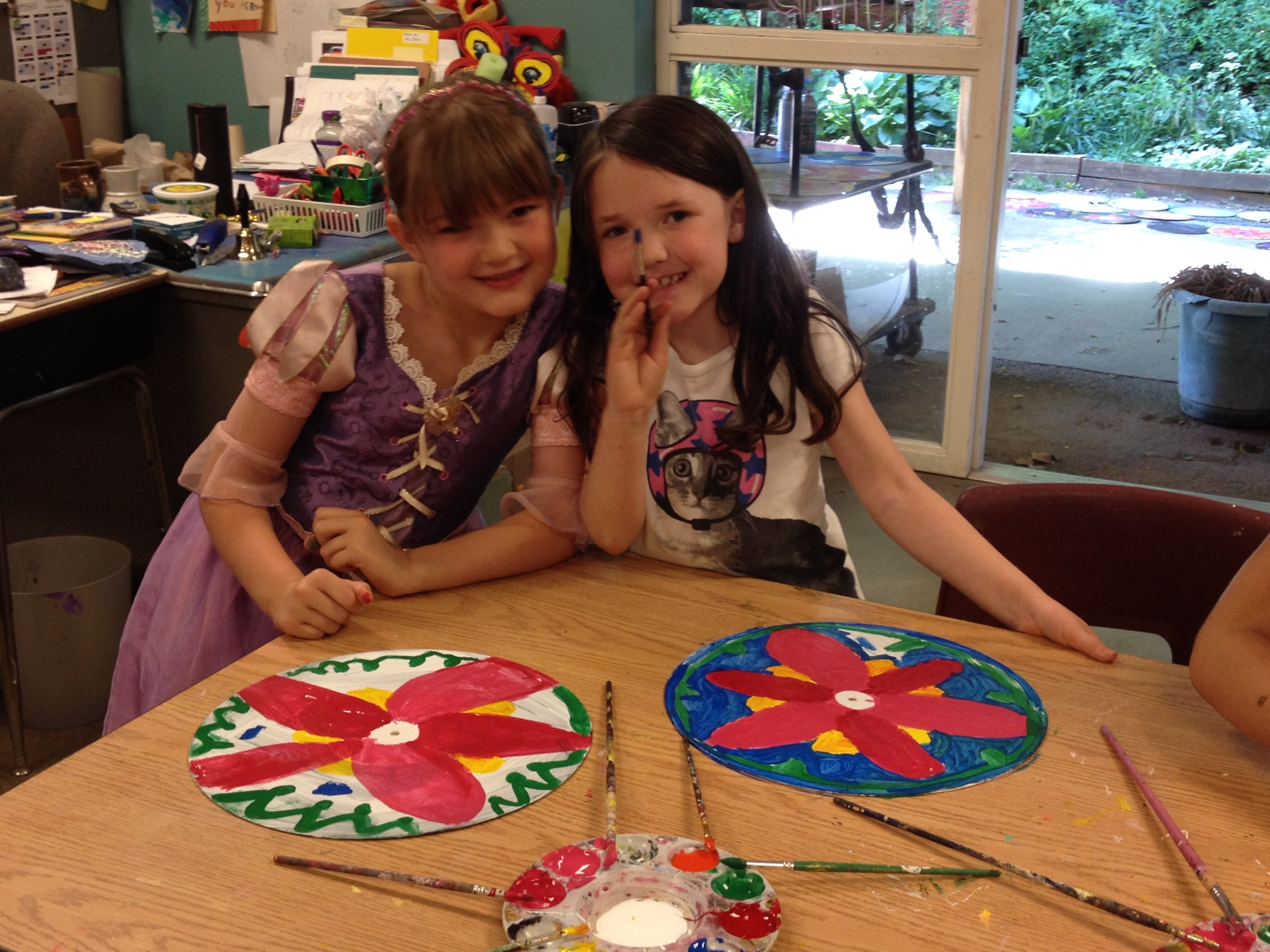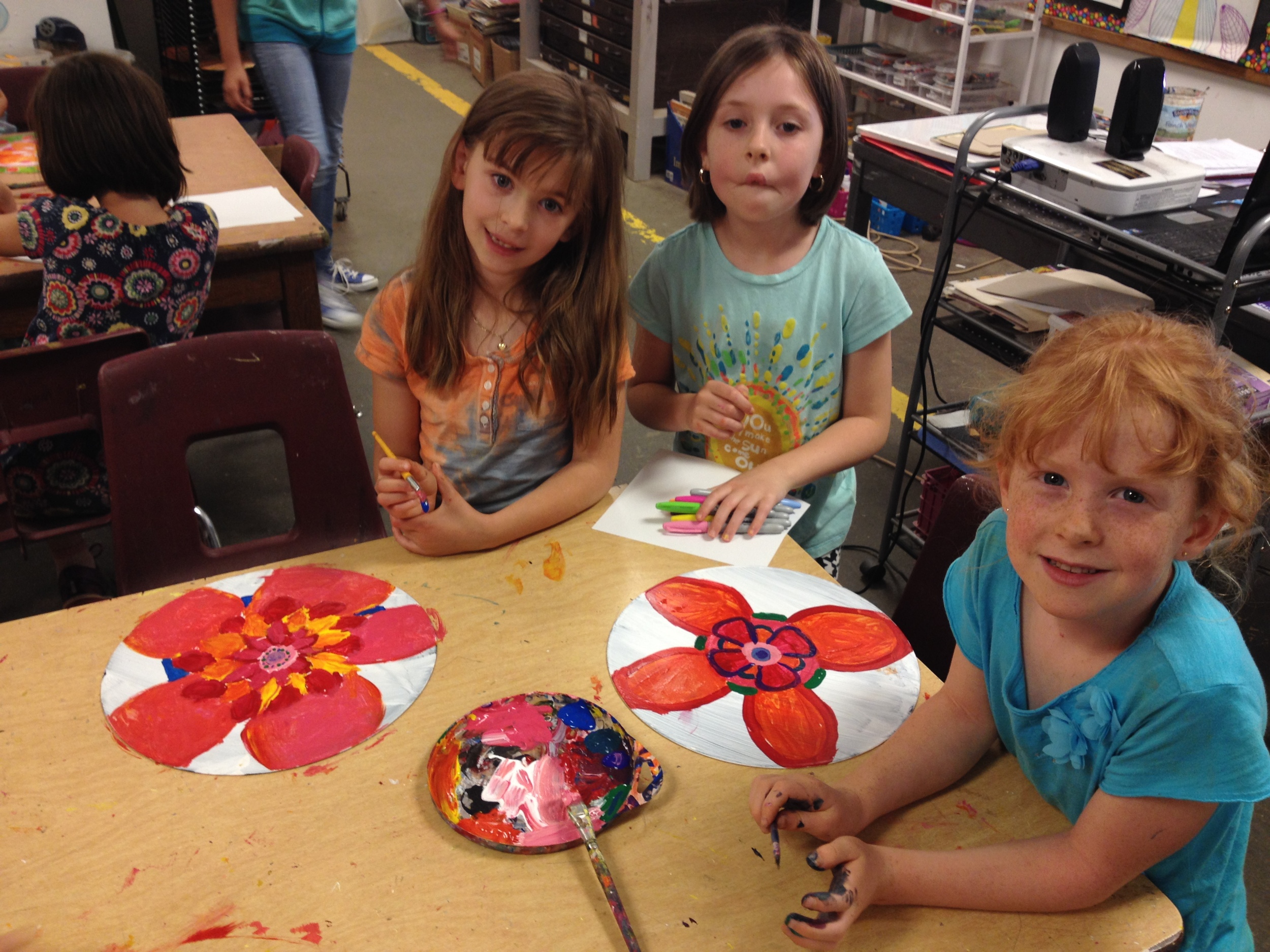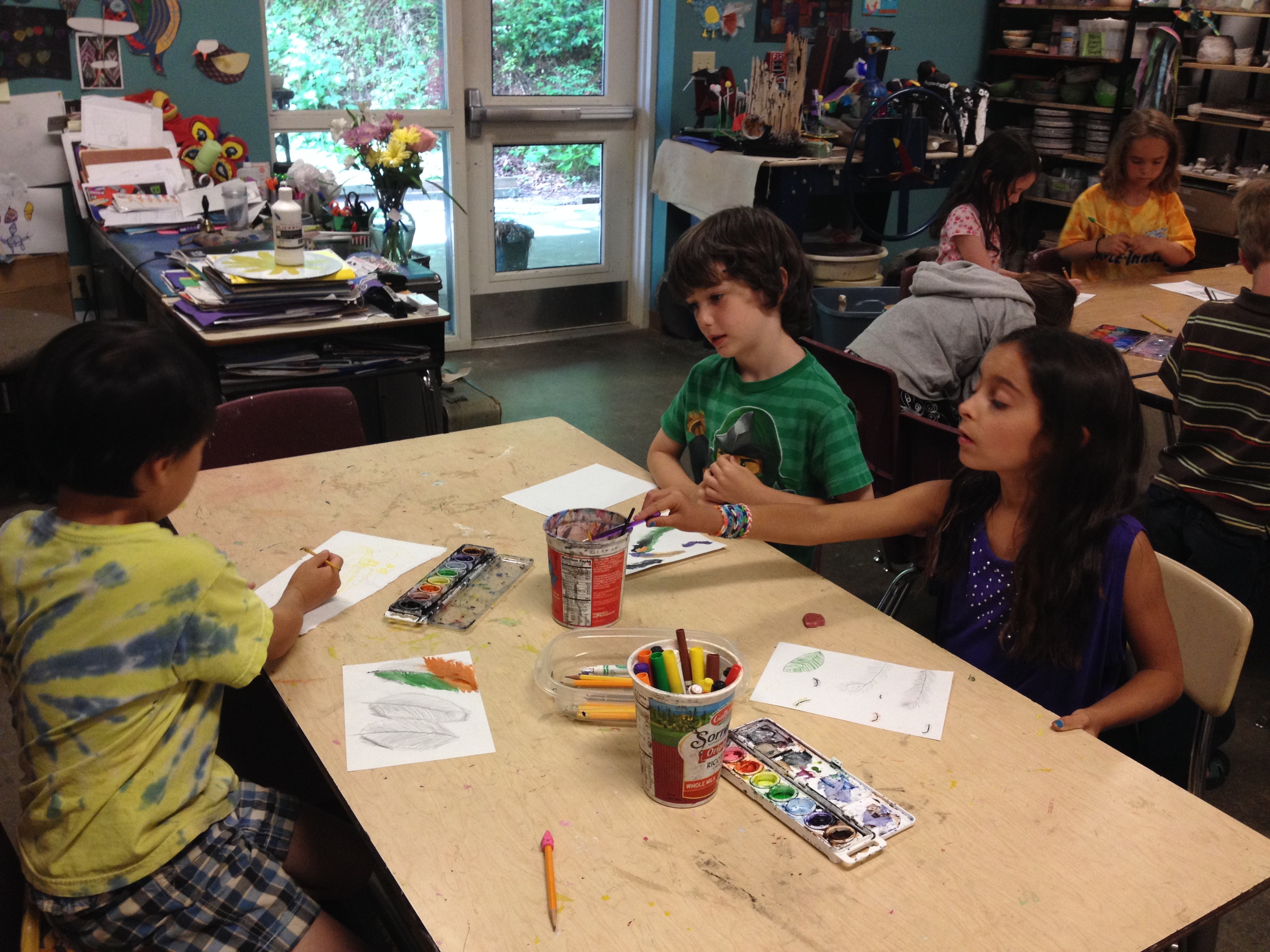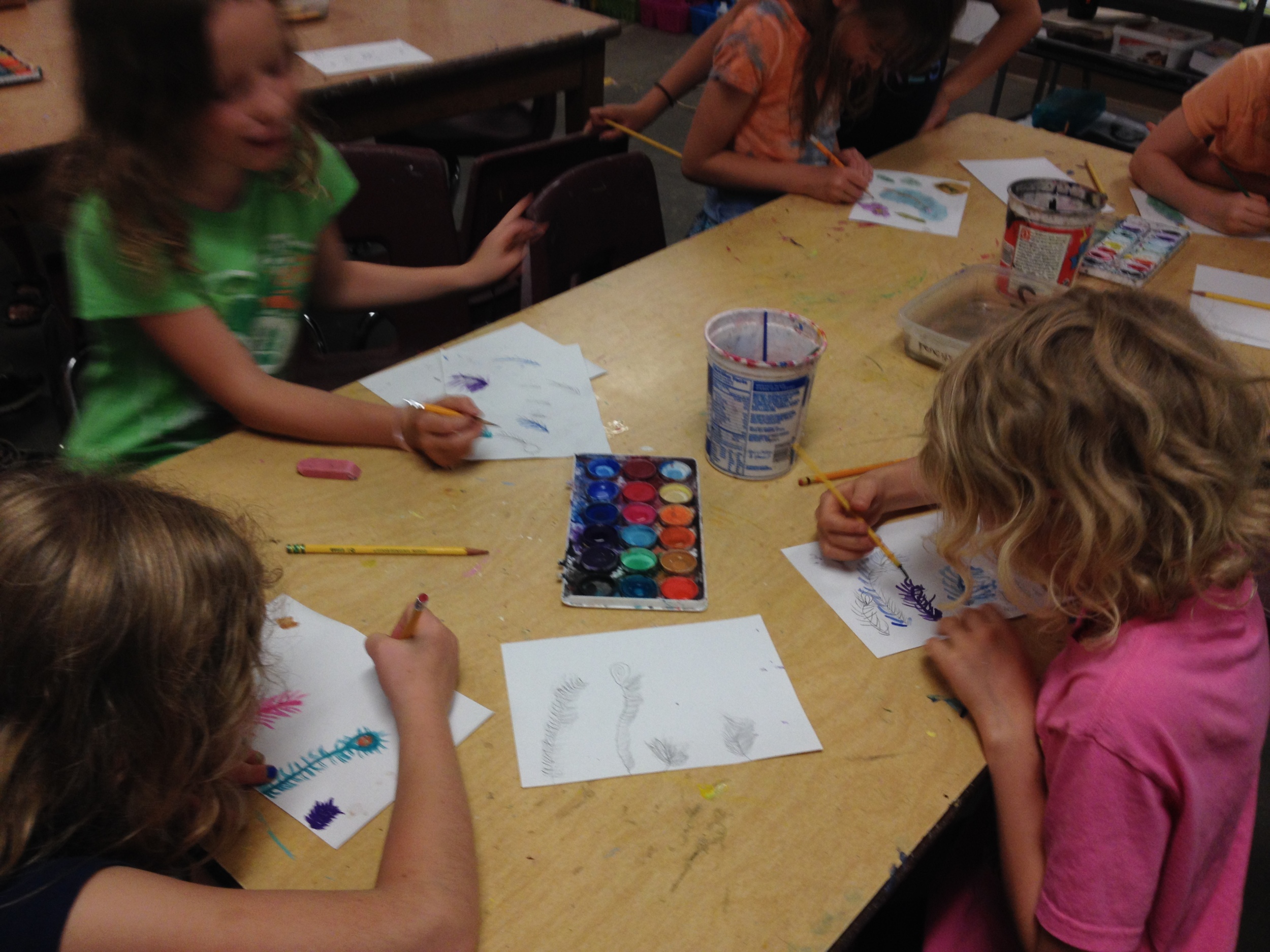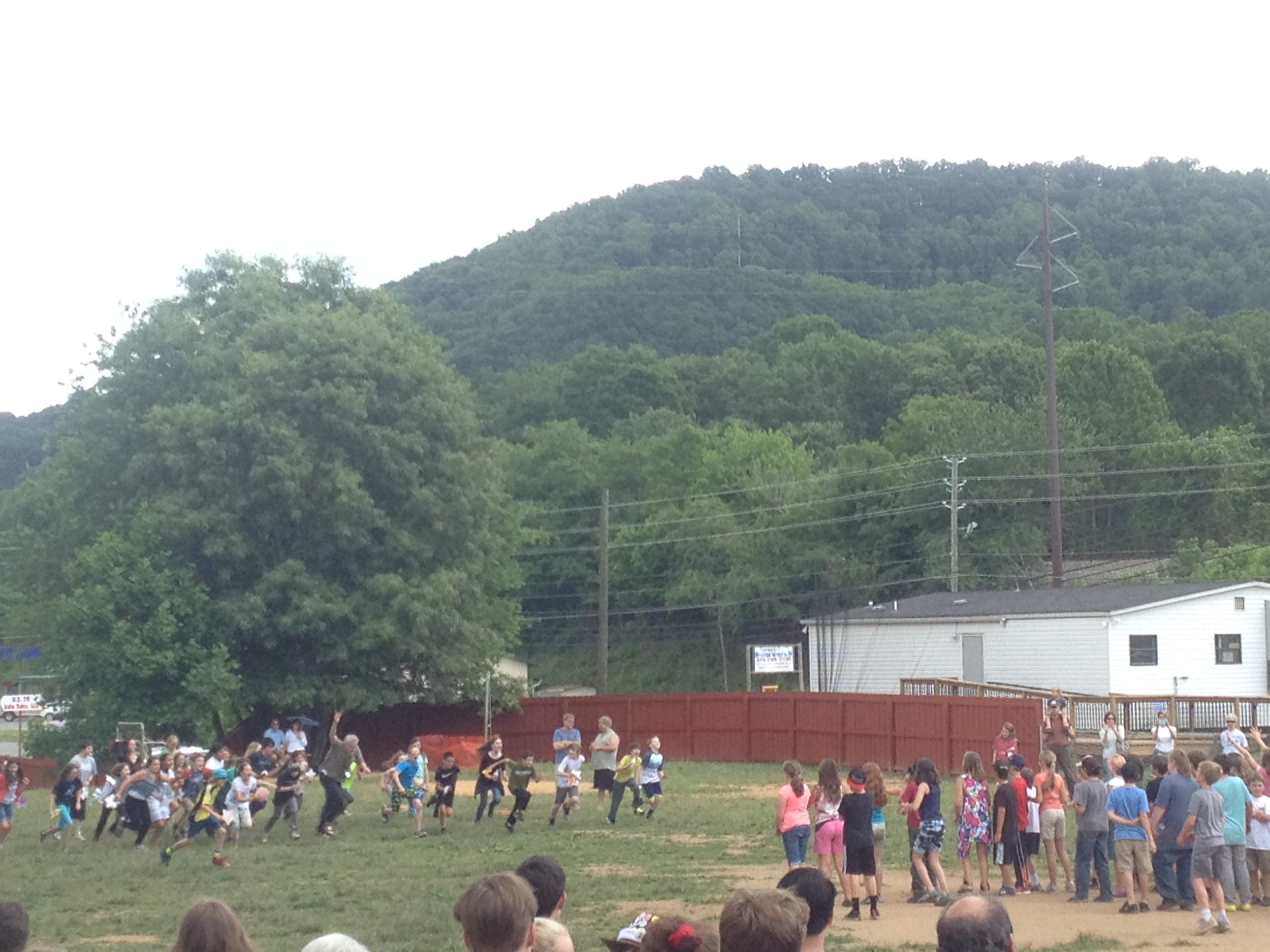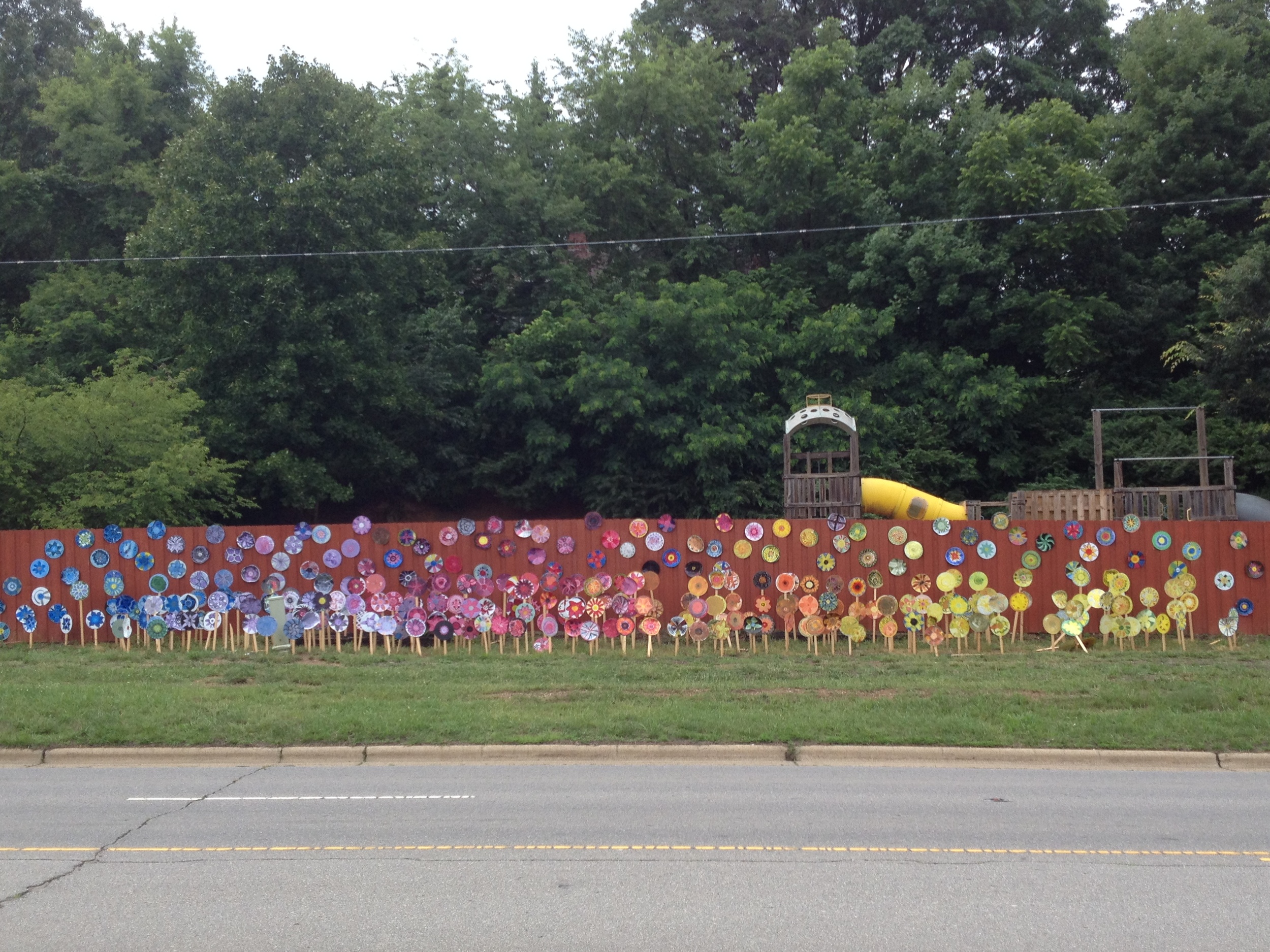 Past shows and student work:
Things With Wings
Art & Yoga Playshop
ArtWorks in Beaufort, SC : Summer 2015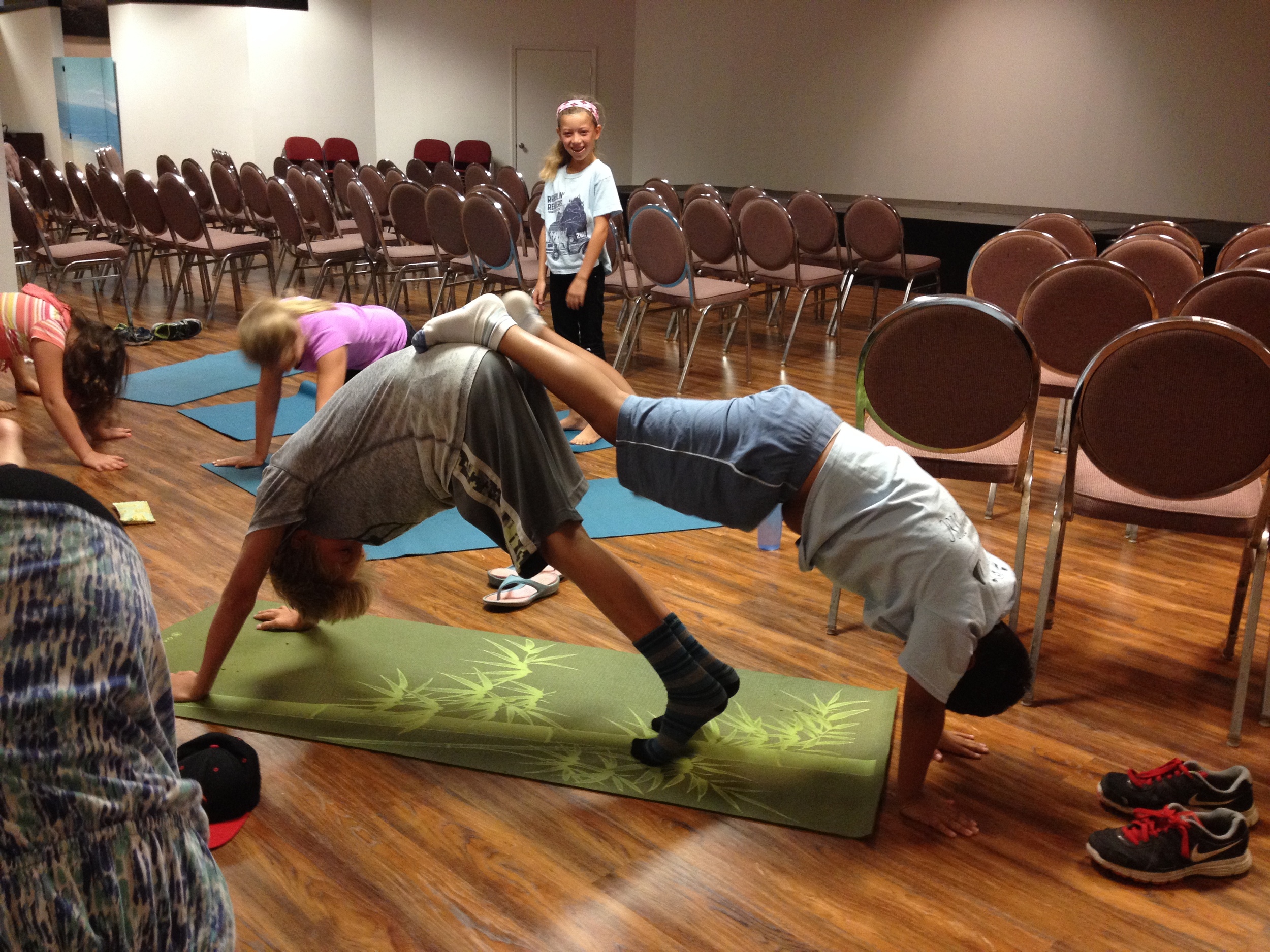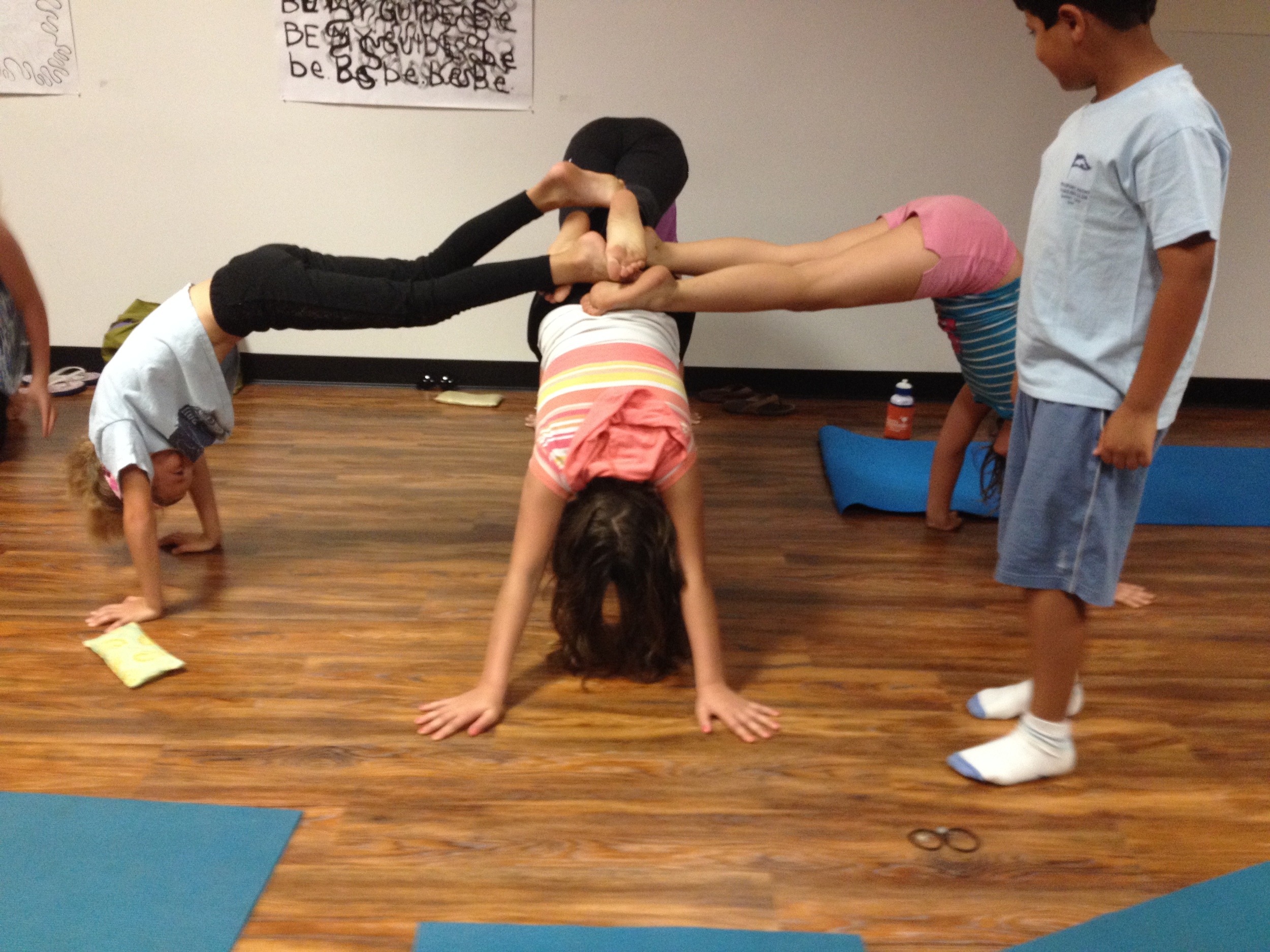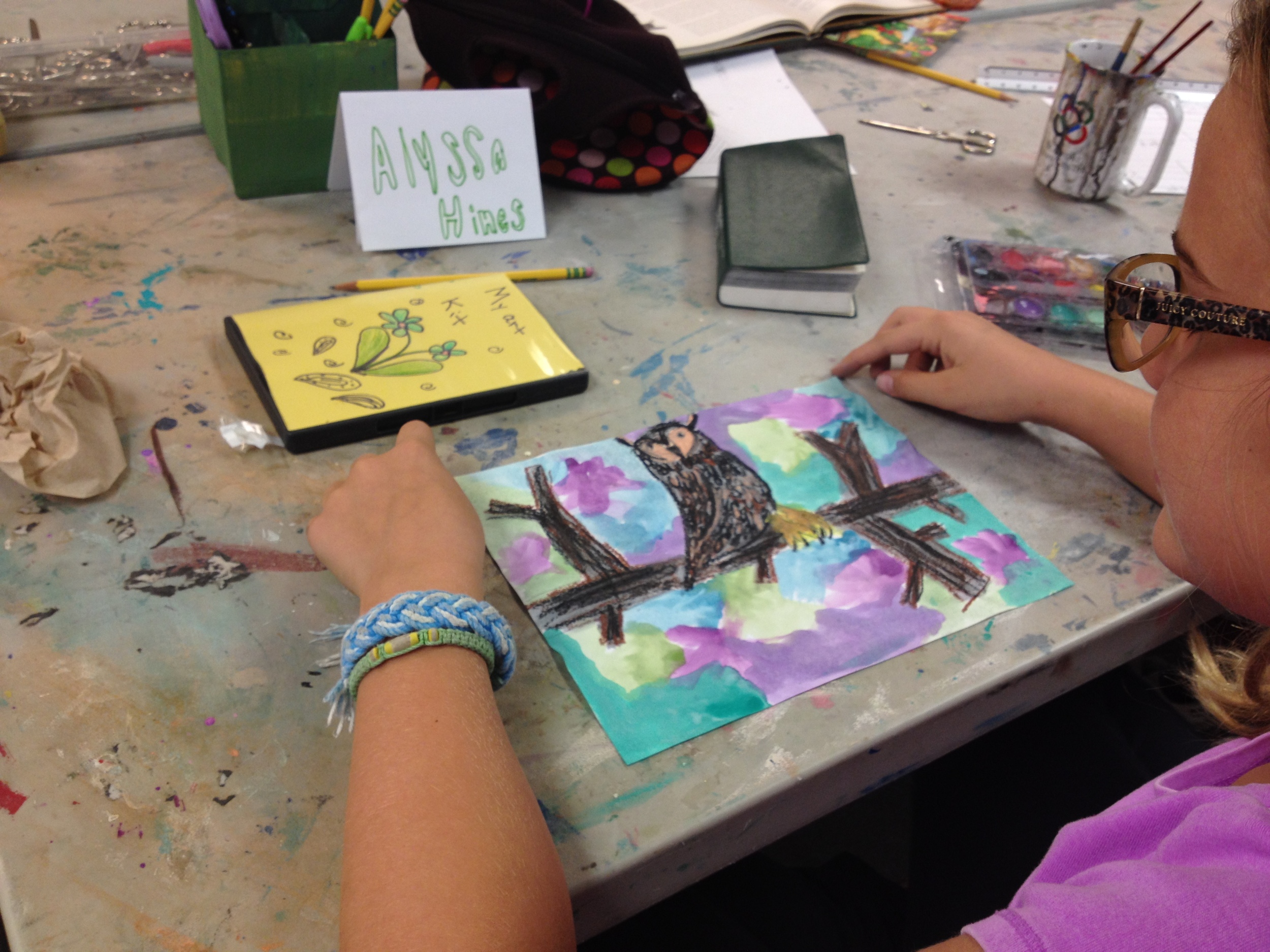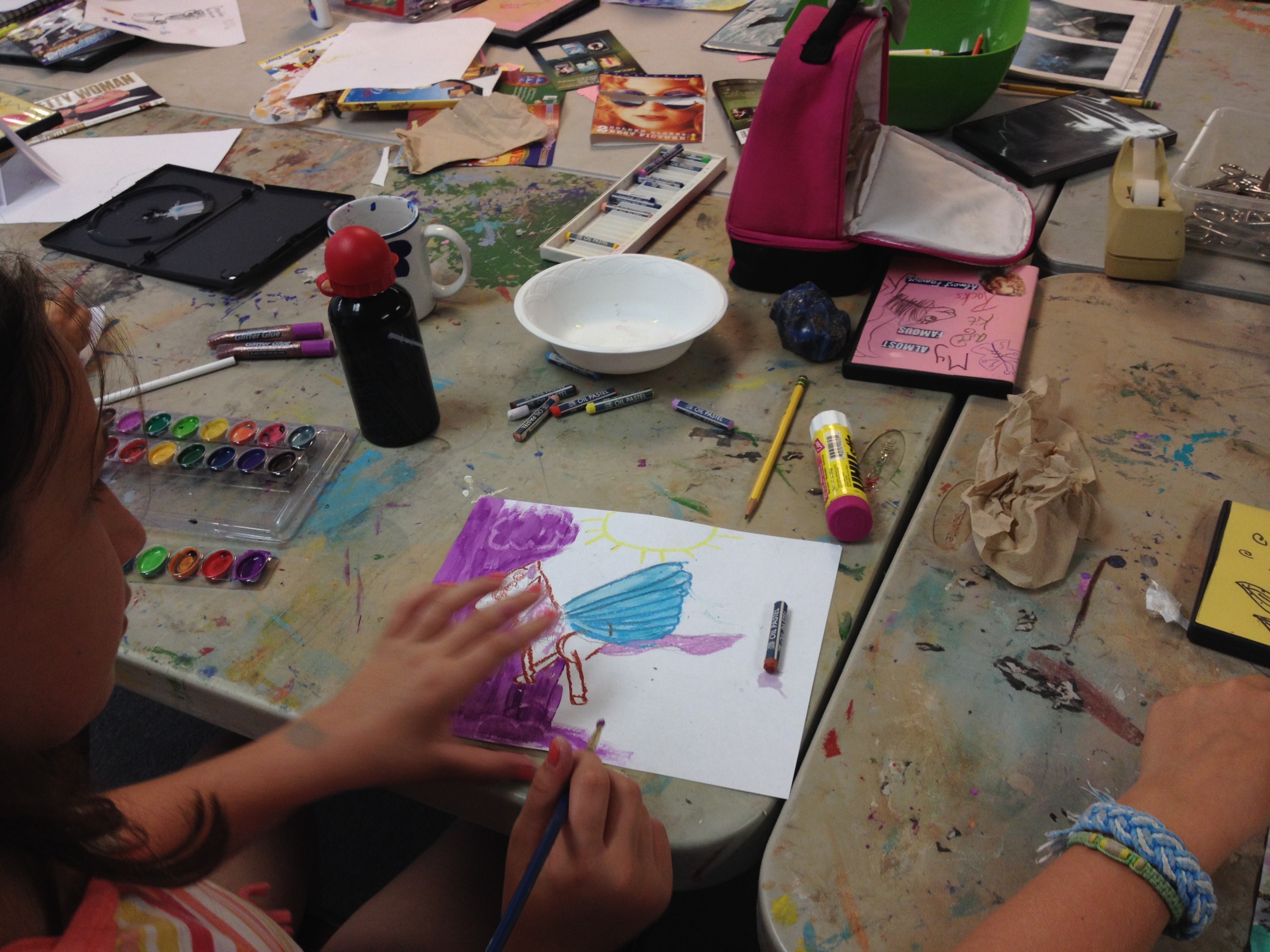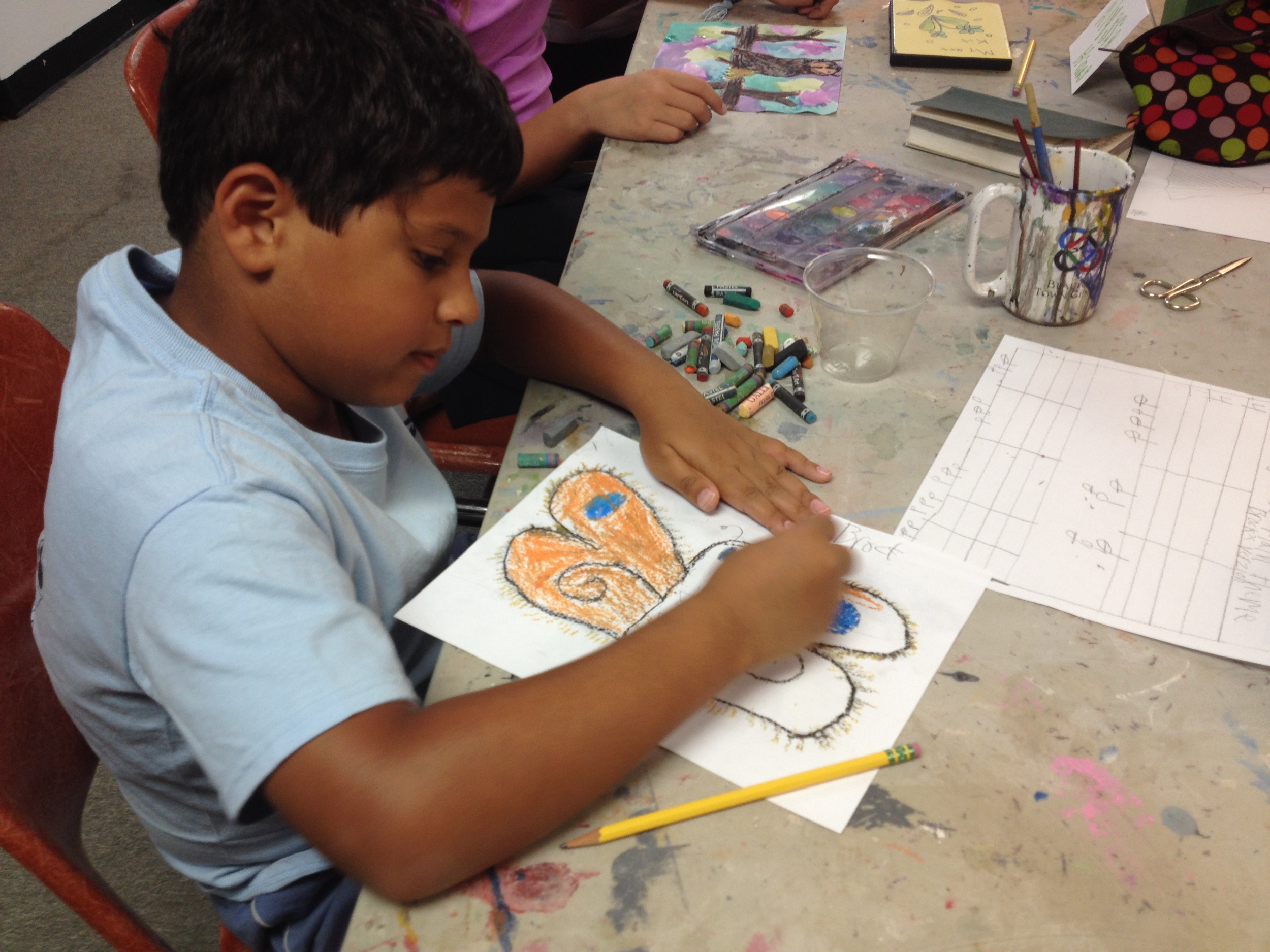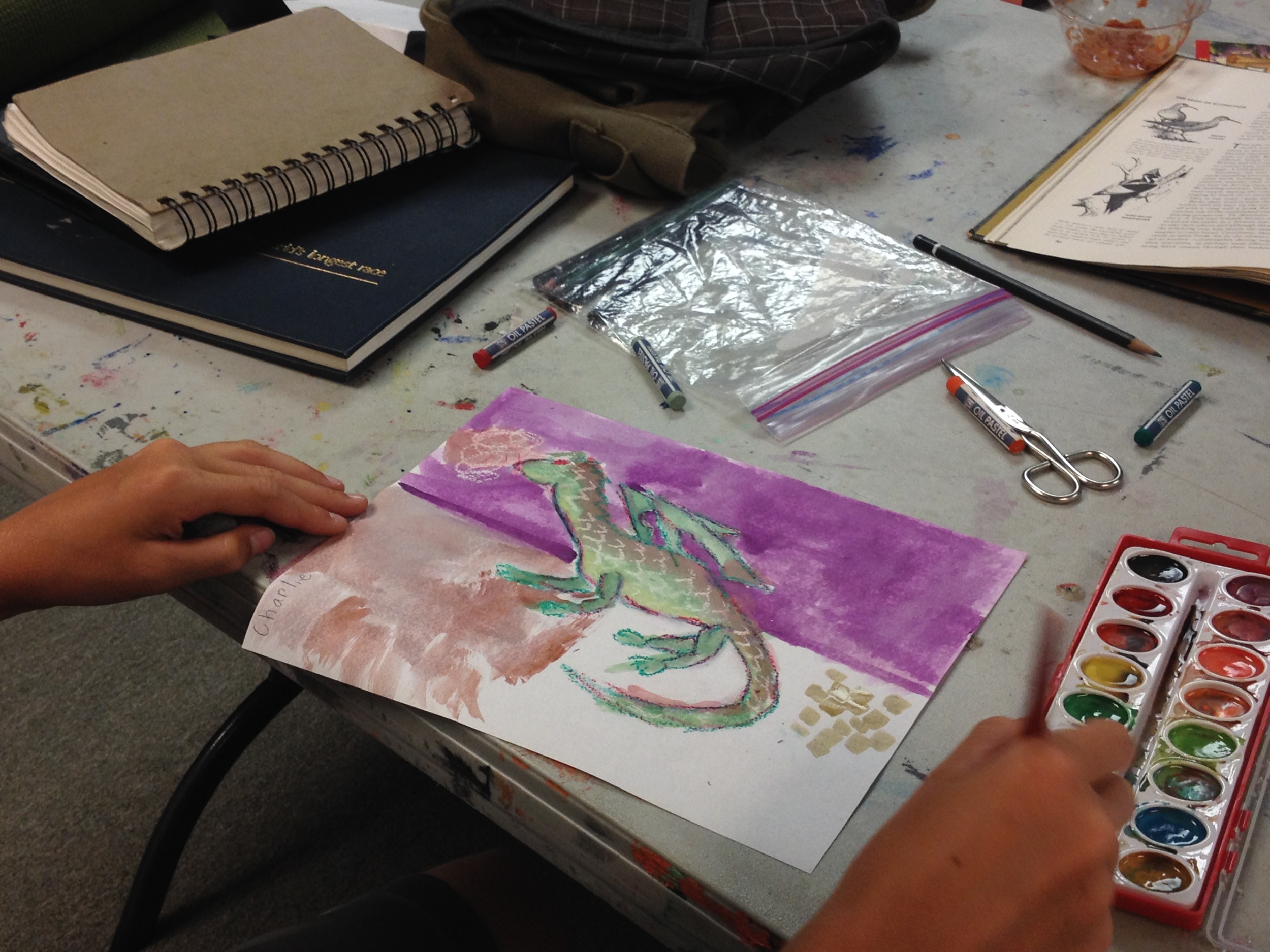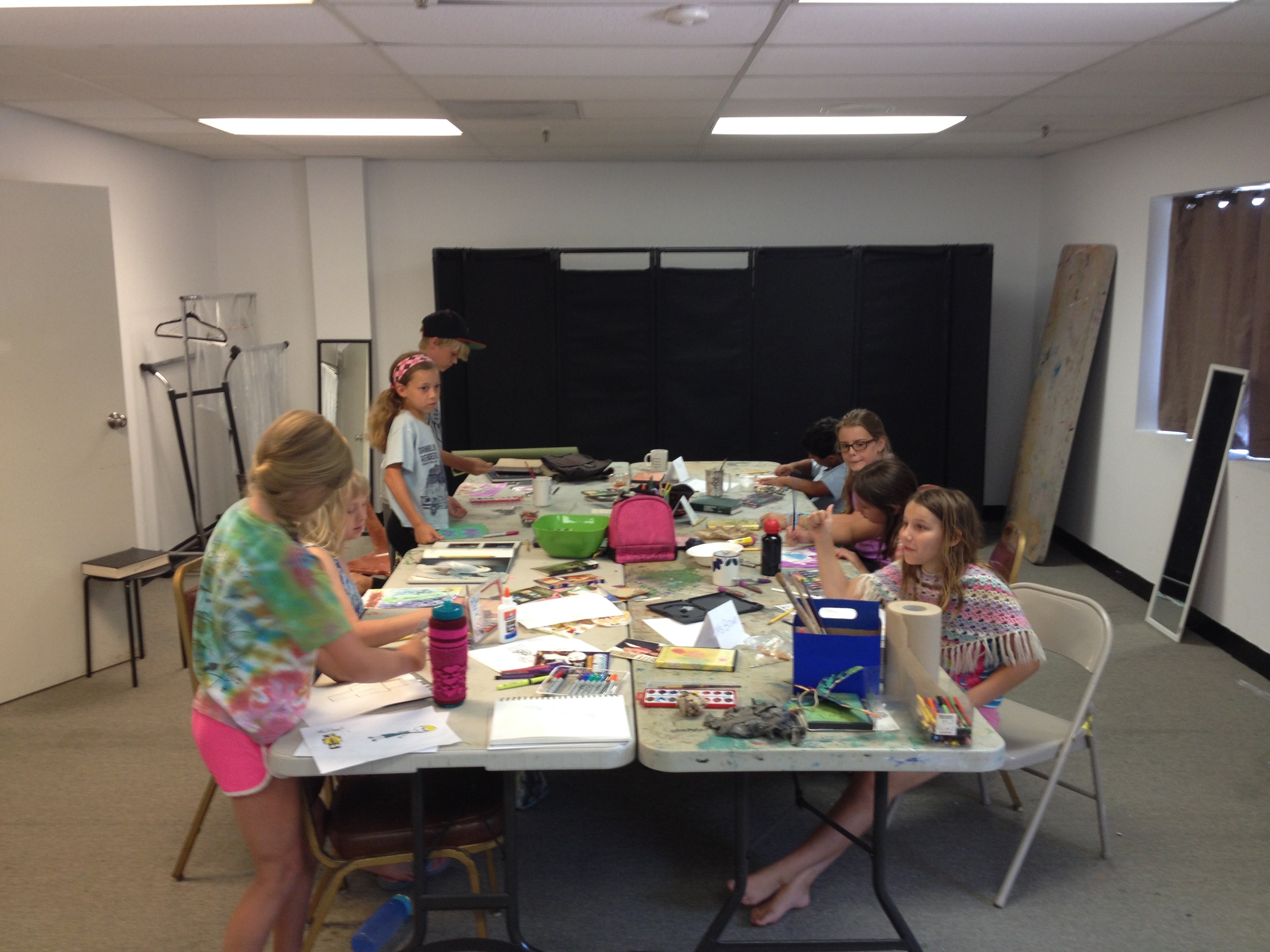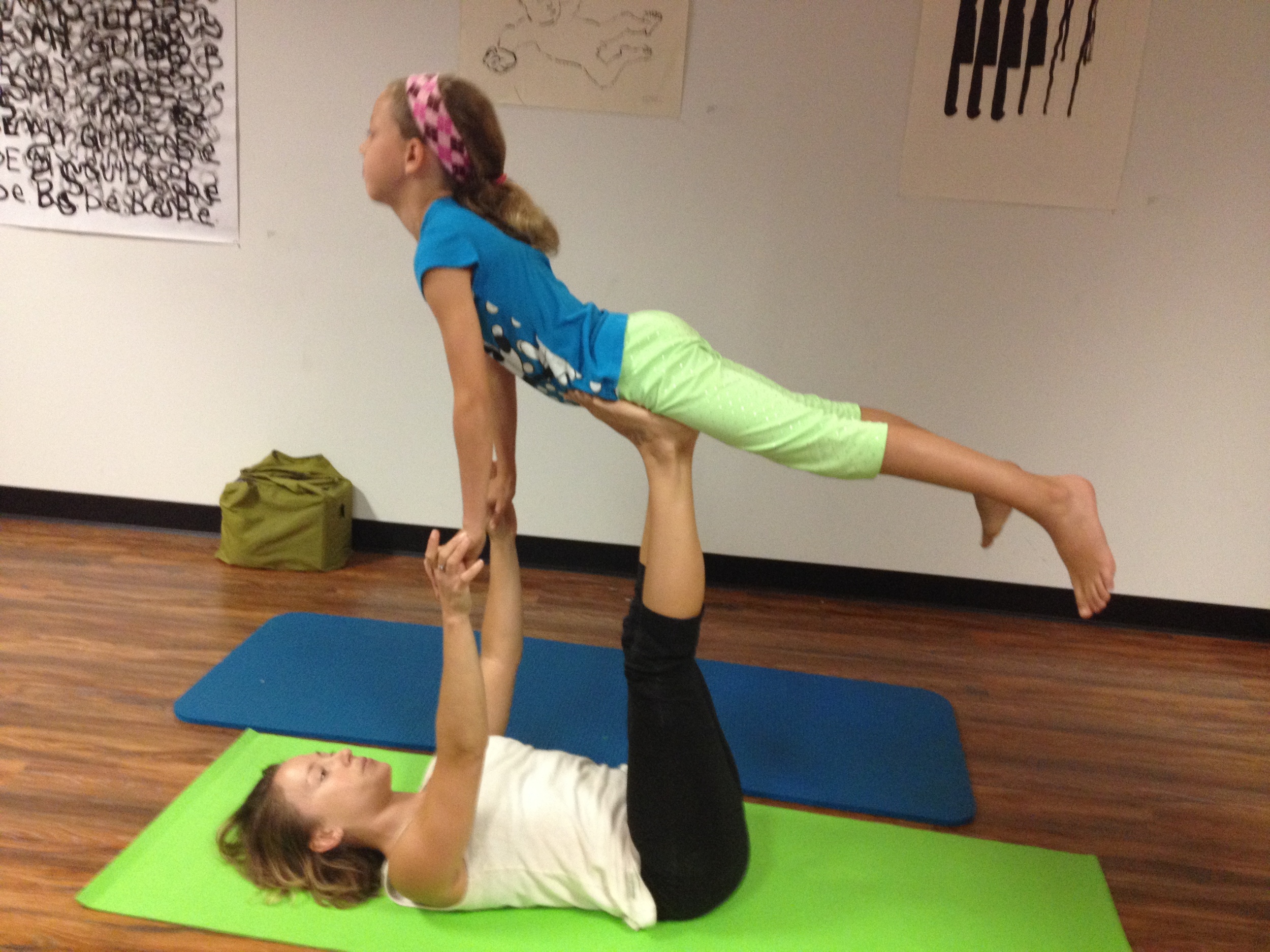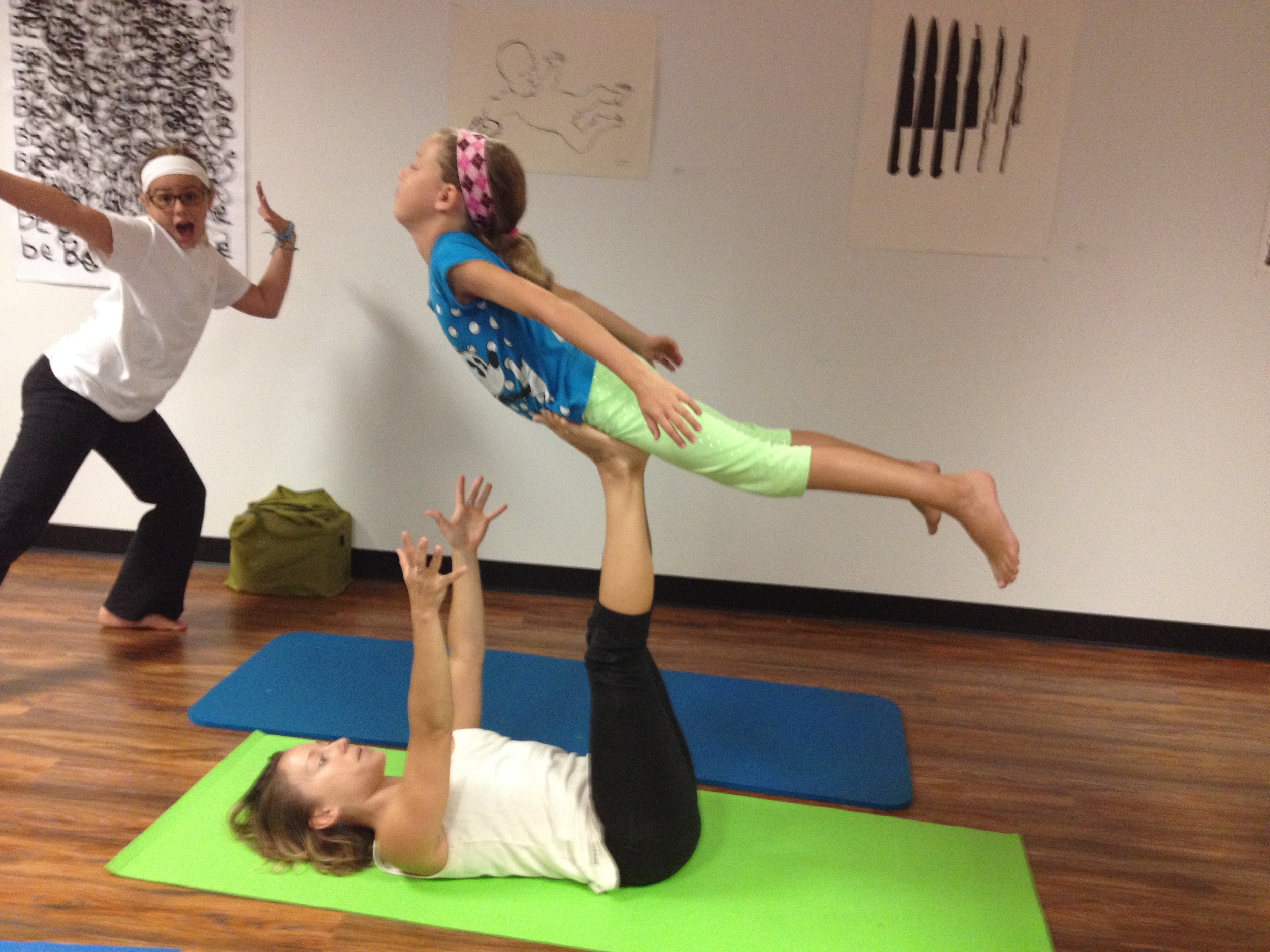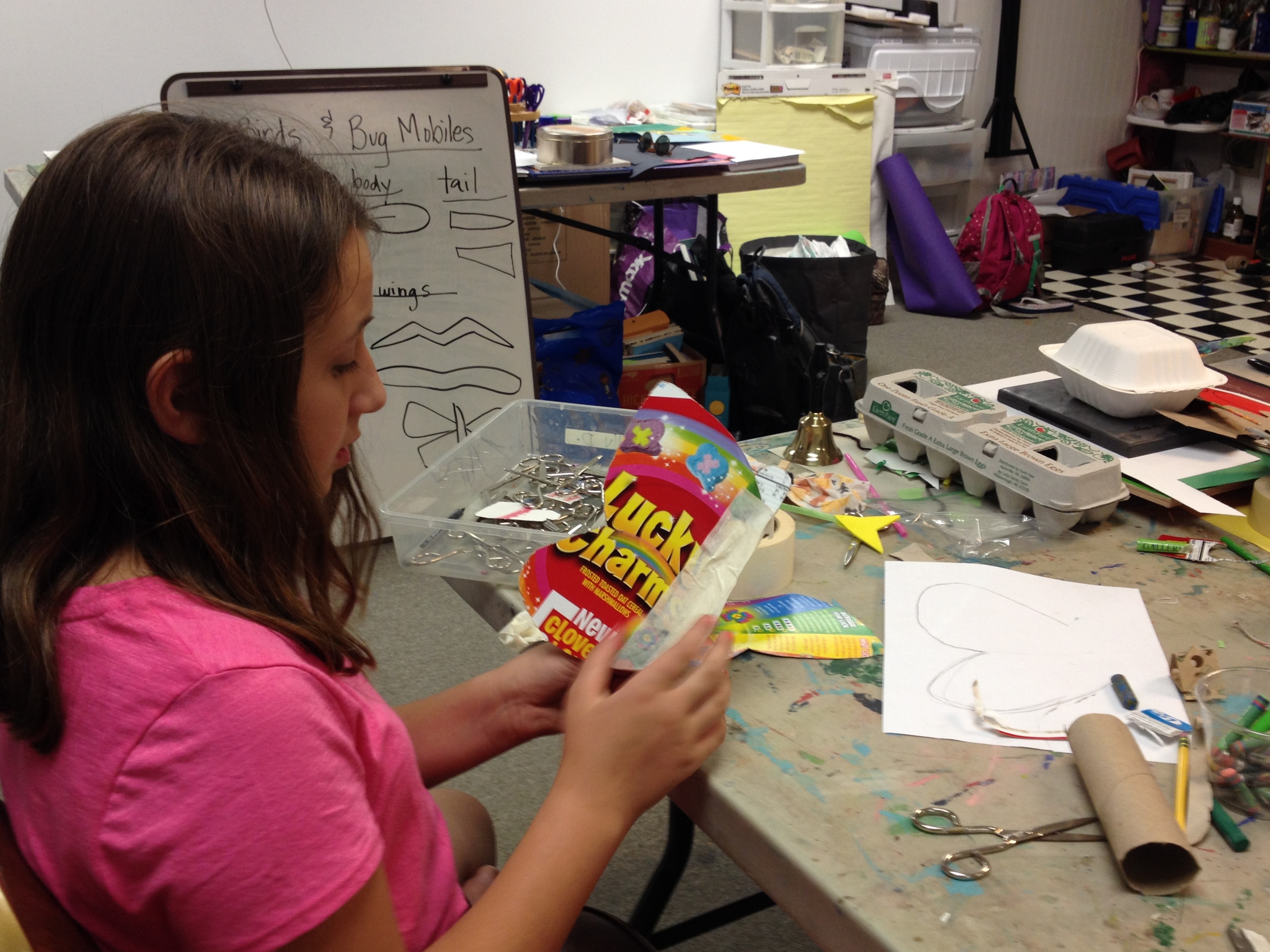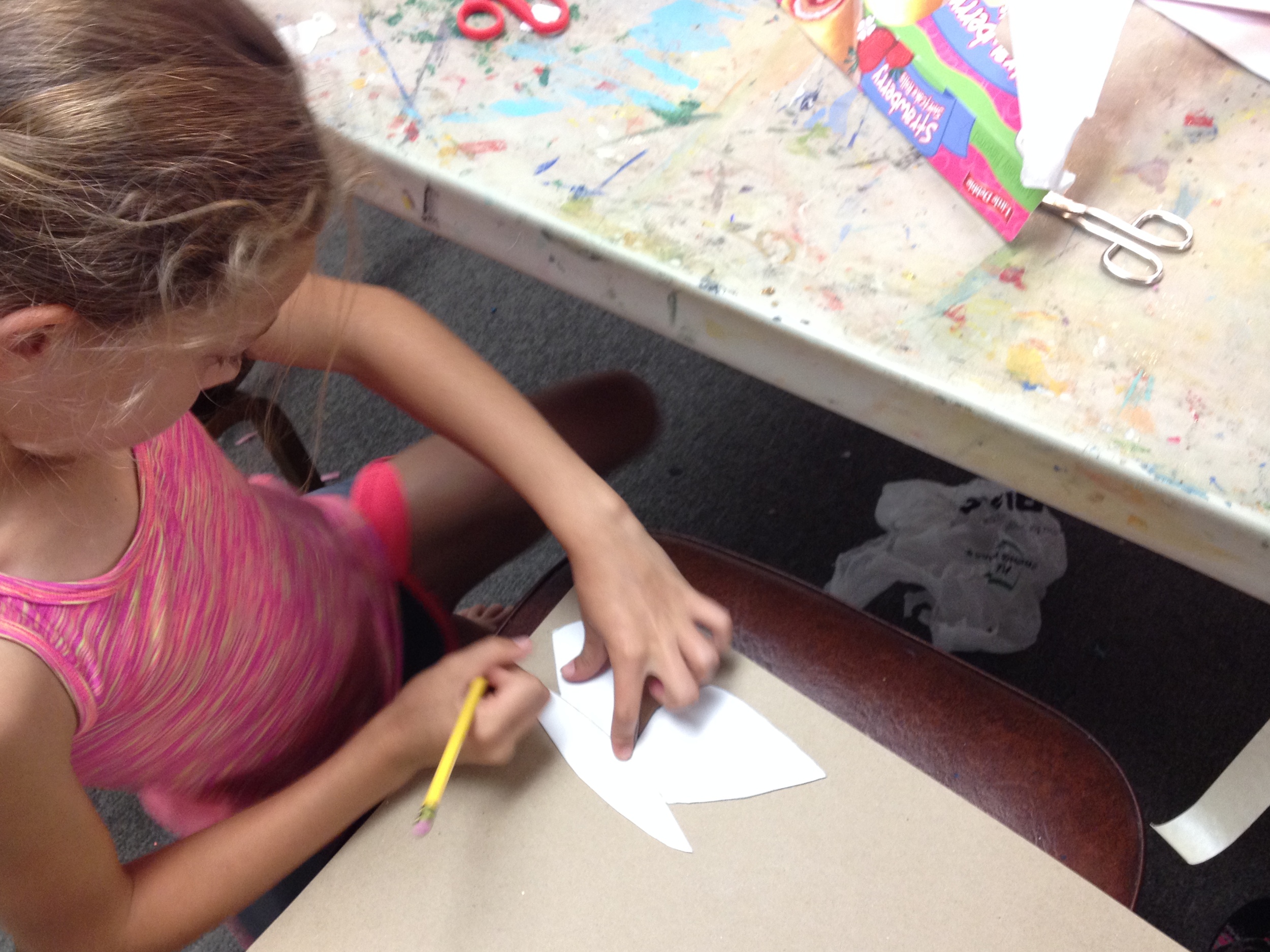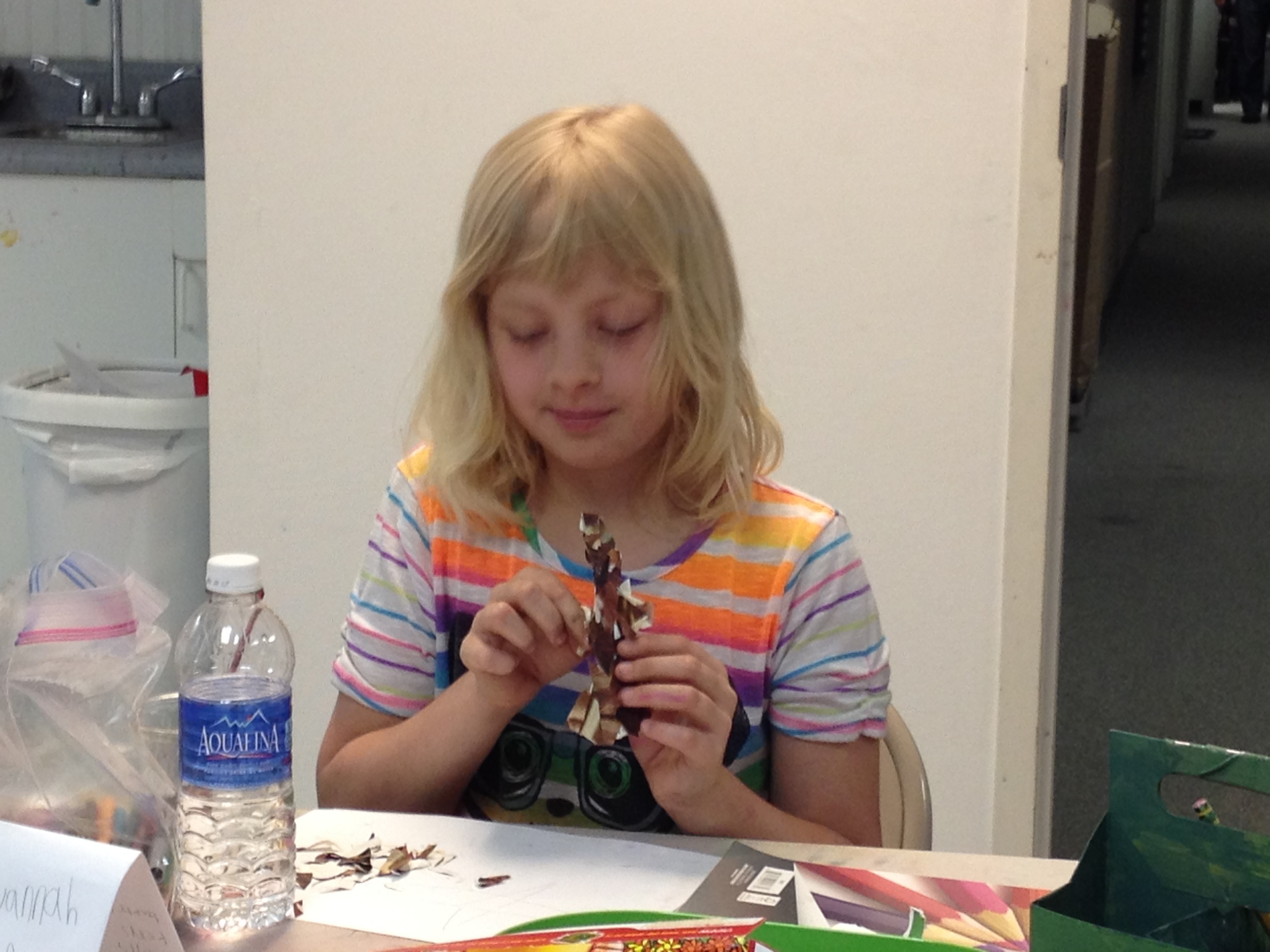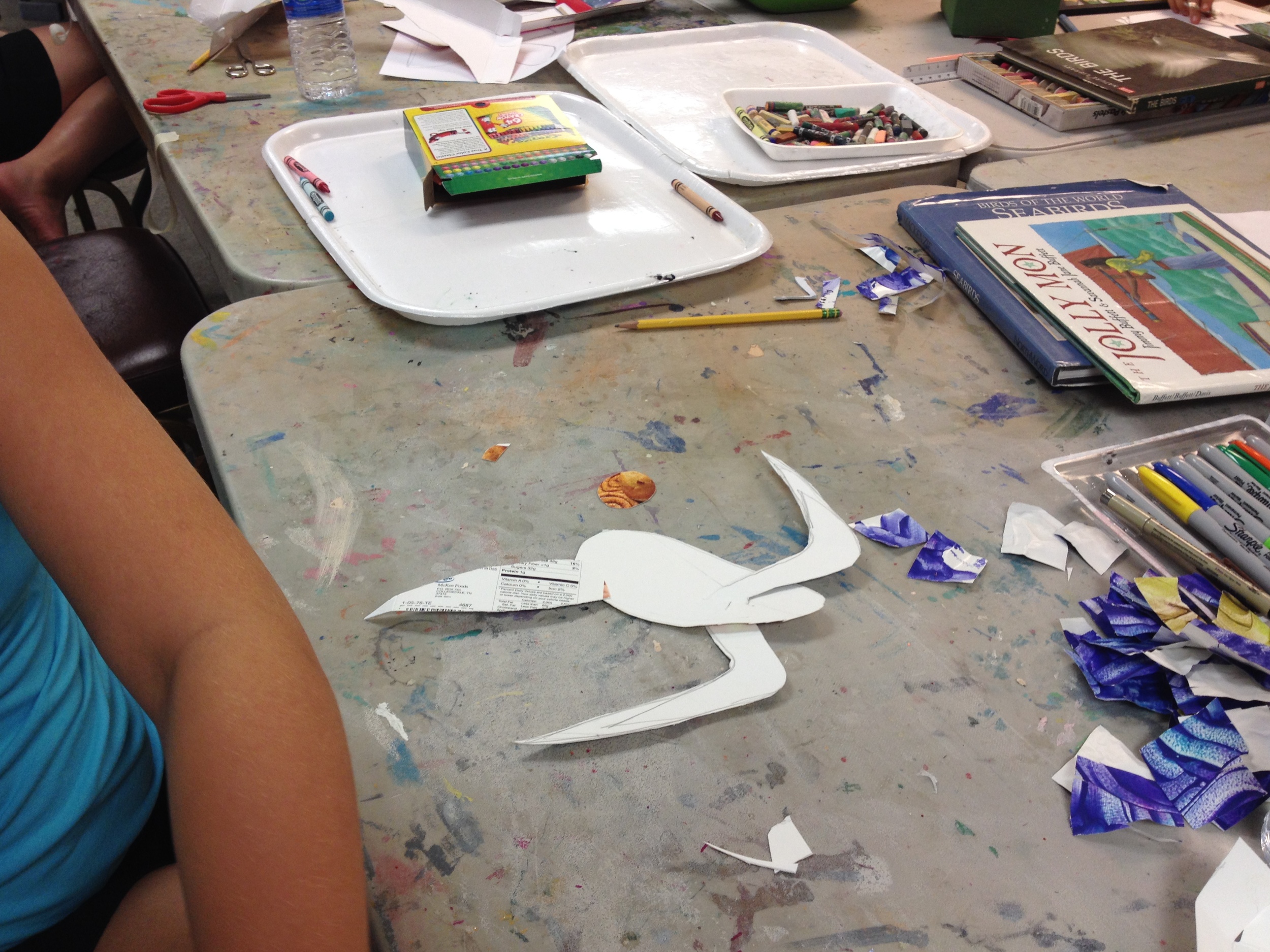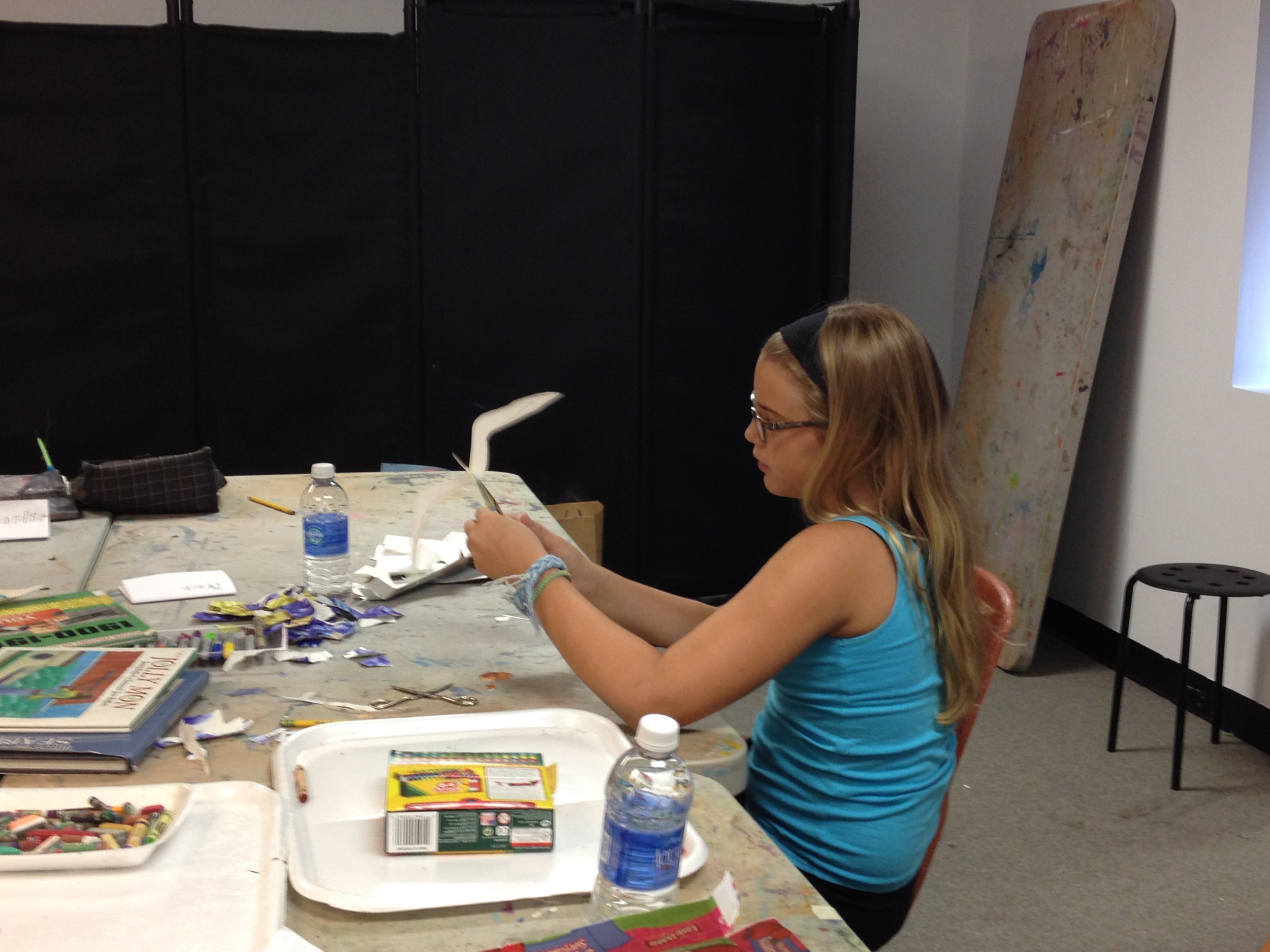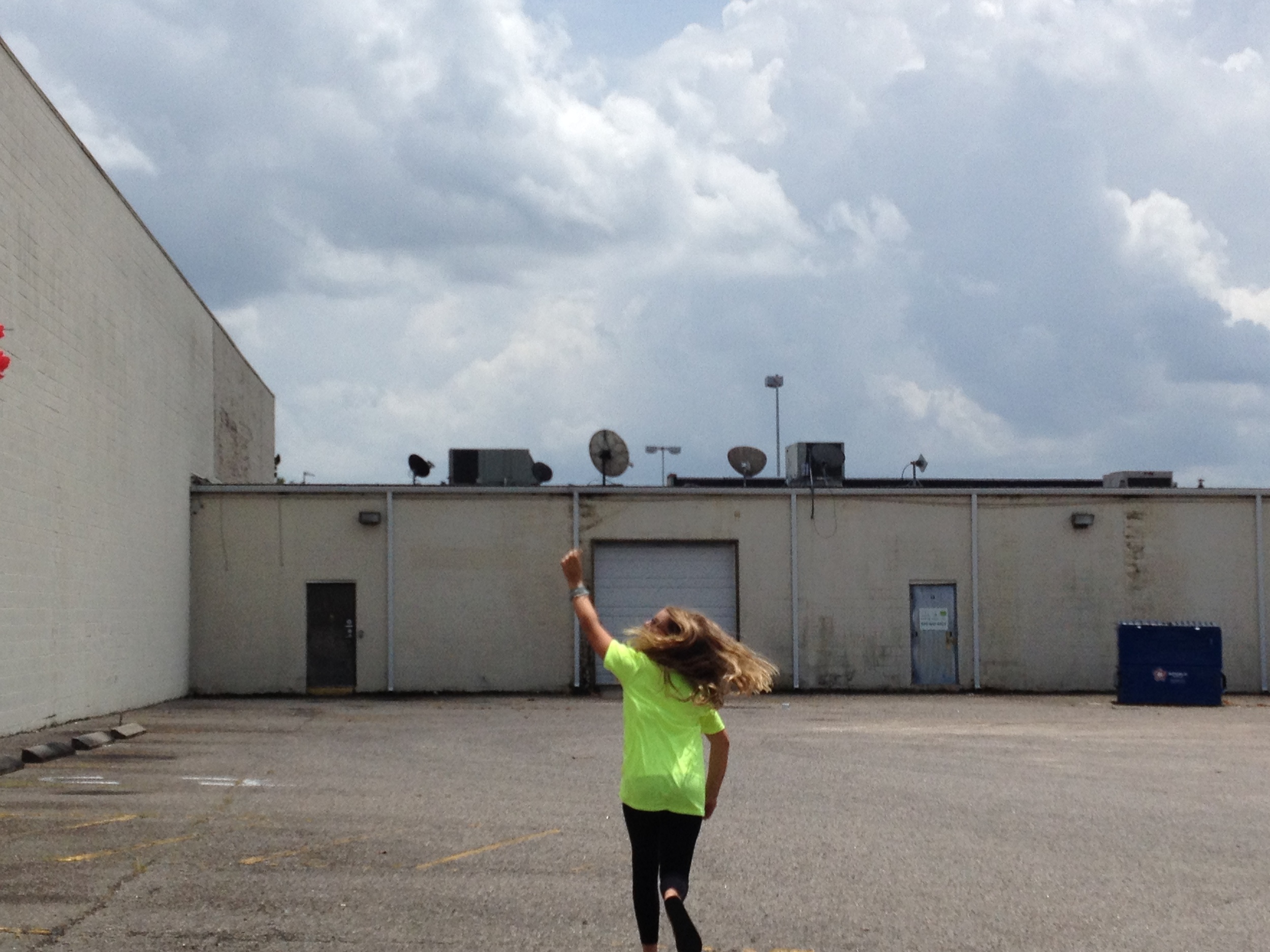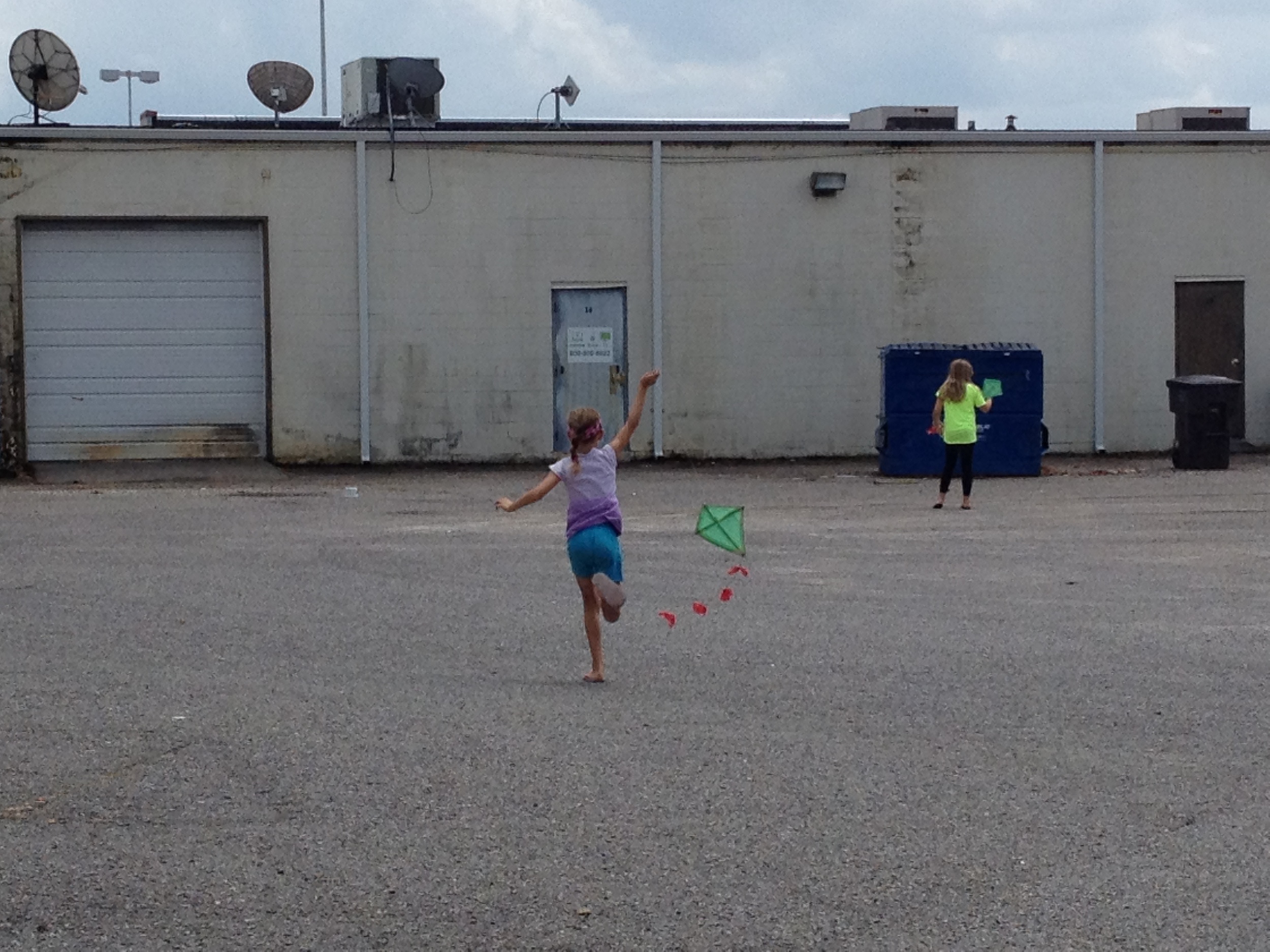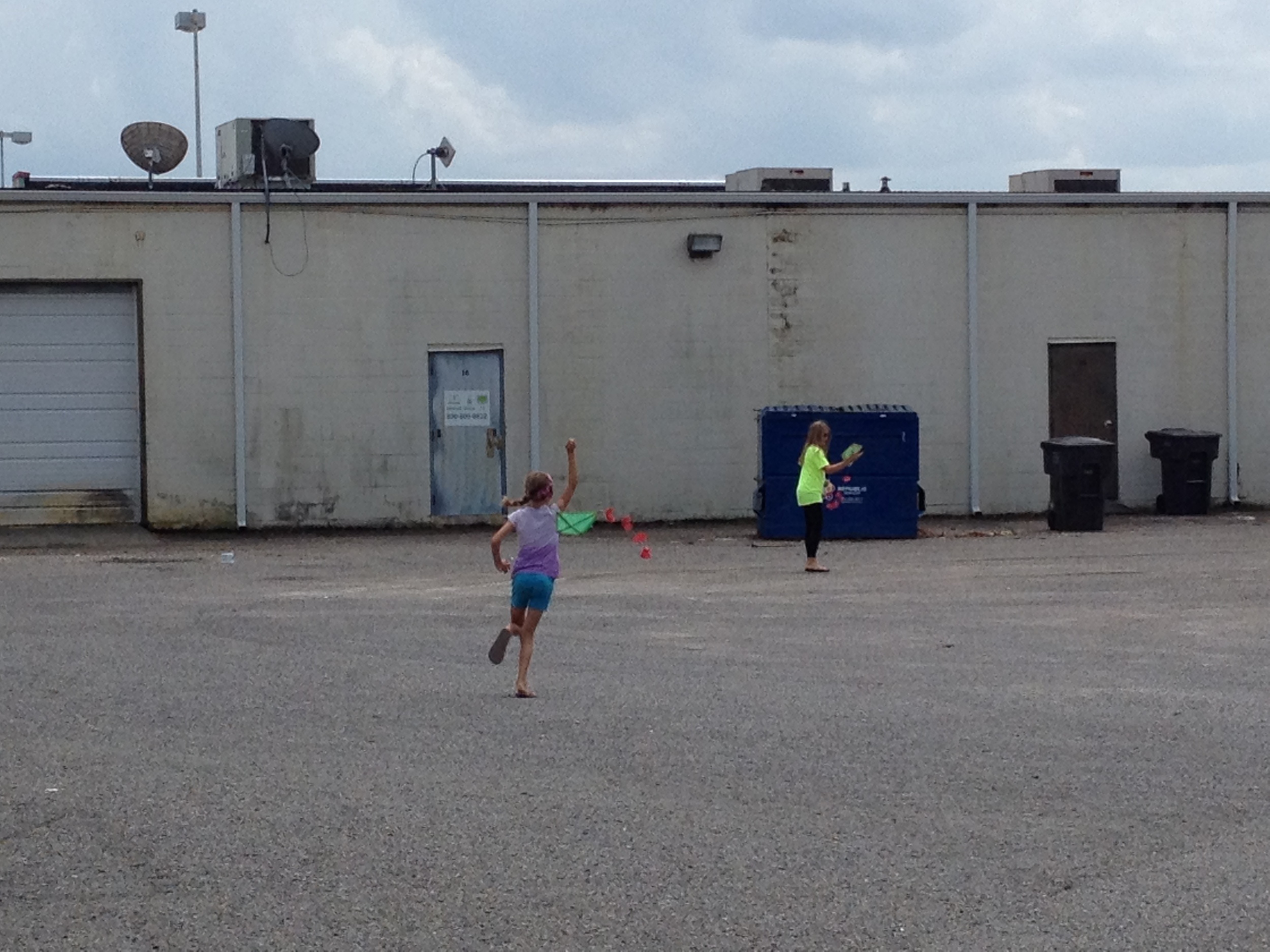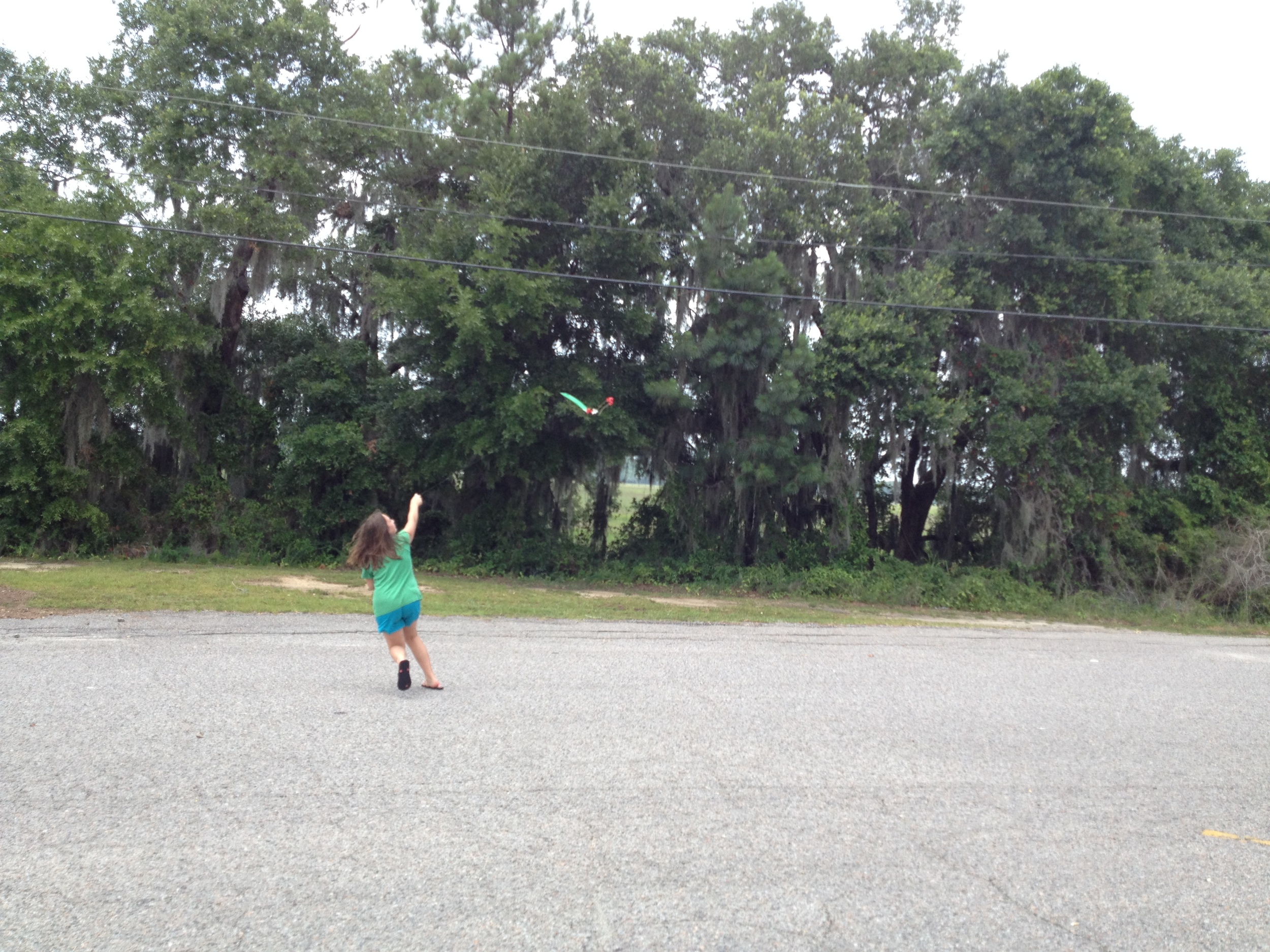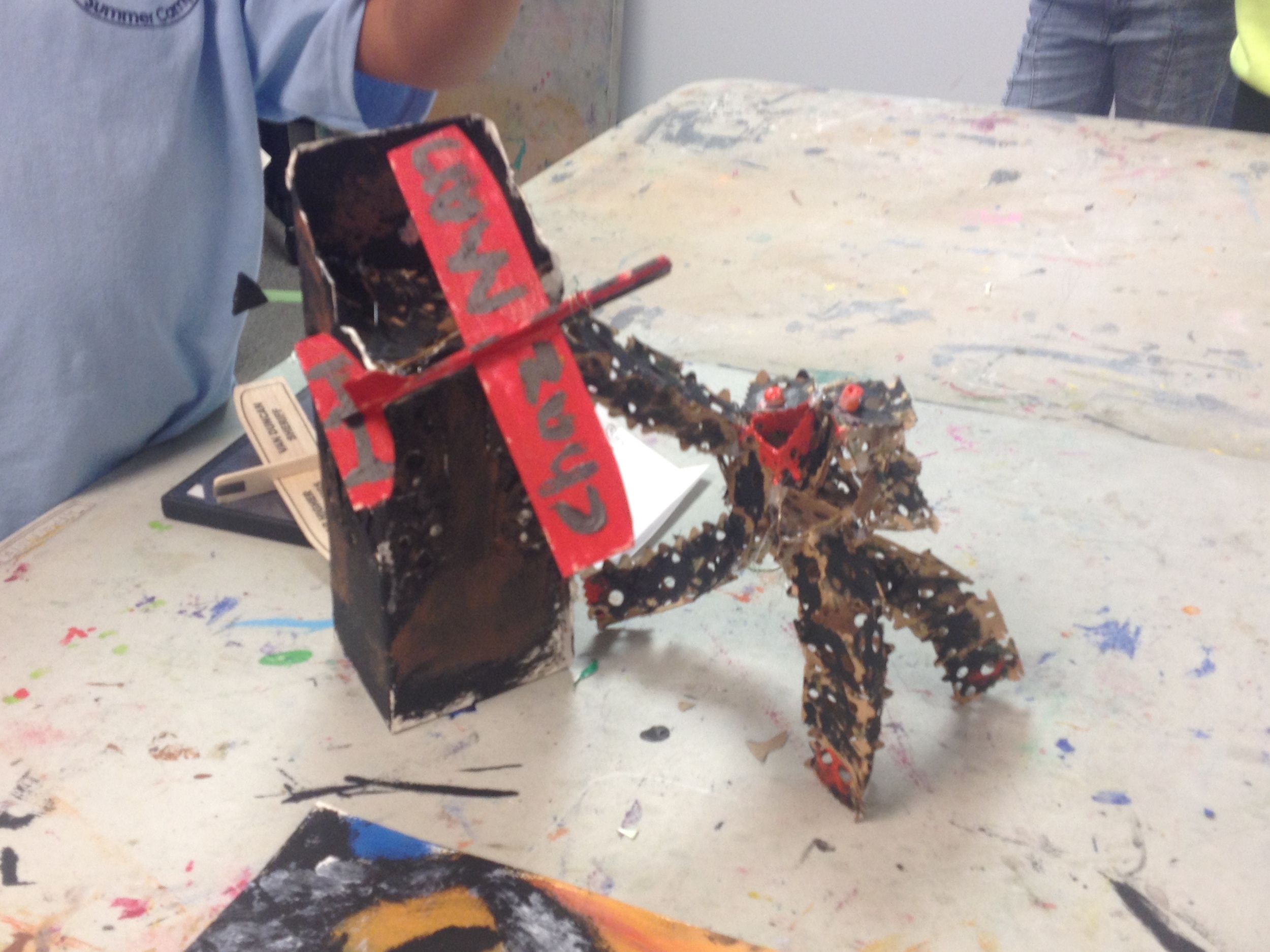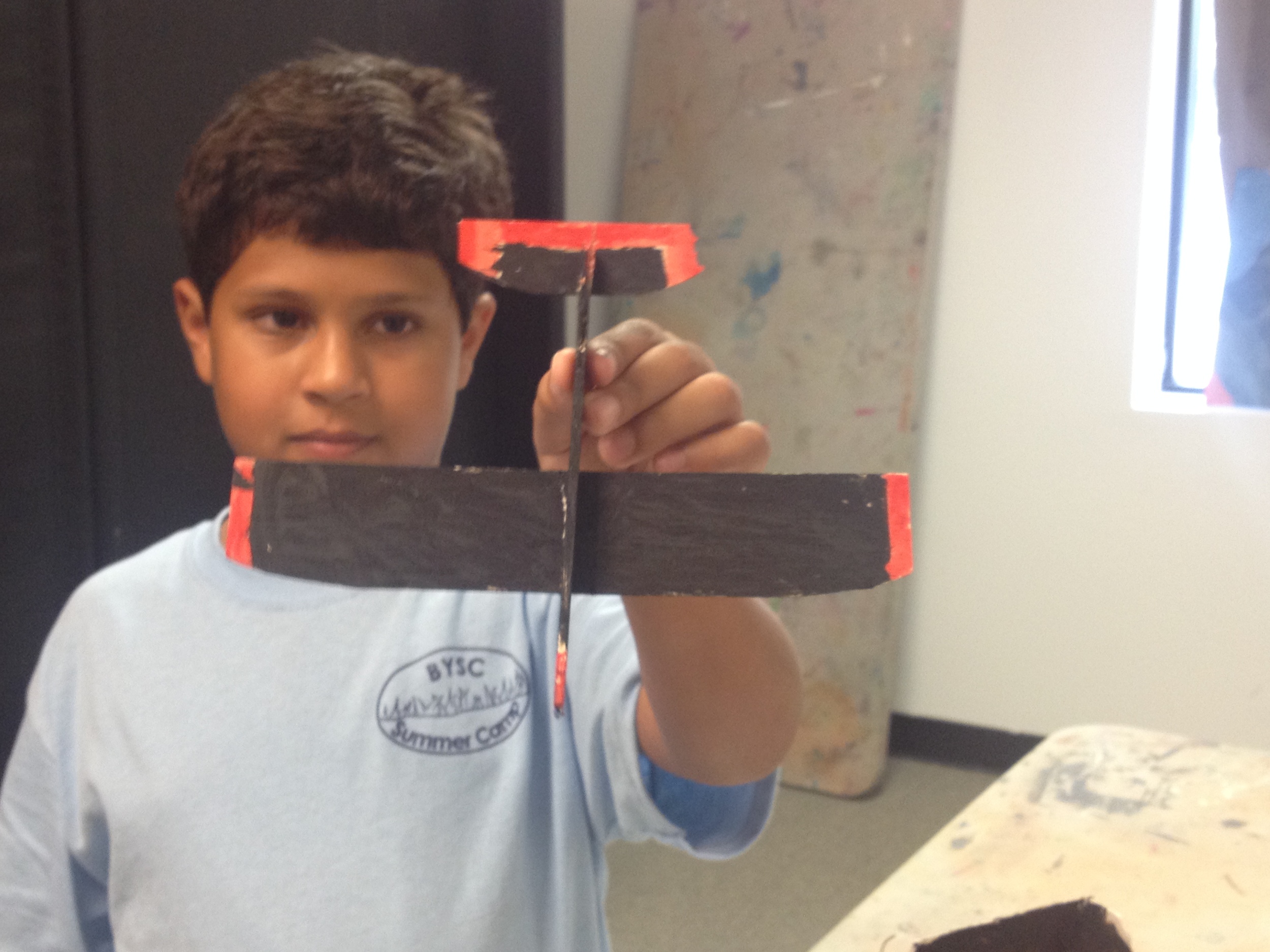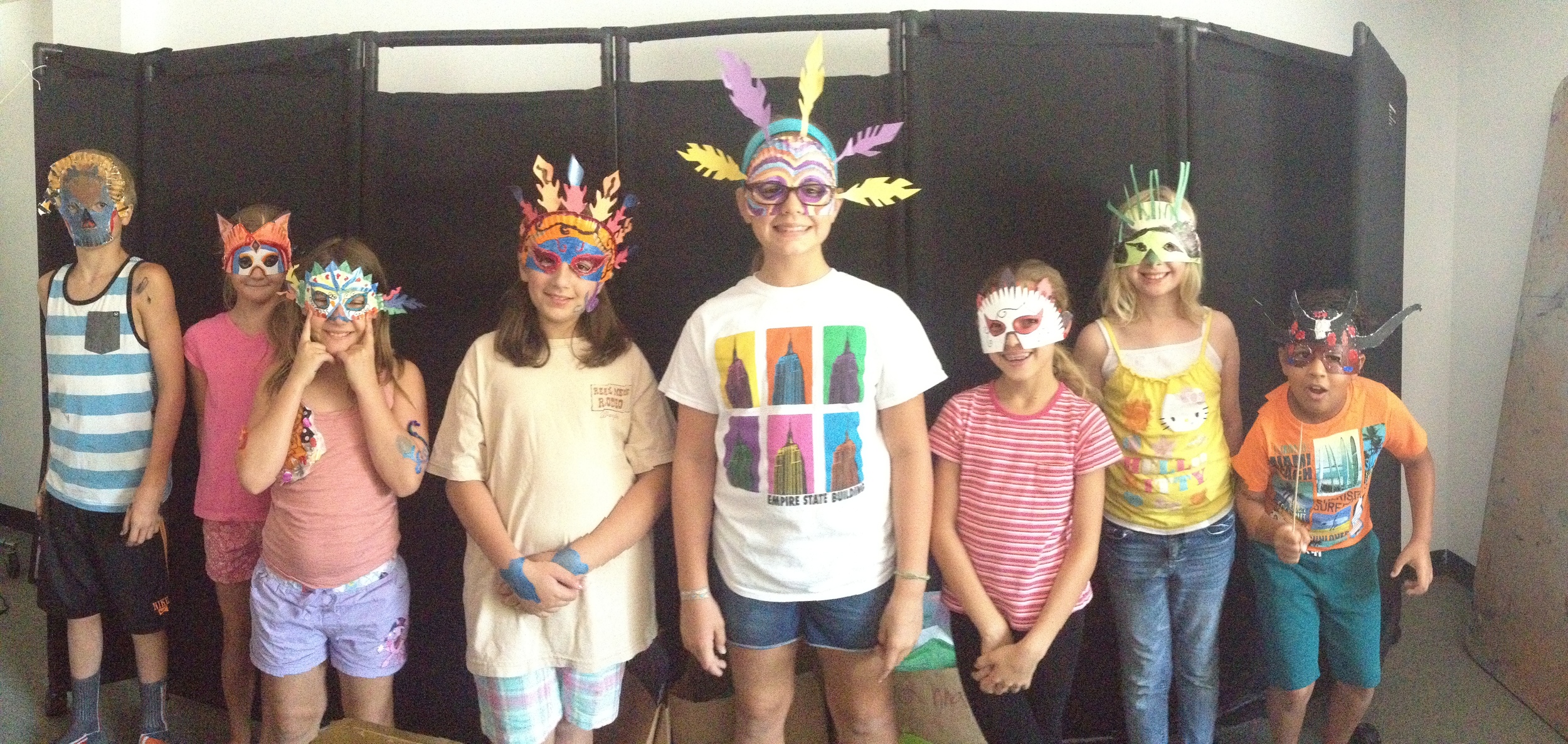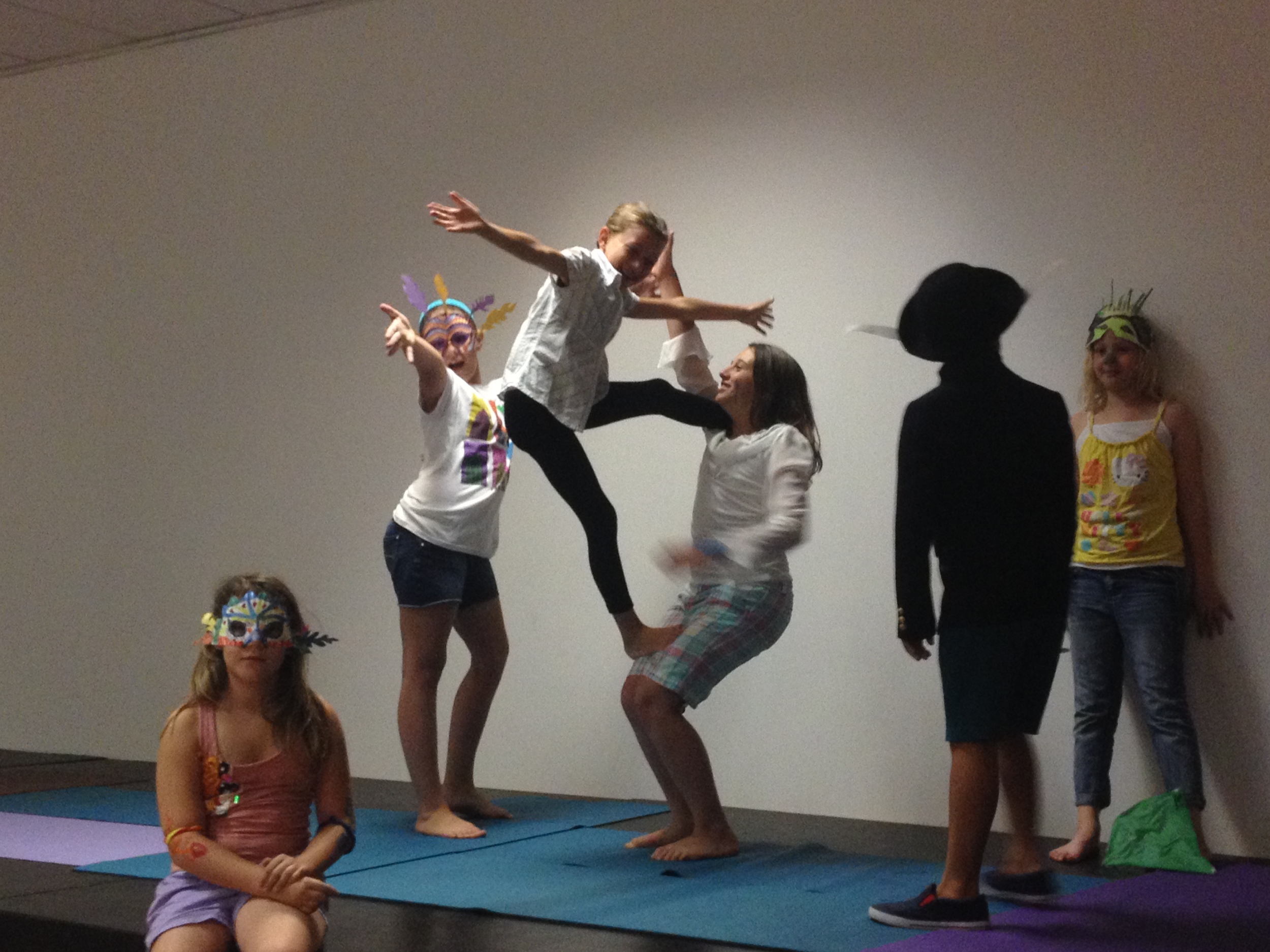 Kindergarten - 8th Grade
Spring 2015 Art Show at ArtSpace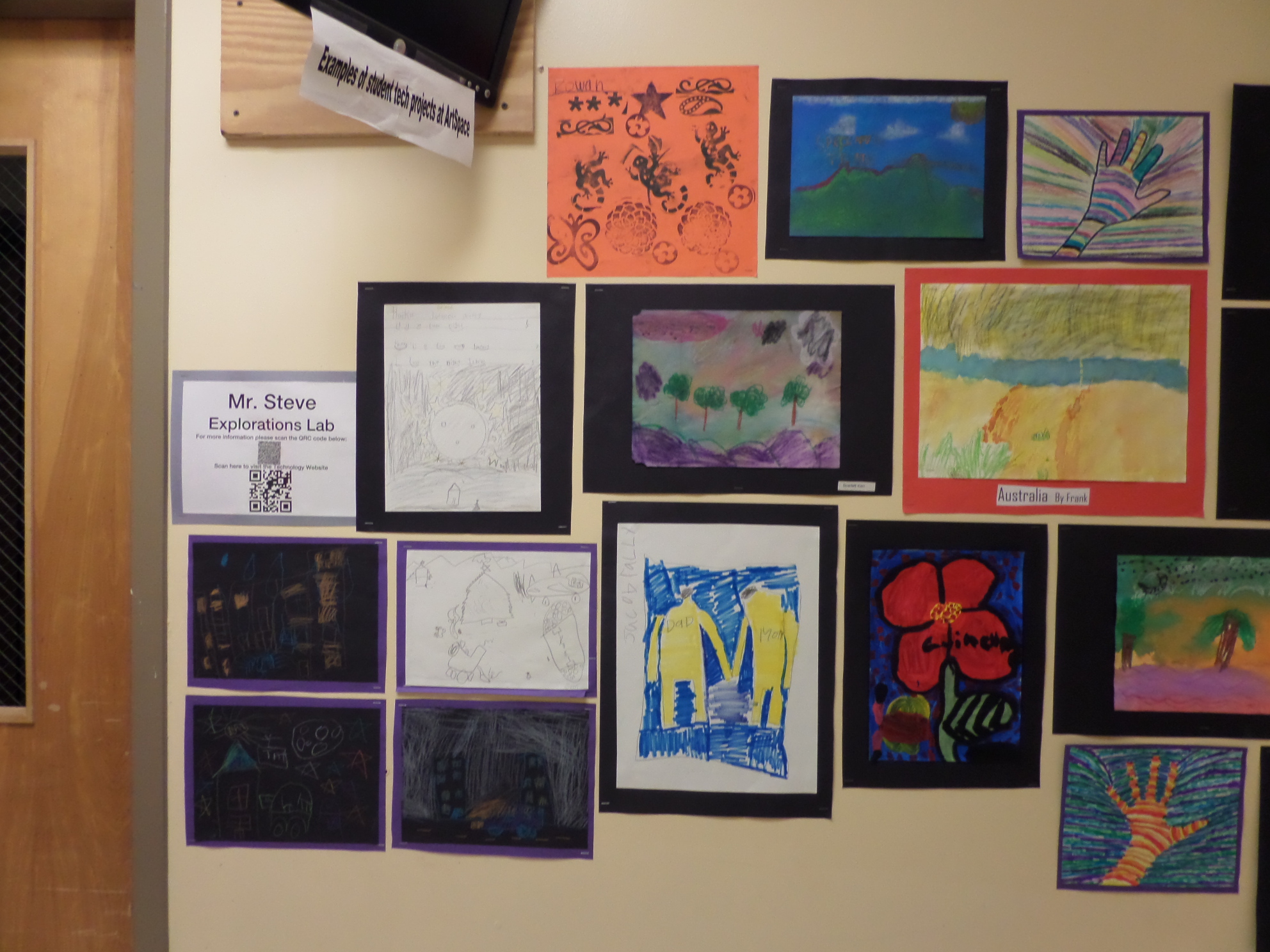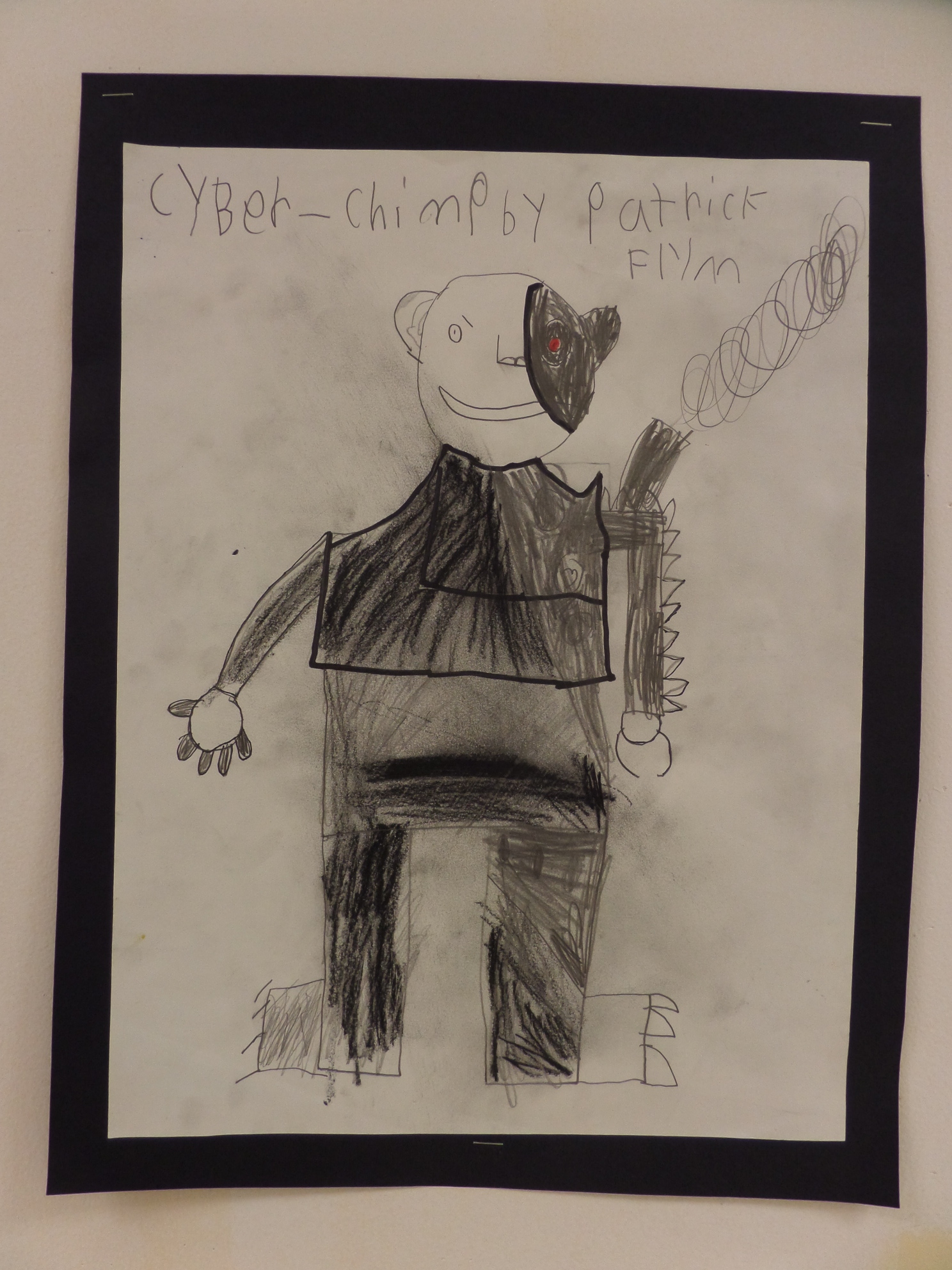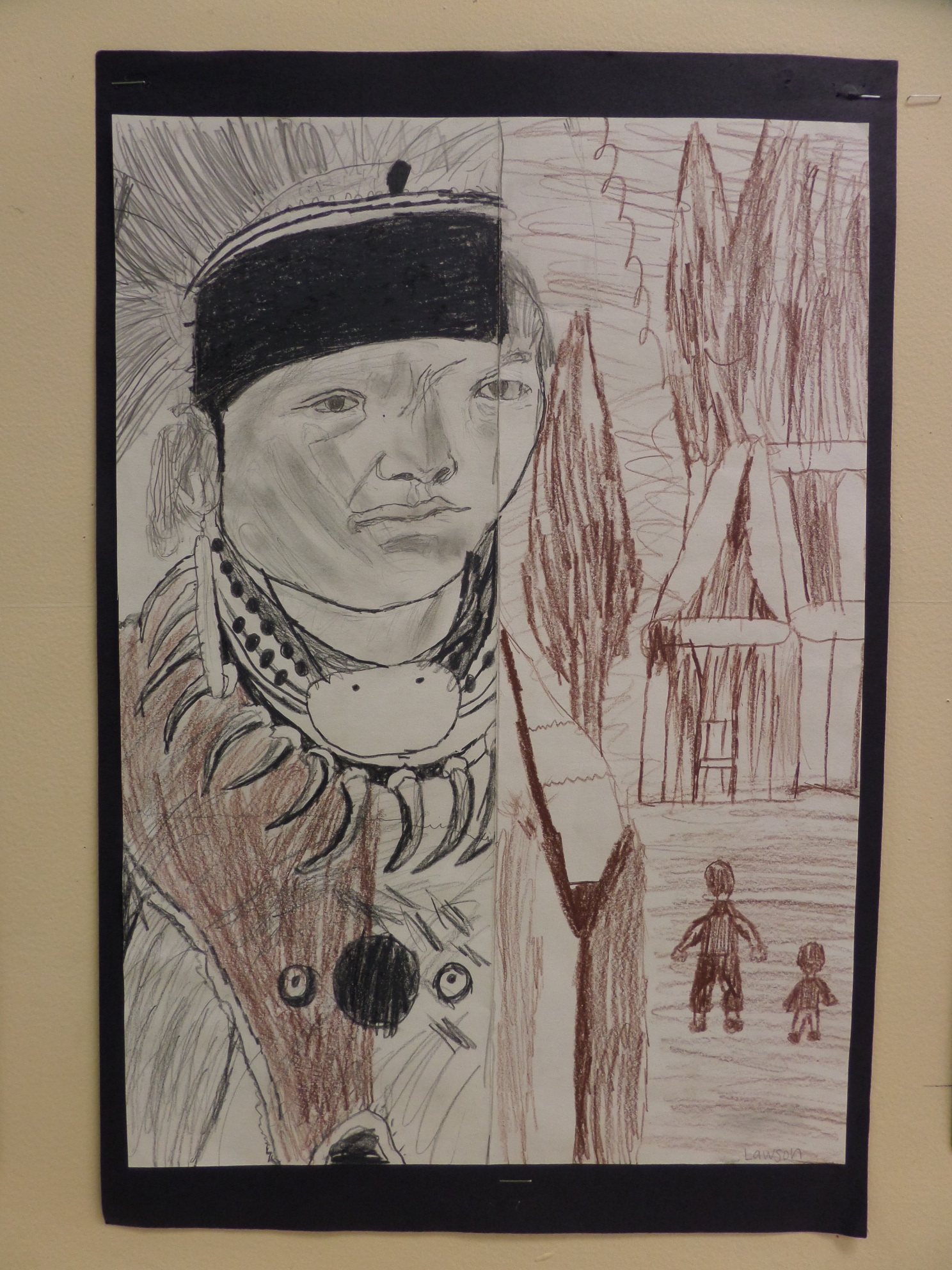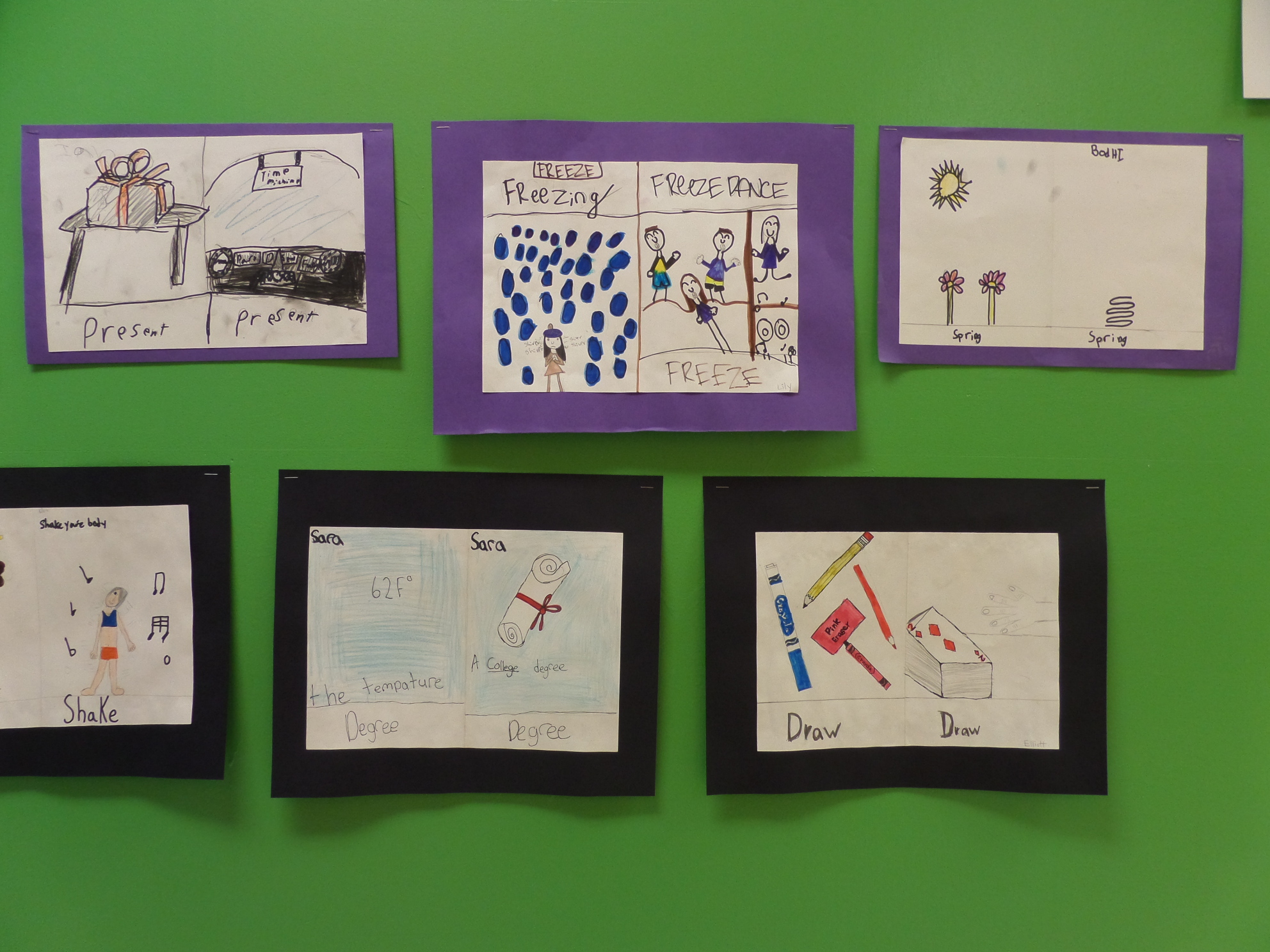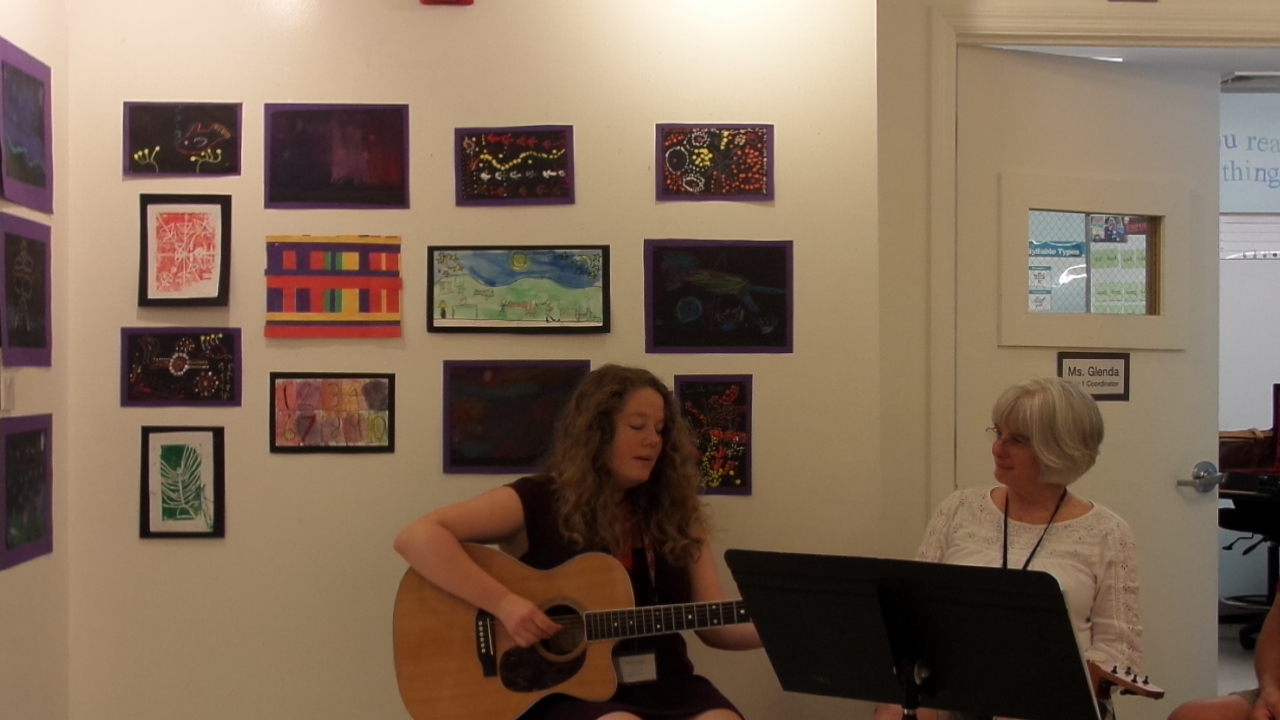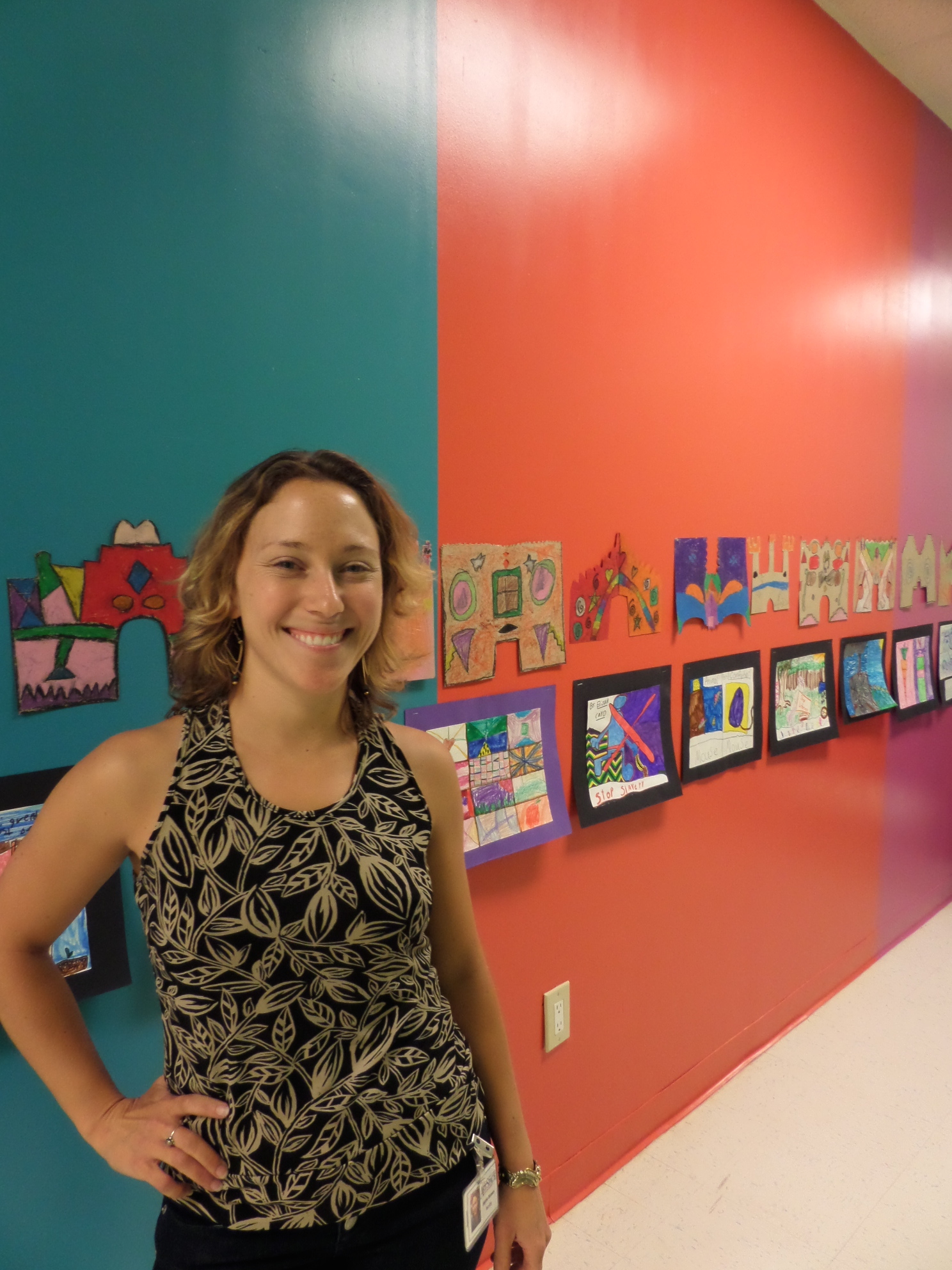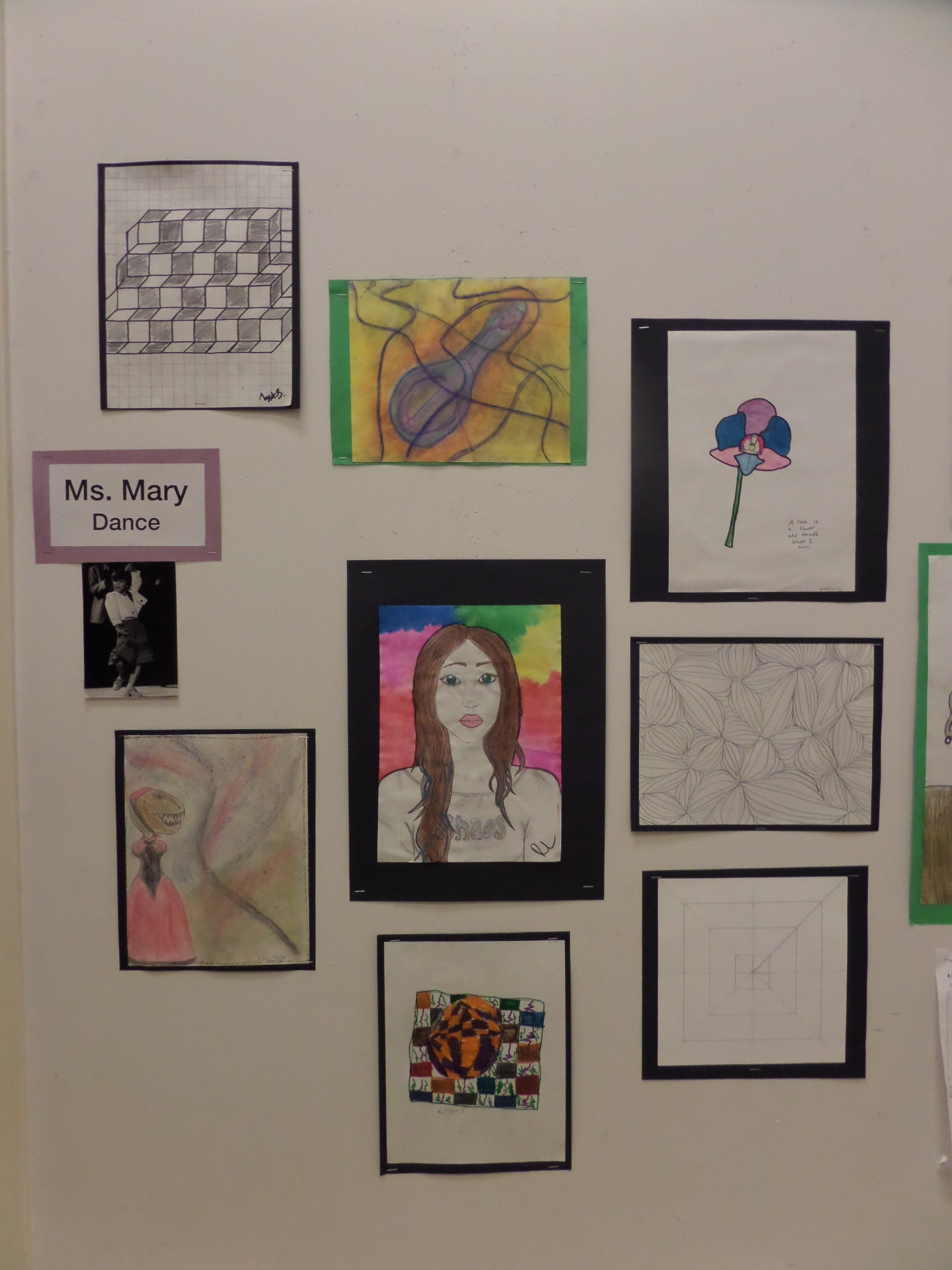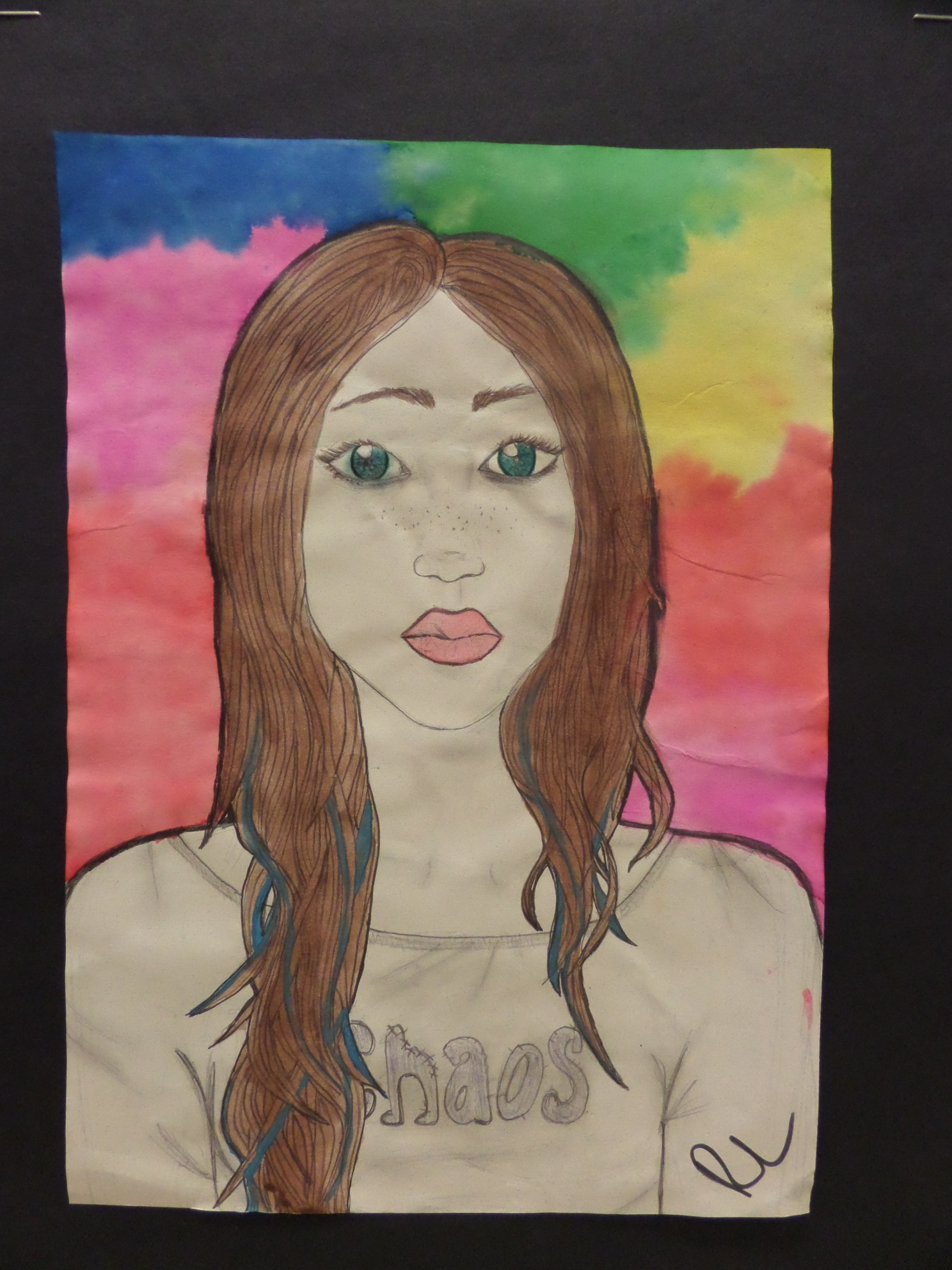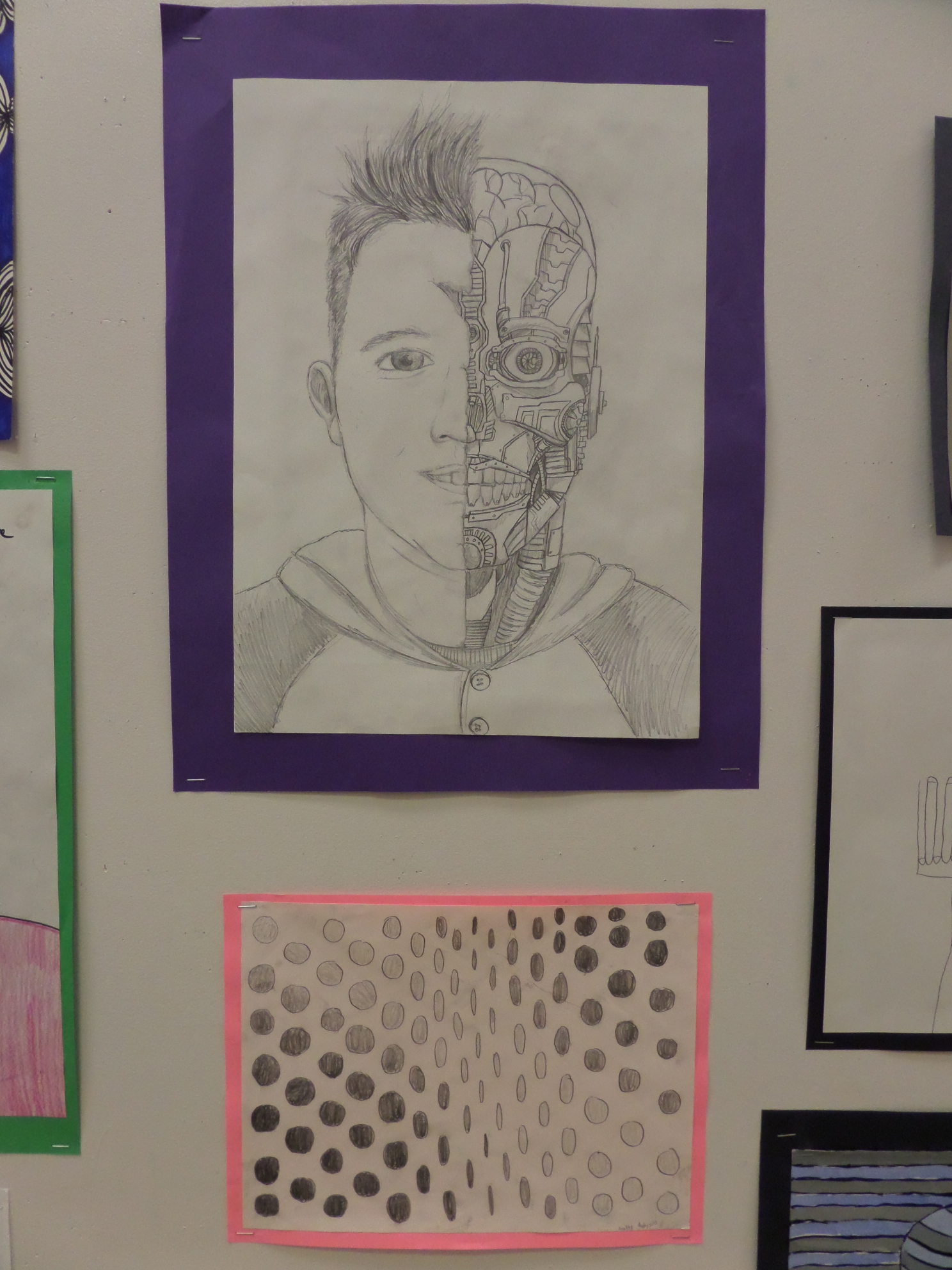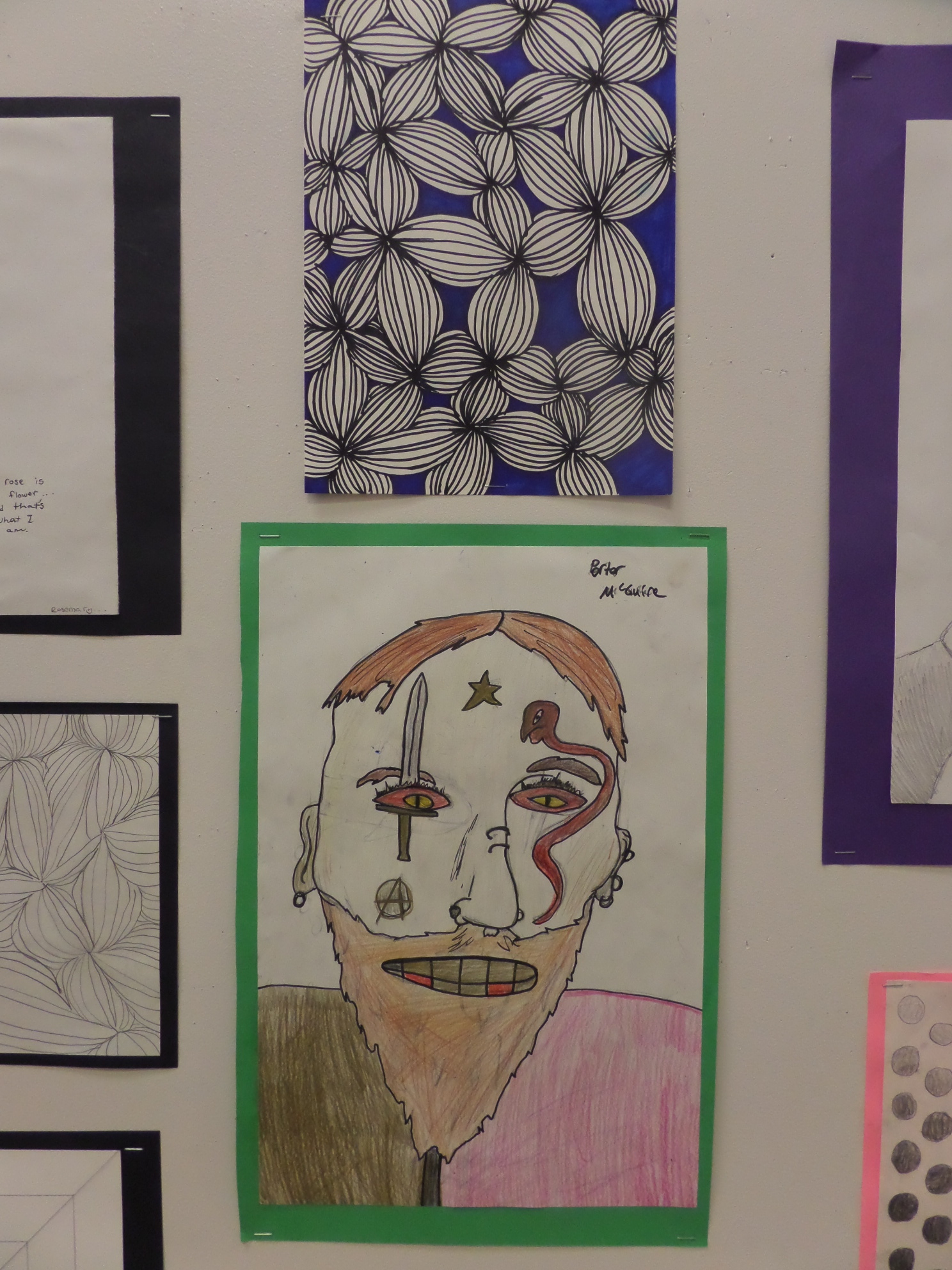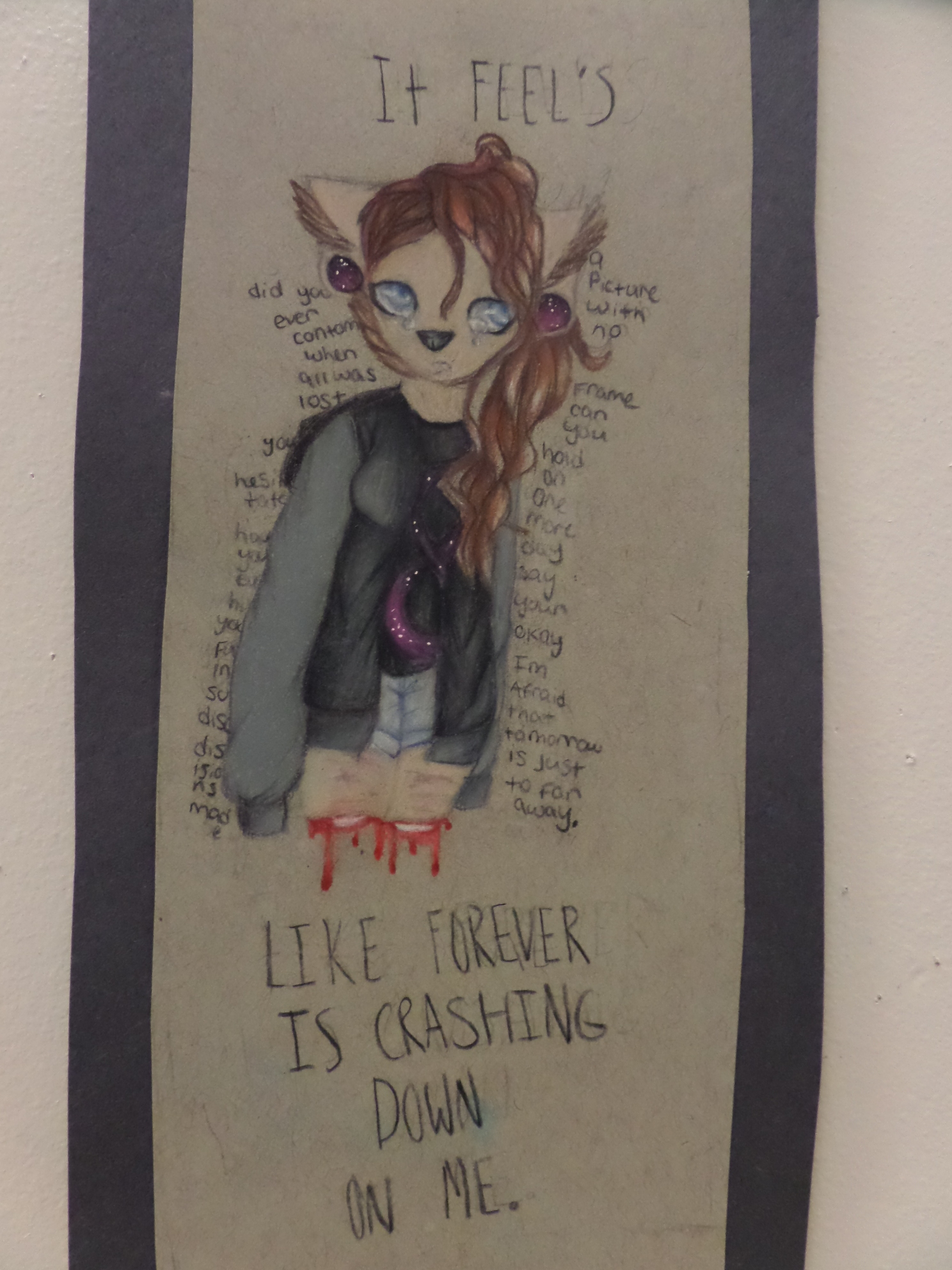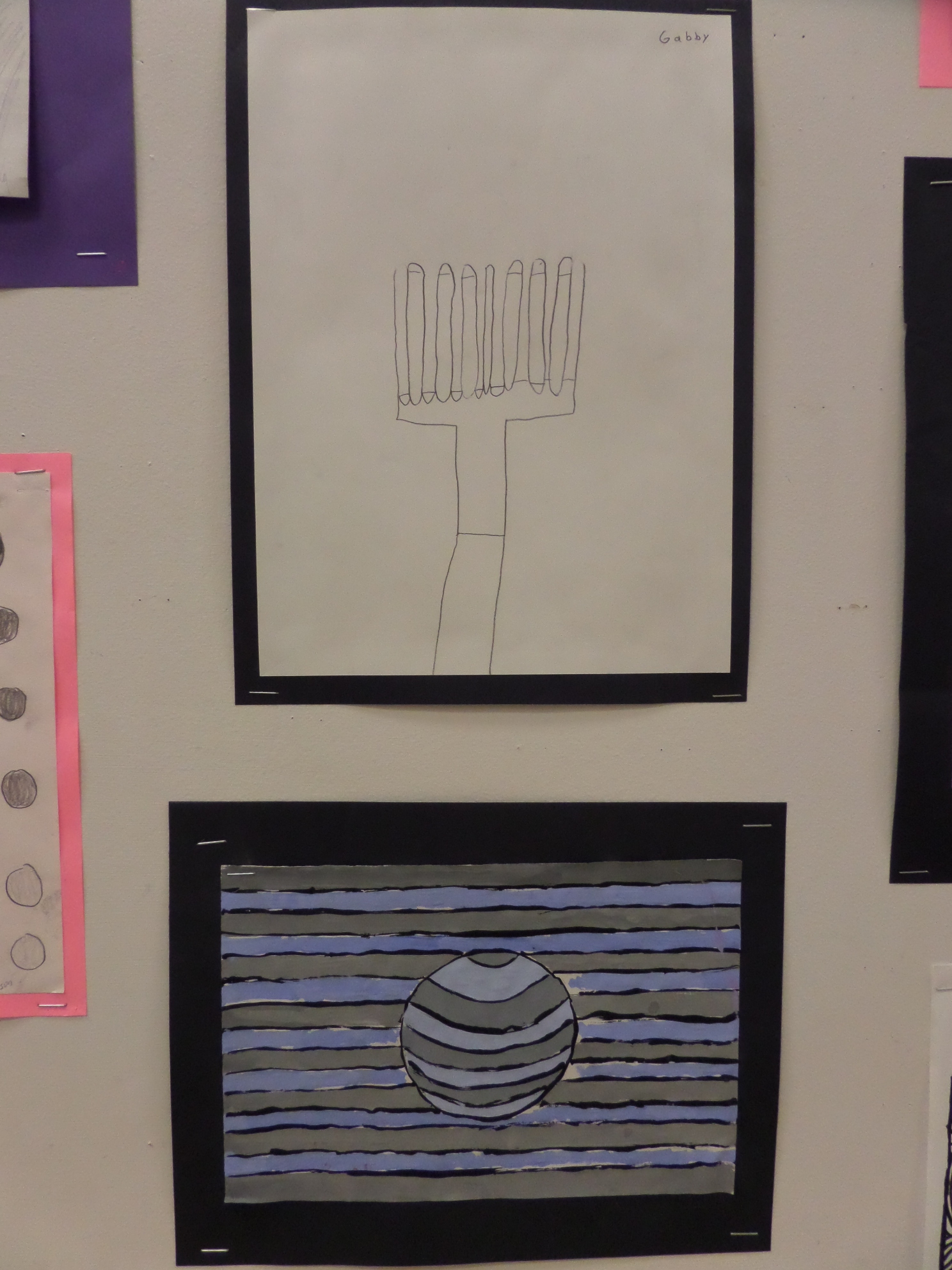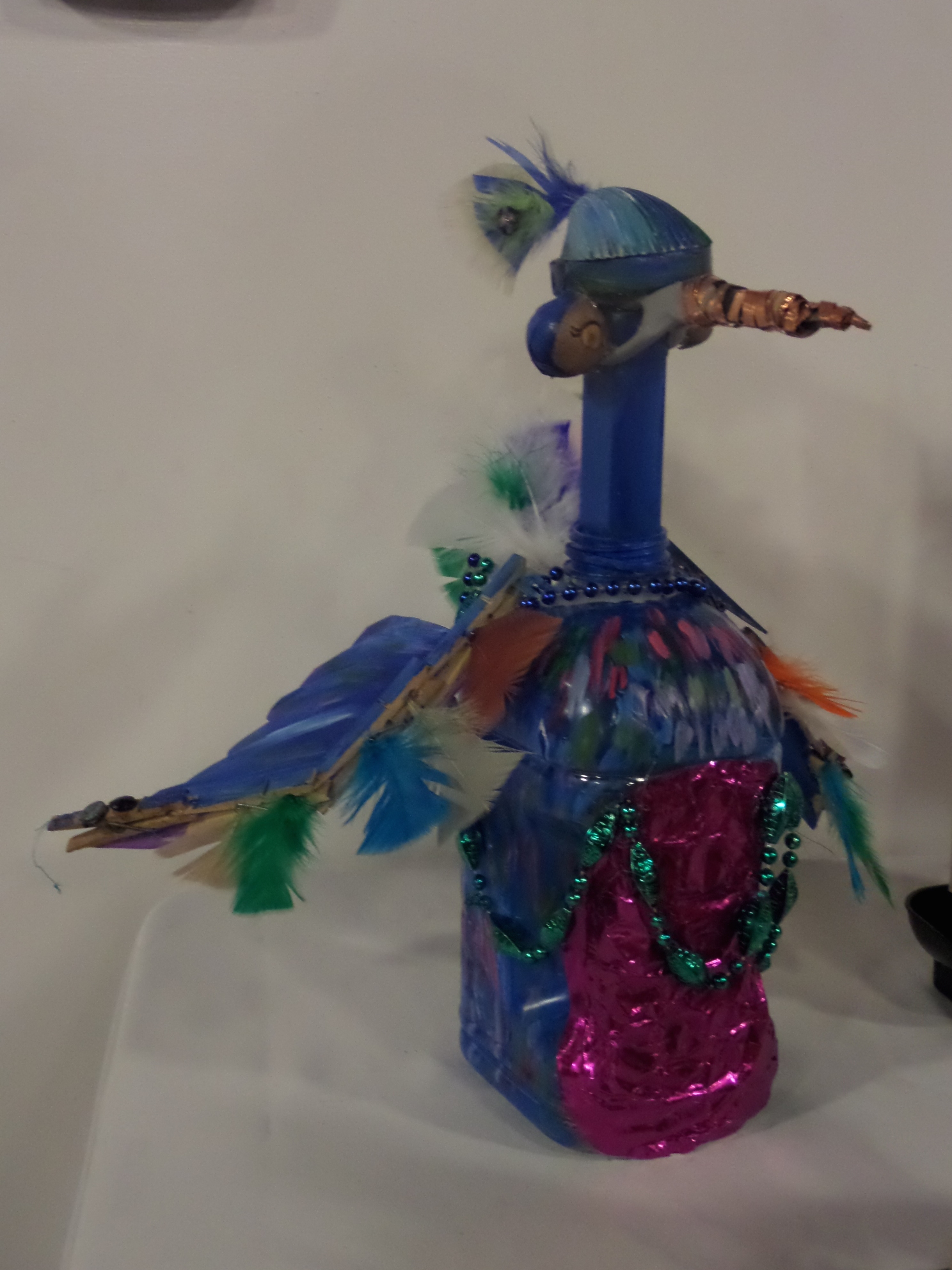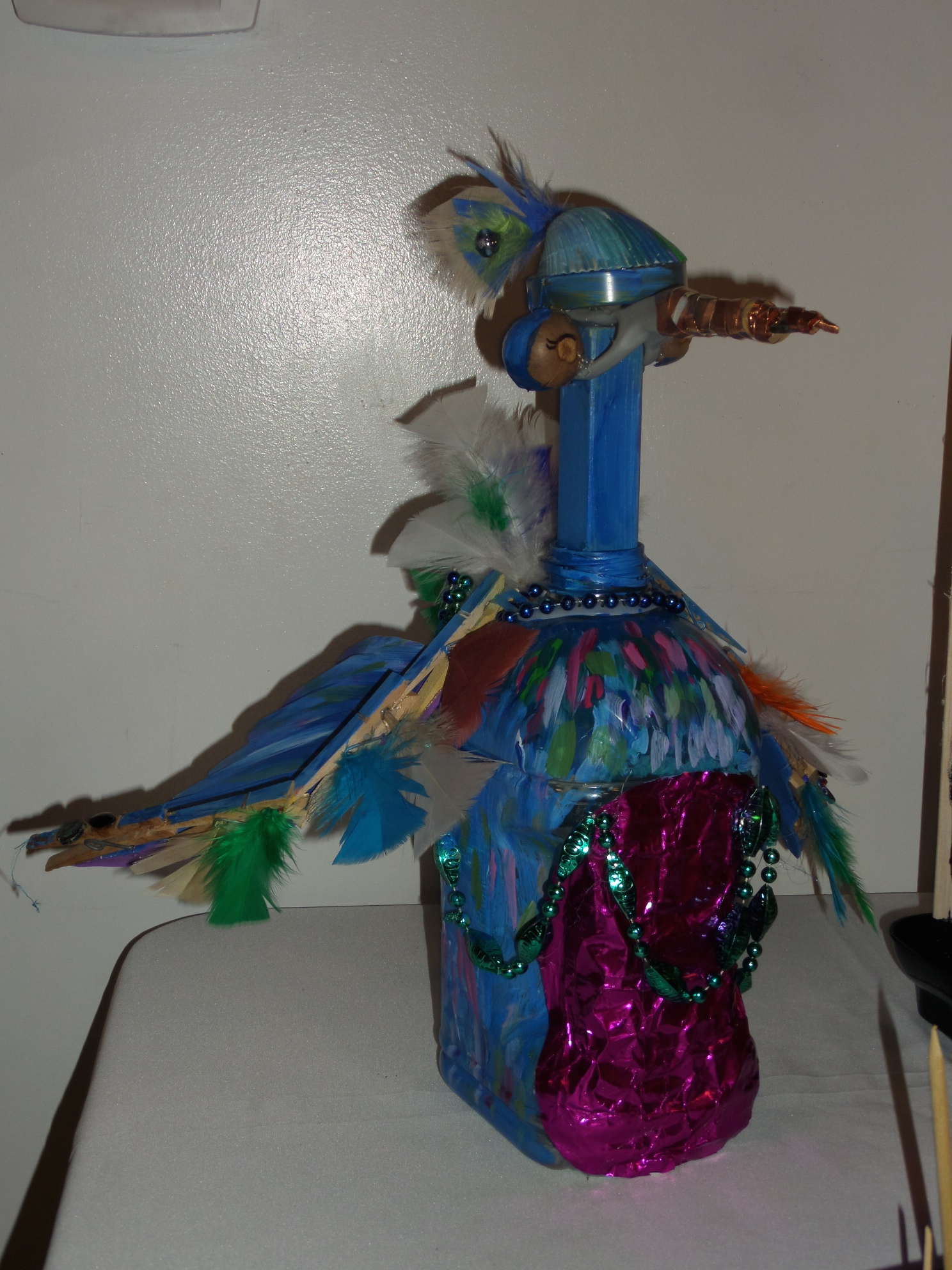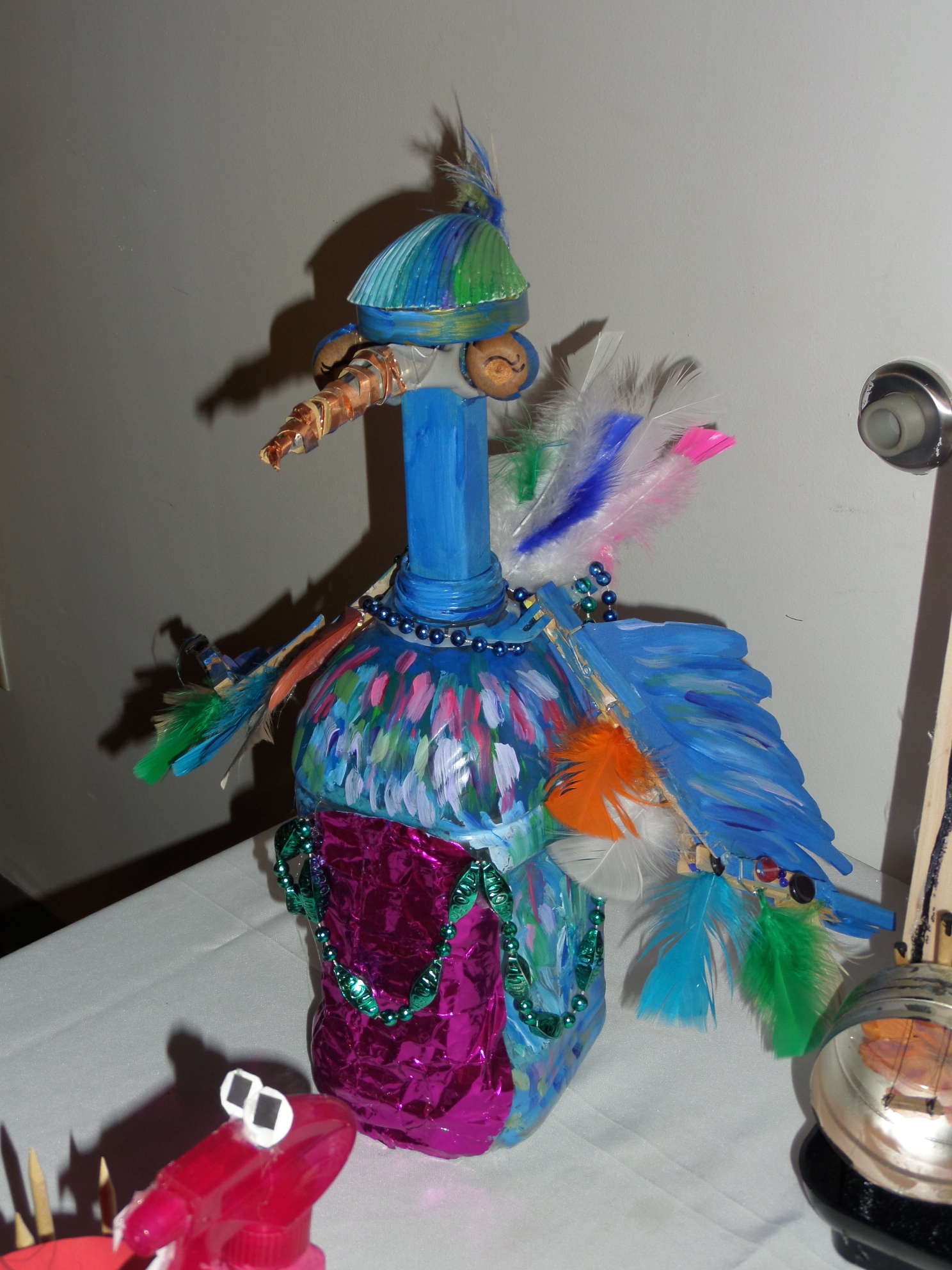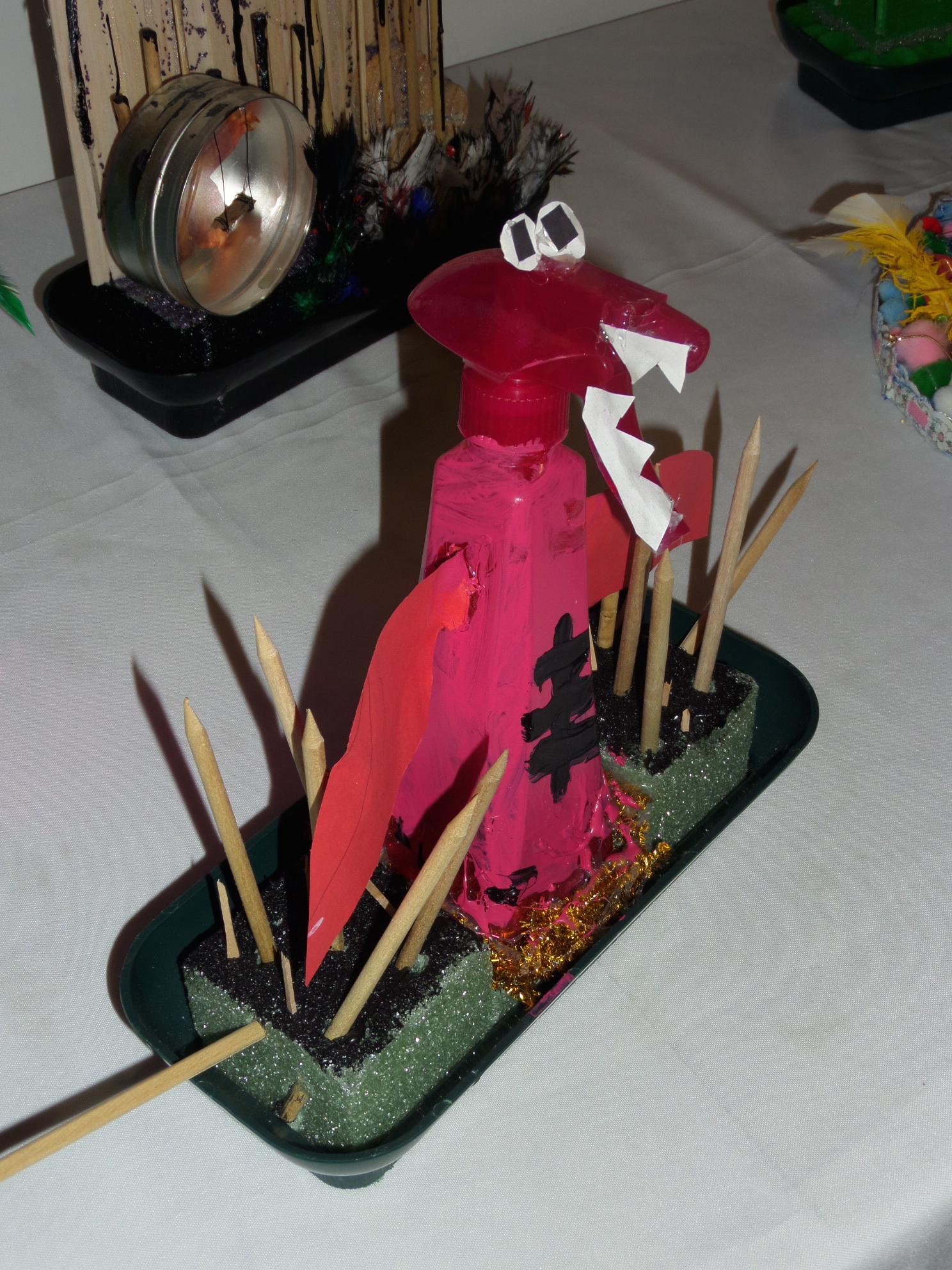 Animal Totems with 5th Grade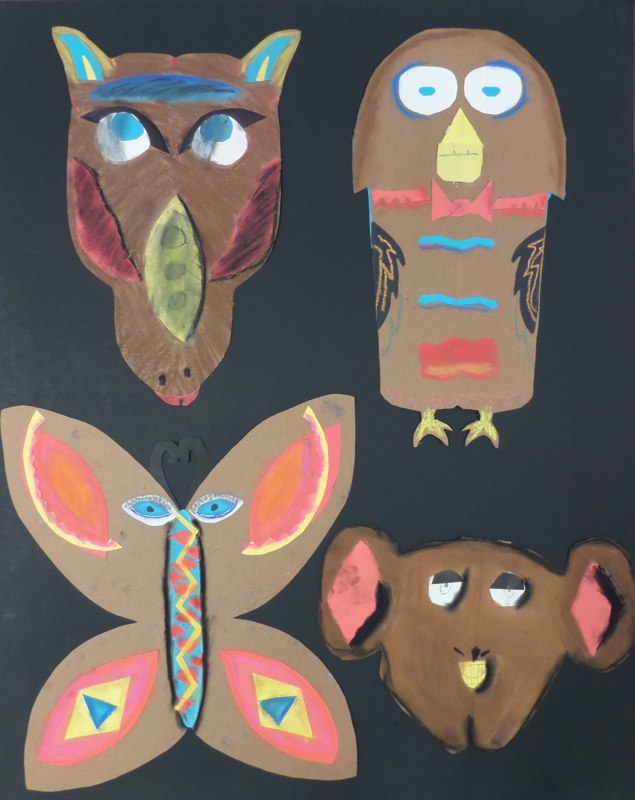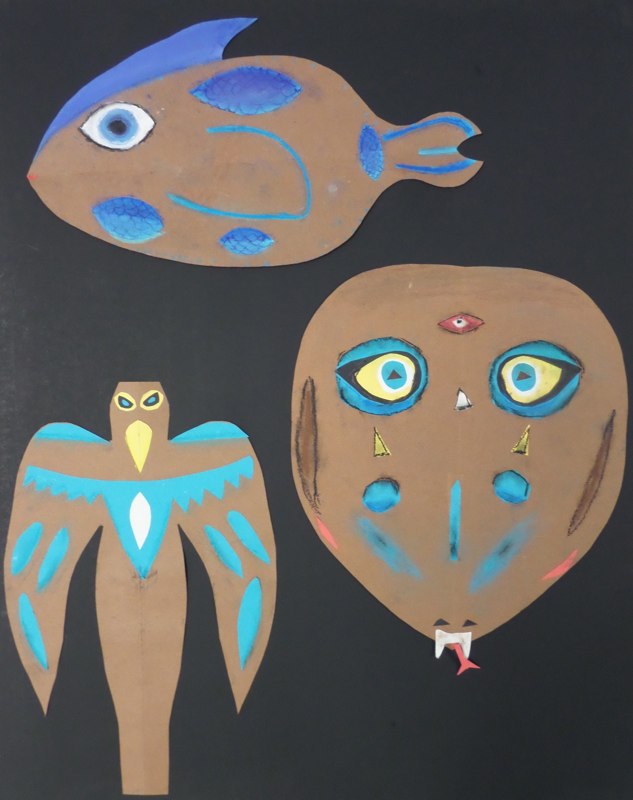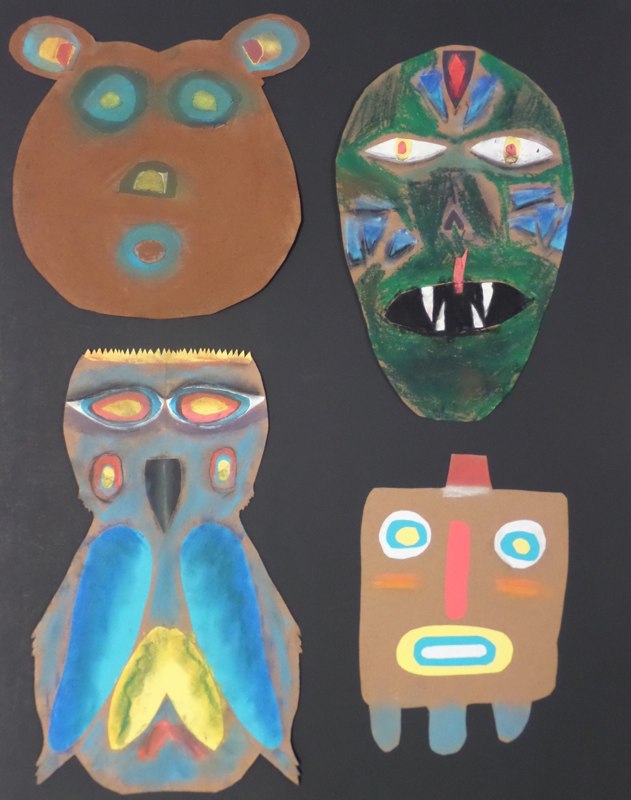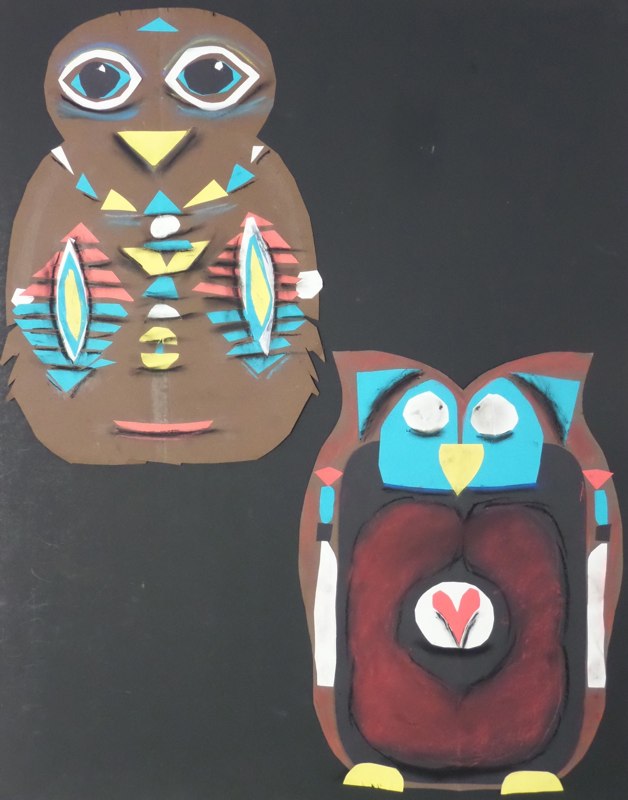 Picasso Self Portraits with 3rd Grade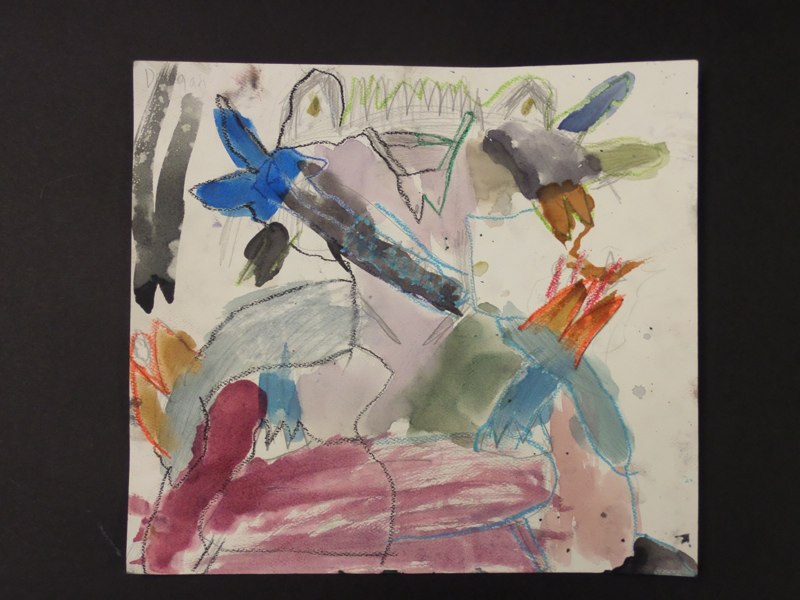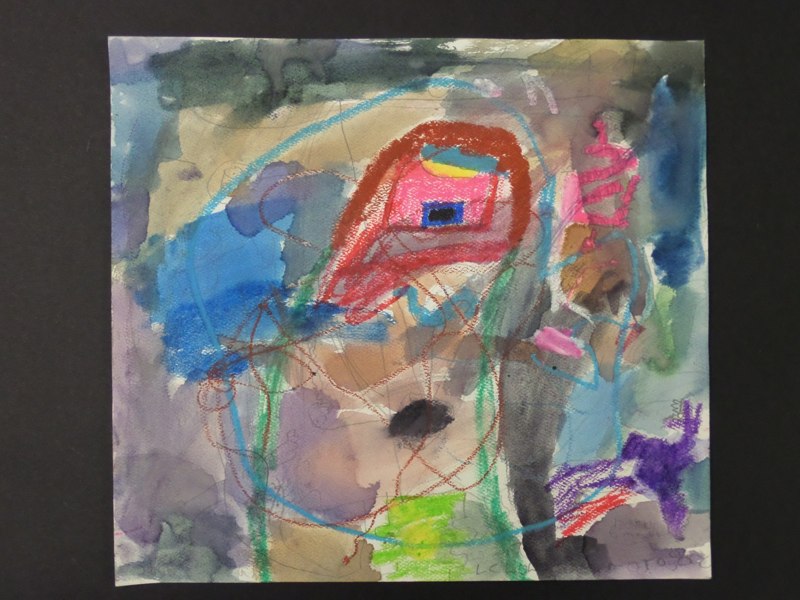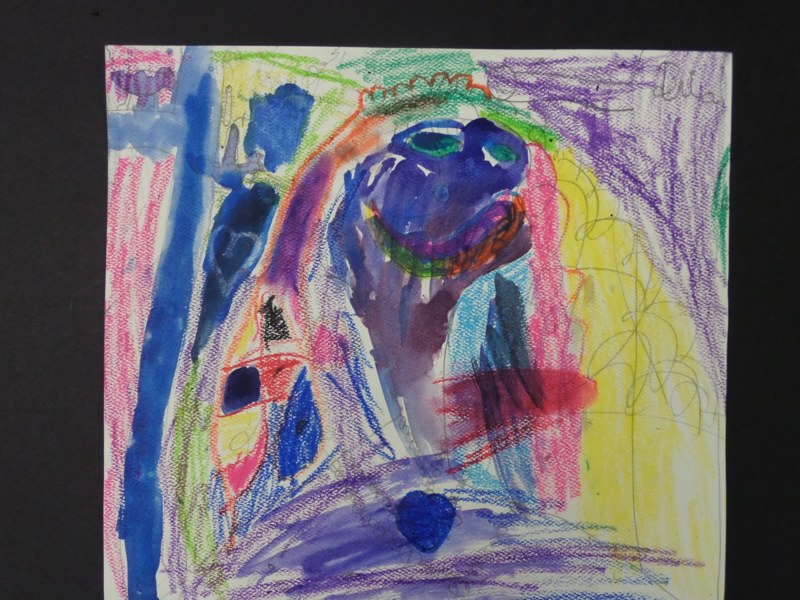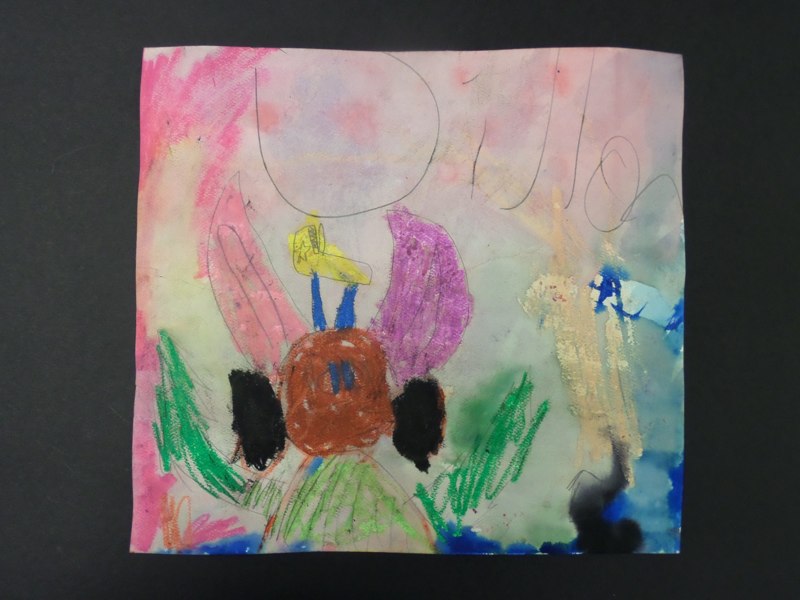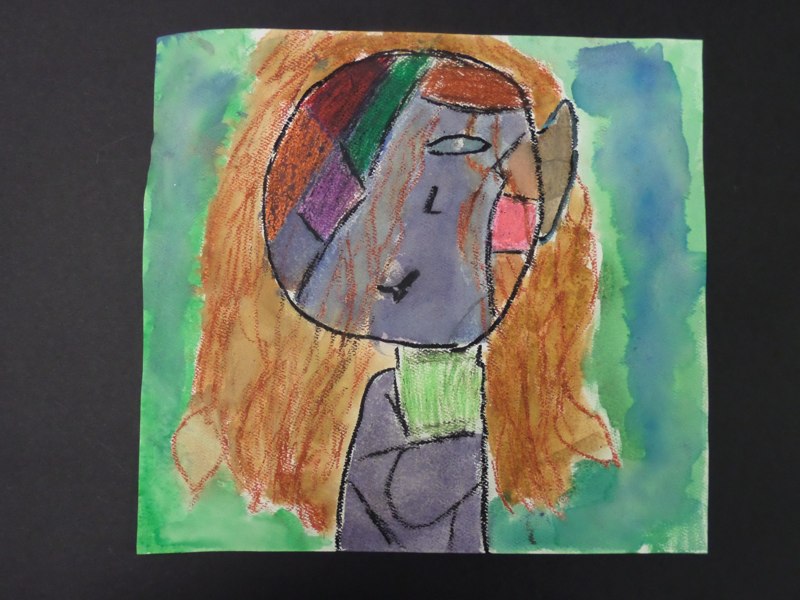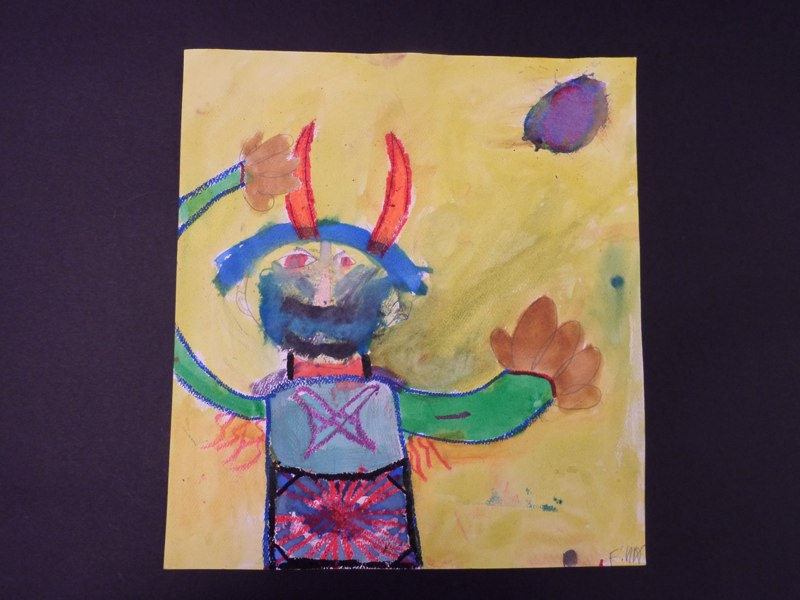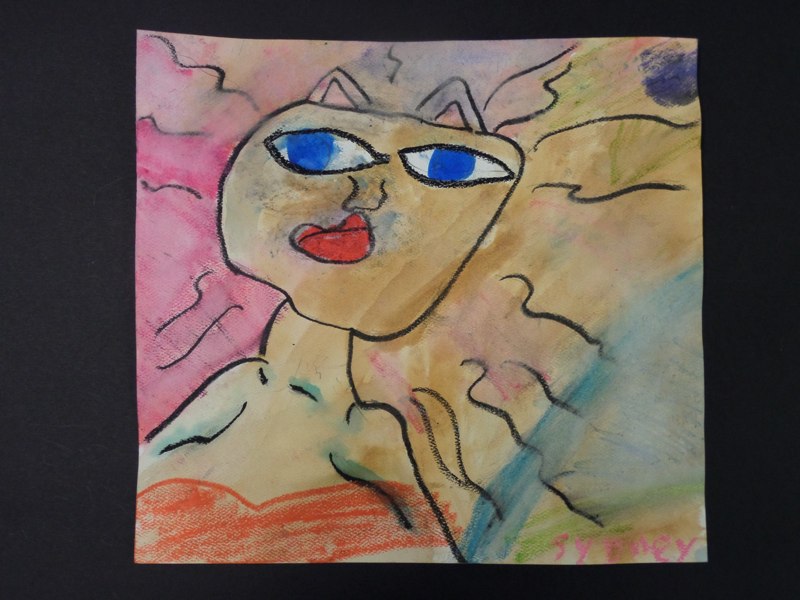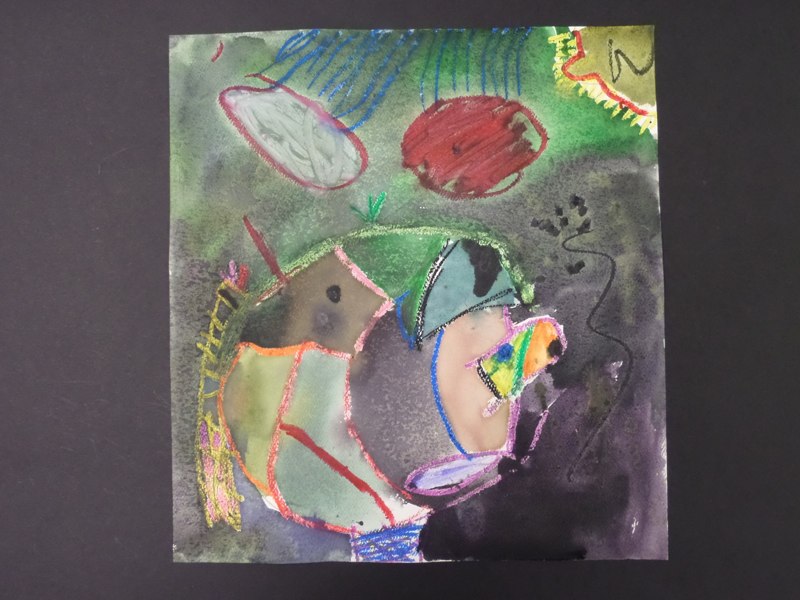 Elementary Art Demo Projects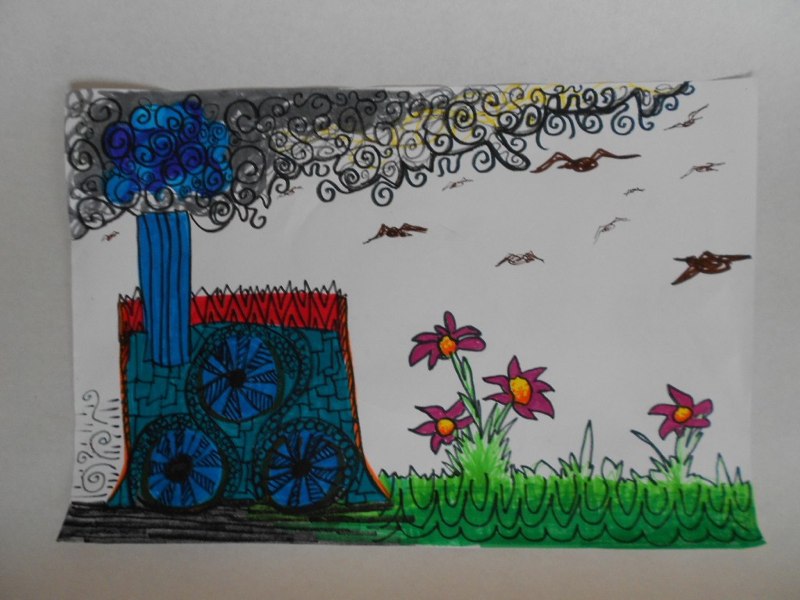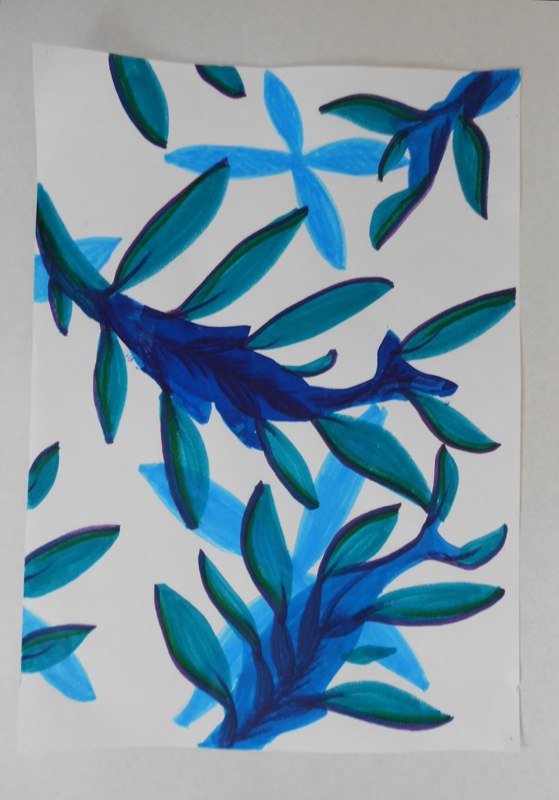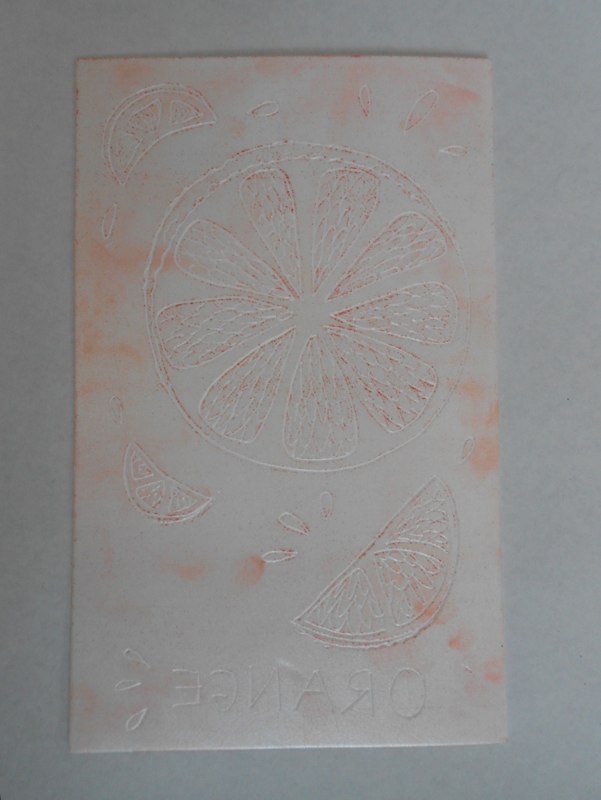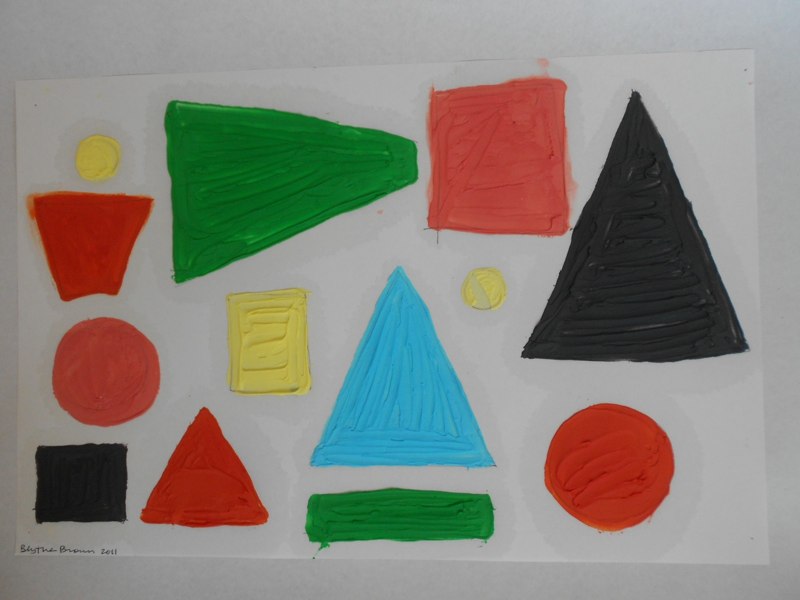 High School Abstract Landscapes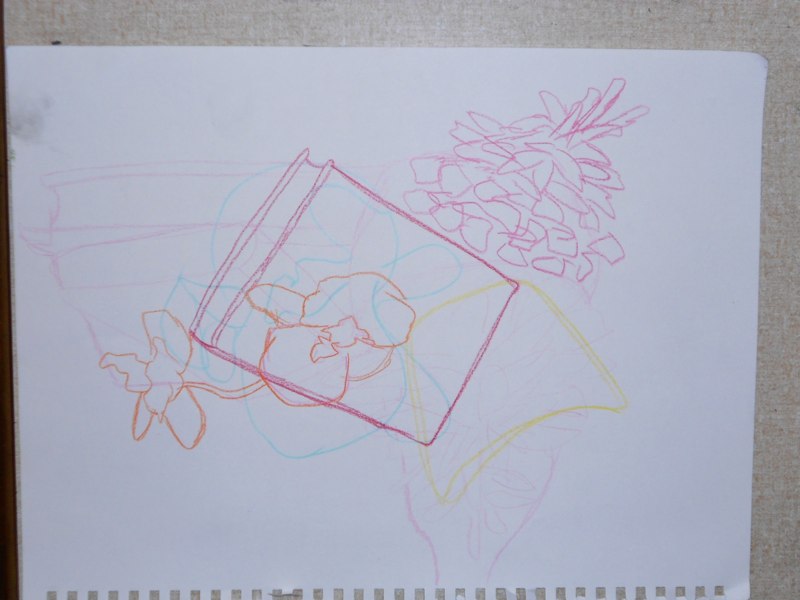 Print Making with 6th Grade